Support our work, through yours
By donating even a small, regular amount through your pre-tax pay, you, your colleagues or staff can show children they are part of a community that cares about them and wants them to be safe and happy.
How does it work?
Workplace Giving is the process of making regular donations
to the Australian Childhood Founation through your pre-tax pay.
Donations can be as much or as little as you choose and over time, this makes a huge difference to the lives of children suffering from the trauma of abuse. With company matching, these donations can have a real impact.
There is no need to go through the process of submitting tax deductible donations; your gifts are facilitated through your company's payroll system.  You don't have to remember to make each month's payment and you're able to opt out any stage.
Donations from Workplace Giving will go towards supporting our teams' important work across trauma counselling, supporting foster carers and residential care staff, child abuse research, parenting support and training professionals in evidence-based approaches to children's recovery from trauma.
What are the benefits?
For you: It's a very simple, no-fuss way to put your money where your heart is; an active and meaningful expression of your love and care for children. You will receive tax benefits immediately at the time of your donation by reducing your taxable income.
For us: Workplace Giving is a low-cost way to raise vital, regular funds and secure the future of our work.
For businesses: It's a way to demonstrate commitment to their community and show leadership in creating change for the most vulnerable members of our village.
For children: They're held in the warm embrace of a community prepared to act on their love to make them safe and help them recover.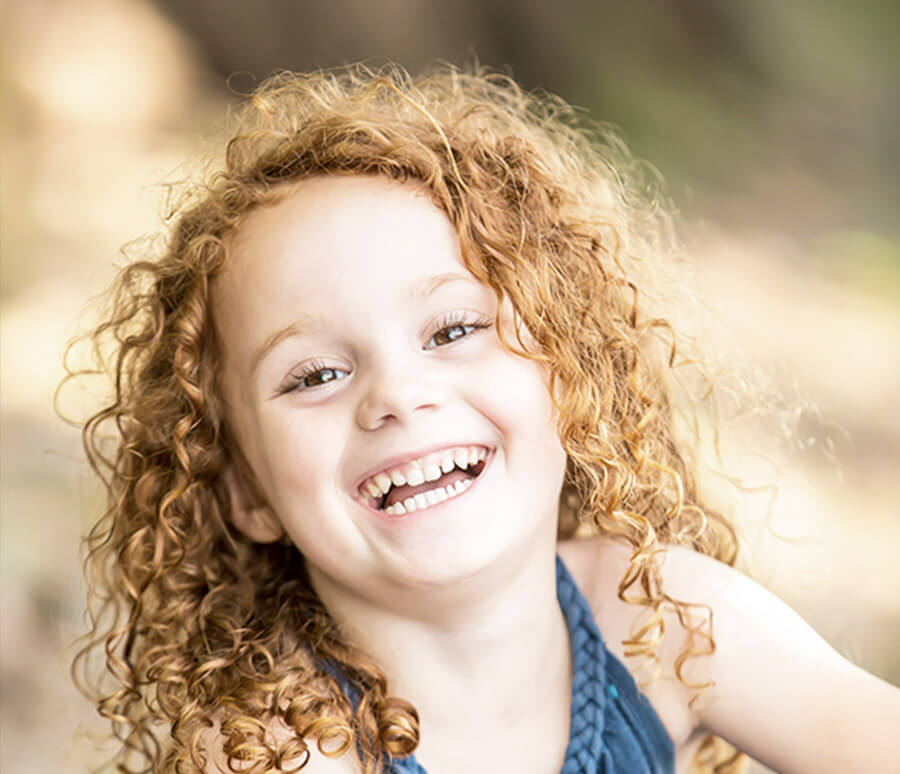 Getting started
For more information on how to become a part of the Australian Childhood Foundation's Workplace Giving Program or to arrange a presentation to staff about the benefits of Workplace Giving, please email or phone us at:
1300 381 581.
Good2Give is a payroll giving agency which allows your workplace to securely give to the Australian Childhood Foundation
Posters
Download our Workplace Giving posters for your workplace
Fact Sheet
Download our Workplace Giving fact sheet to find out how you can help stop the cycle of abuse by joining our WPG program