Thank you!
Your love in action, your energy and creativity are just what we need to help the Foundation continue to make children safe and help recover.
You can take an active role in supporting our work by creating an event of your own or joining someone else's – including ours!
Get started on your fundraising today, and together we can help children heal and feel safe and loved.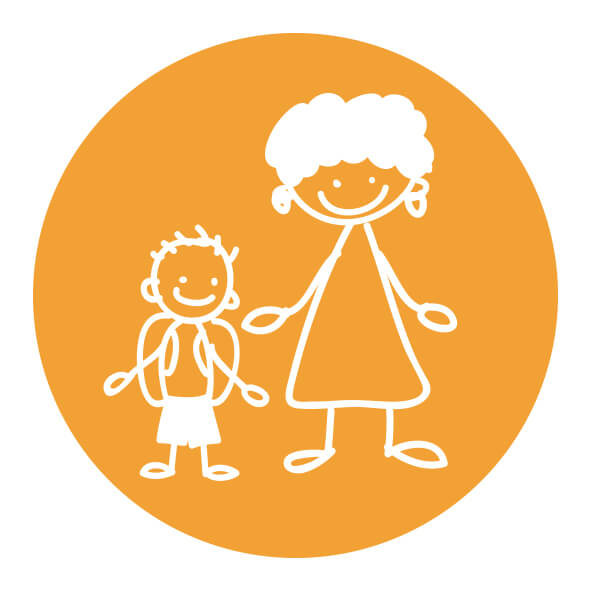 Fundraise Your Way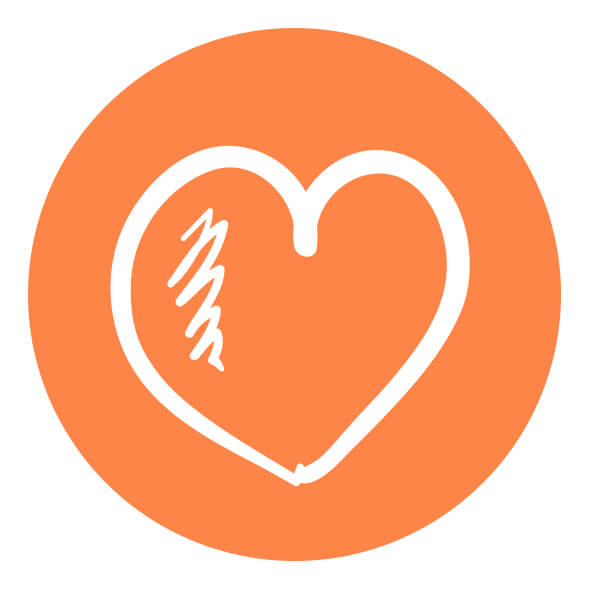 Special celebration
Fundraise at work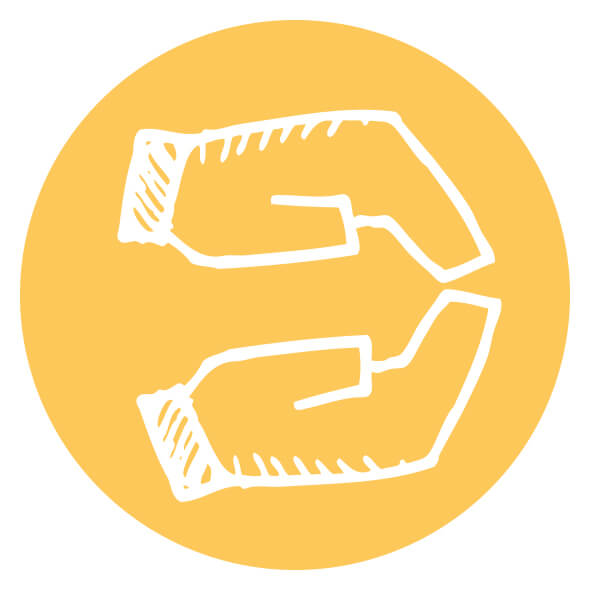 In Memory