Be a 

FORCE
for Childhood
Help us provide vital counselling, support and care to vulnerable children who have experienced trauma, abuse or neglect.
Initial stage outcomes of the OurSPACE NSW program
Changing trajectories for children and young people in out-of-home care in NSW
As Australia begins to return to normal, children remain at the heart of everything we do
For over 30 years we have supported children and families through times of uncertainty and crisis. Find out how we are continuing to support children and download the resources we have developed to help reduce stress and anxiety.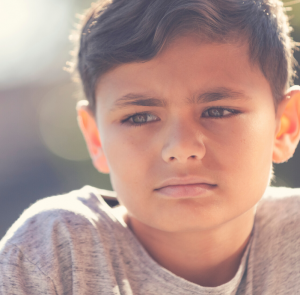 We are a Force for Childhood
Learn more about our work on behalf of children
Become a Force for Childhood
Learn how you can take action against child abuse
A message from our patron, Chris Hemsworth
Will you consider partnering with us and becoming a monthly donor?
Where We Work
Our trauma teams help children, families and carers, and support professionals throughout Australia, including remote and regional areas. Their collaboration with a network of adults and organisations focuses on creating an environment dedicated to the recovery and healing of children traumatised by abuse, neglect and family violence.
Explore our work by clicking on the locations below!
---
Get Inspired!
See how our community is already spreading the word!
Learn About the Impact
The impact on and our impact for children