Be a Force for Childhood
There are many ways to be a force for children and to stand up for childhood. Here are some of the ways that together, we can put our love into action.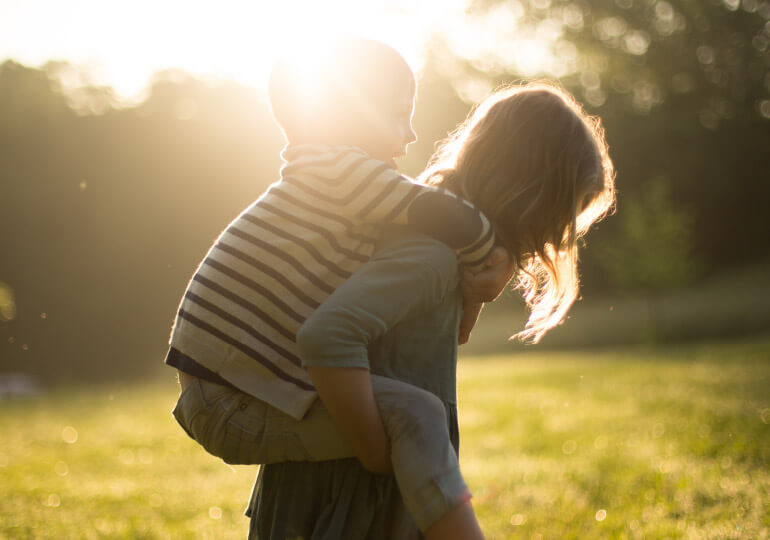 Donate
Donating to our cause helps us to continue to support children who have been abused or hurt by family violence.
There are a number of options when you donate to the Foundation. You can become a once-off or regular donor supporting our trauma recovery teams. Our donors are passionate people who often attend our events and get involved in fundraising and other activities with us over time. So join us, and help fund real change for children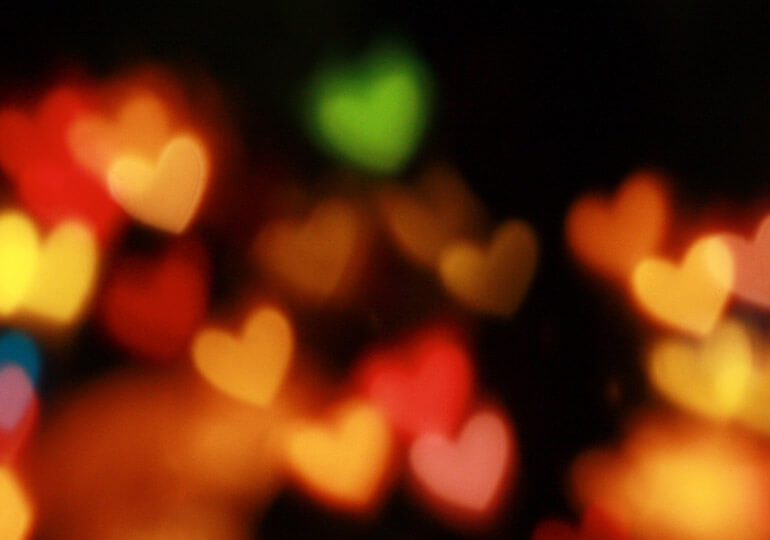 Activate Your Social
Help us raise awareness and raise funds, to defend children. Every day in Australia, children's hearts are broken; their spirits crushed by abuse and family violence. Activating this message is a simple yet important way to stand up for childhood and ensure the community understands just what so many children in Australia face every day. We believe children should feel safe and loved. If you feel the same way, help us to give them a voice, and let them know that we care about what happens to them.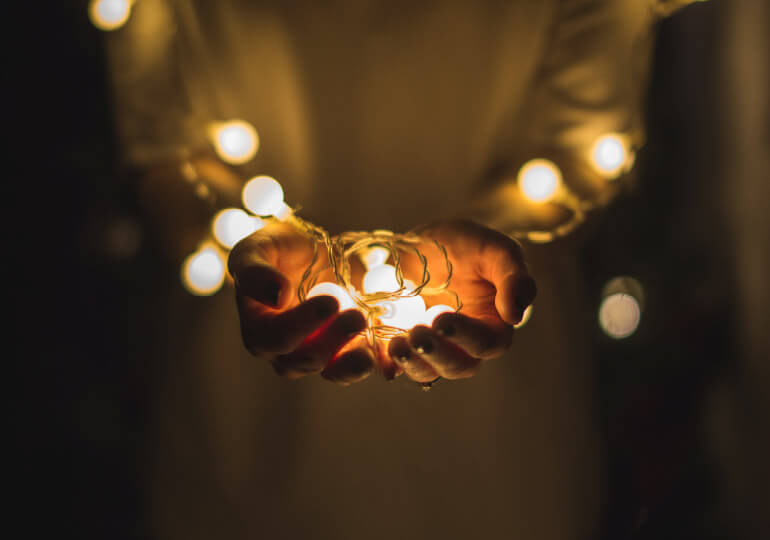 Raise Funds
There are a number of great ways to get active, get social and raise funds for children who need our support. Fundraising is an exciting way to bring greater awareness to the issue of abuse and family violence, and helps us continue our work to support children's recovery.
Learn more about these fundraising options and how you can make a difference in the lives of these children, while celebrating them.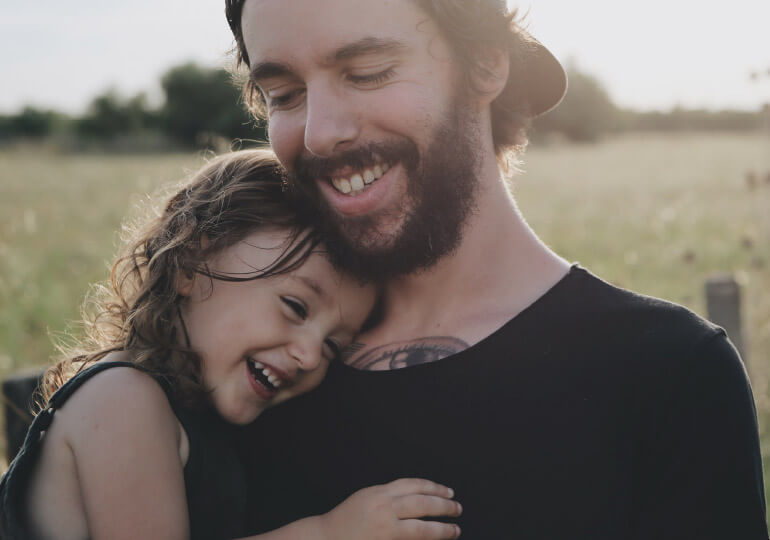 Defend Childhood
Defenders are the people who understand that children need to feel loved and safe in order to experience a childhood. Defenders are passionate people who want to understand the issue and help drive the very change that will keep these children safe. When children have been hurt by abuse and family violence, Defenders want to ensure they are supported to heal.
There are many way you can be a Defender and we want to help and support you to make this difference.
Other Ways to Get Involved