Be a Force for Childhood
There are many ways to be a force for children and to stand up for childhood. Here are some of the ways that together, we can put our love into action.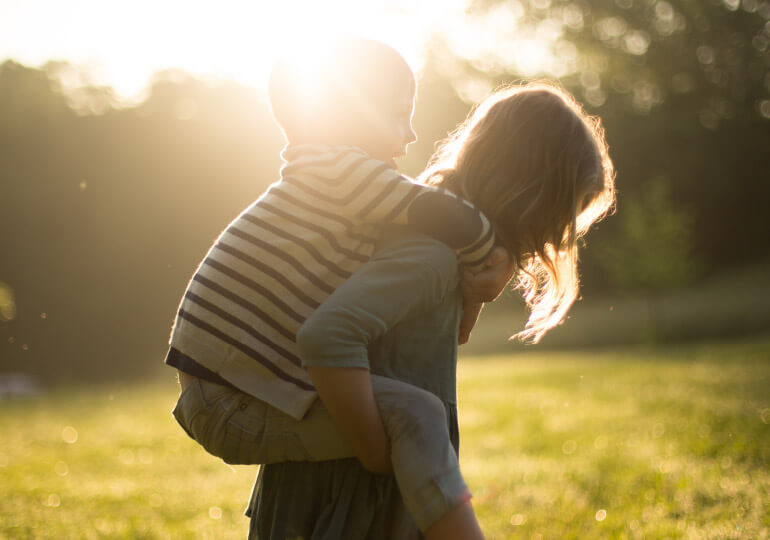 Donate
Donating to our cause helps us to continue to support children who have been abused or hurt by family violence.
There are a number of options when you donate to the Foundation. You can become a once-off or regular donor supporting our trauma recovery teams. Our donors are passionate people who often attend our events and get involved in fundraising and other activities with us over time. So join us, and help fund real change for children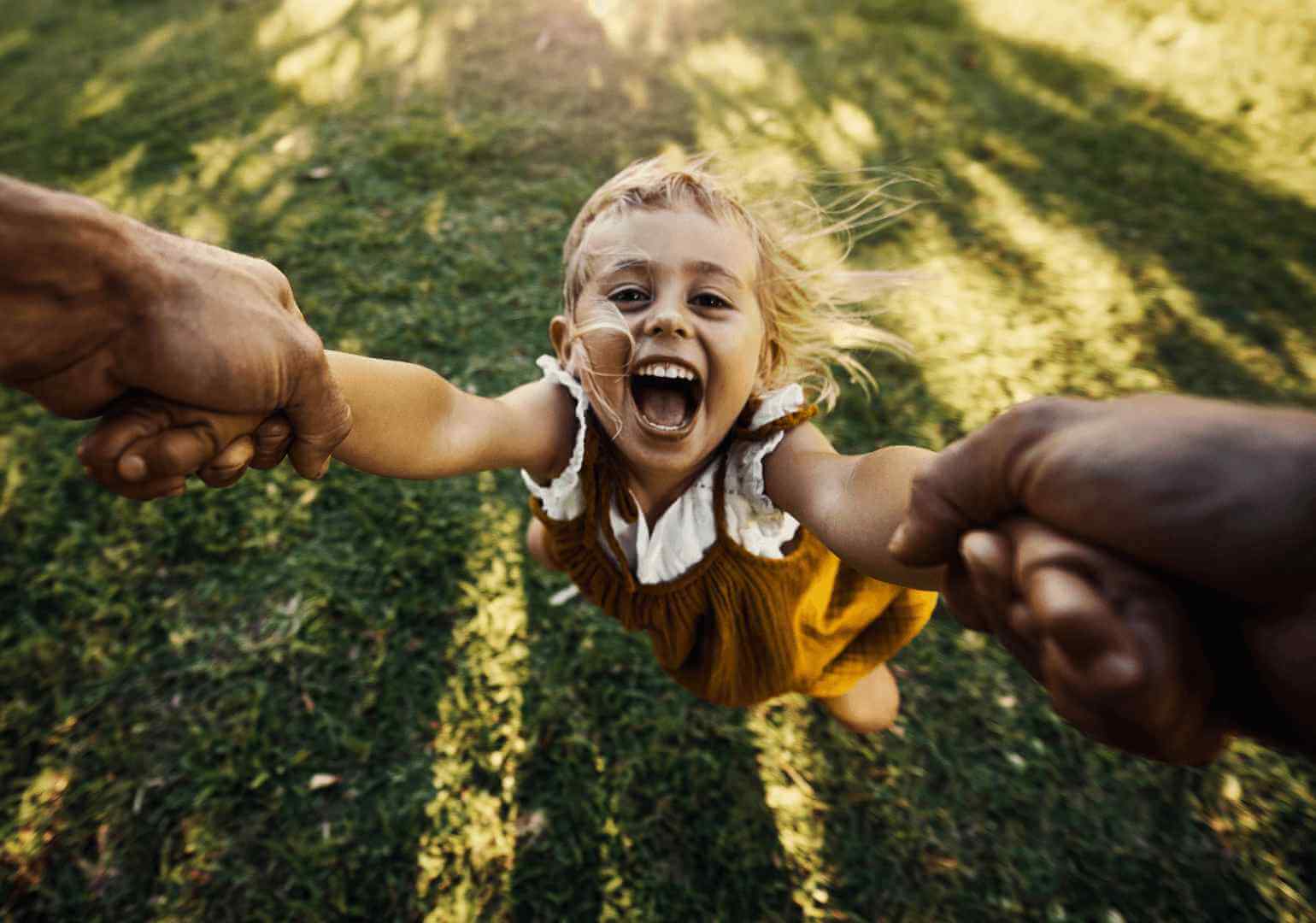 Partner with us
Our work is achieved with the support of our community and generous strategic partners. Their involvement helps us extend our team of specialist therapeutic counsellors, expertly develop contemporary tools for practitioners and grow our service locations to include rural and regional areas. You can help us build safe, nurturing environments where children and young people can find safety and healing.
Together, we can work towards a shared goal of providing more support and specialised care to abused children.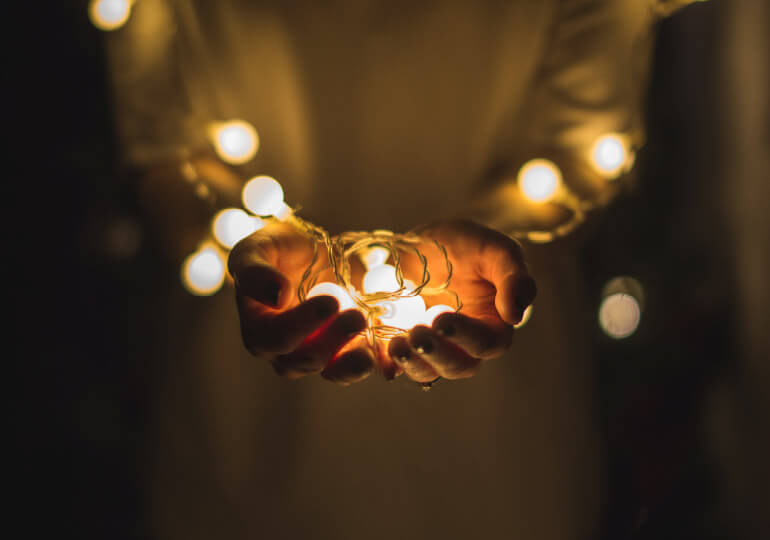 Raise Funds
There are a number of great ways to get active, get social and raise funds for children who need our support. Fundraising is an exciting way to bring greater awareness to the issue of abuse and family violence, and helps us continue our work to support children's recovery.
Learn more about these fundraising options and how you can make a difference in the lives of these children, while celebrating them.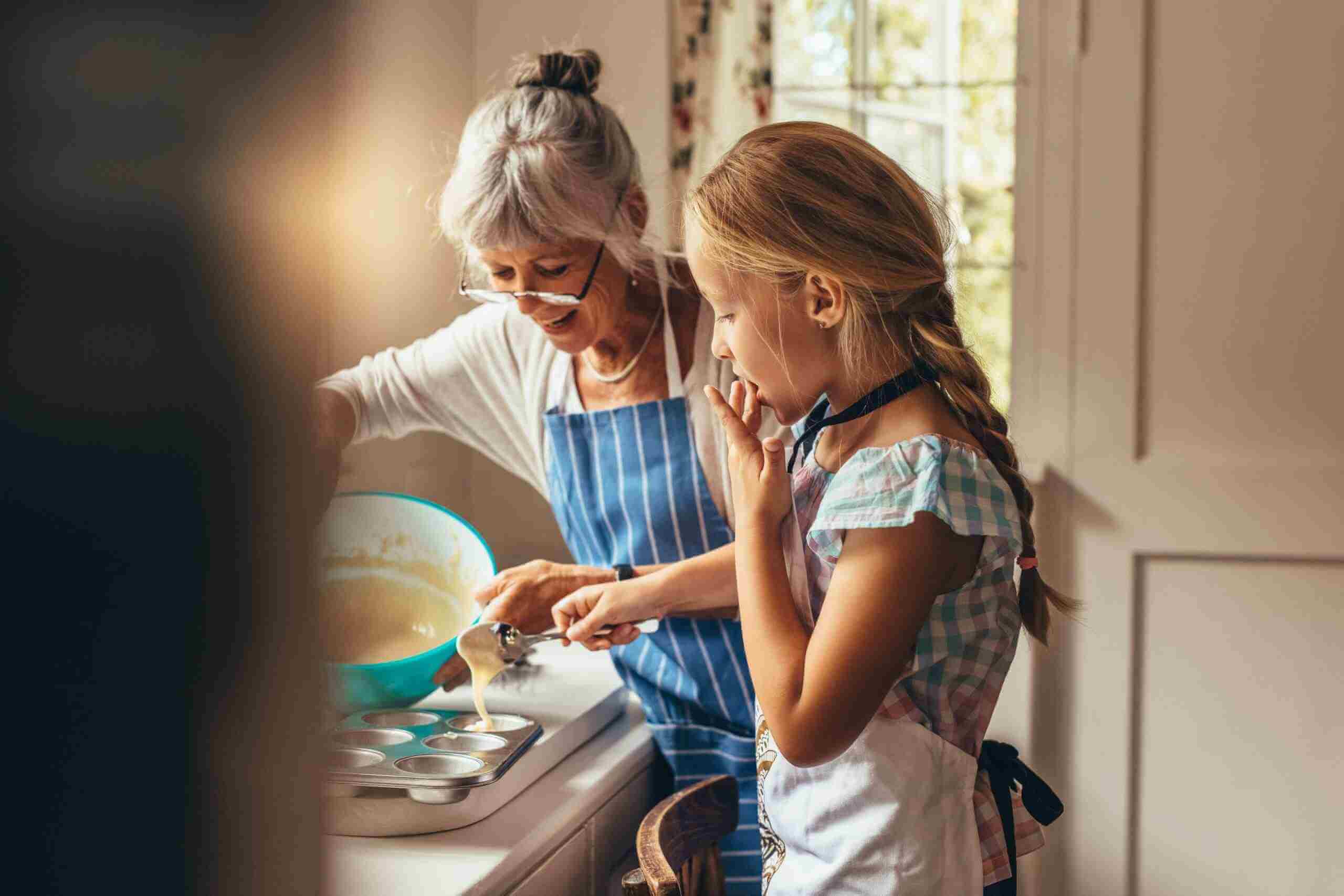 Leave a gift in your Will
Ensure that future generations of Australian children have the support they need to heal from the pain and trauma of violence and abuse.
A gift to Australian Childhood Foundation in your Will today will help us uncover and develop more innovative, effective therapeutic care and support that help children come to terms with their trauma, preventing a myriad of social consequences and giving children the chance to feel as worthy and deserving as they are.
Other Ways to Get Involved