Just as strong and connected relationships help children to thrive and grow, so too, are they fundamental to the cultural and economic wellbeing of organisations like ours, seeking to make a meaningful difference in the world.
Be inspired by some of our corporate partnerships.
Tonight in Australia 45,756 children cannot sleep in their own beds because they are at risk of being abused or neglected. (Child Protection Australia 2017/2018)
The social issue we face is big and complex, and we can't solve it alone. We need the community to stand with us. By becoming a corporate partner, you can play a critical role in helping to drive the change and support some of our most vulnerable children need.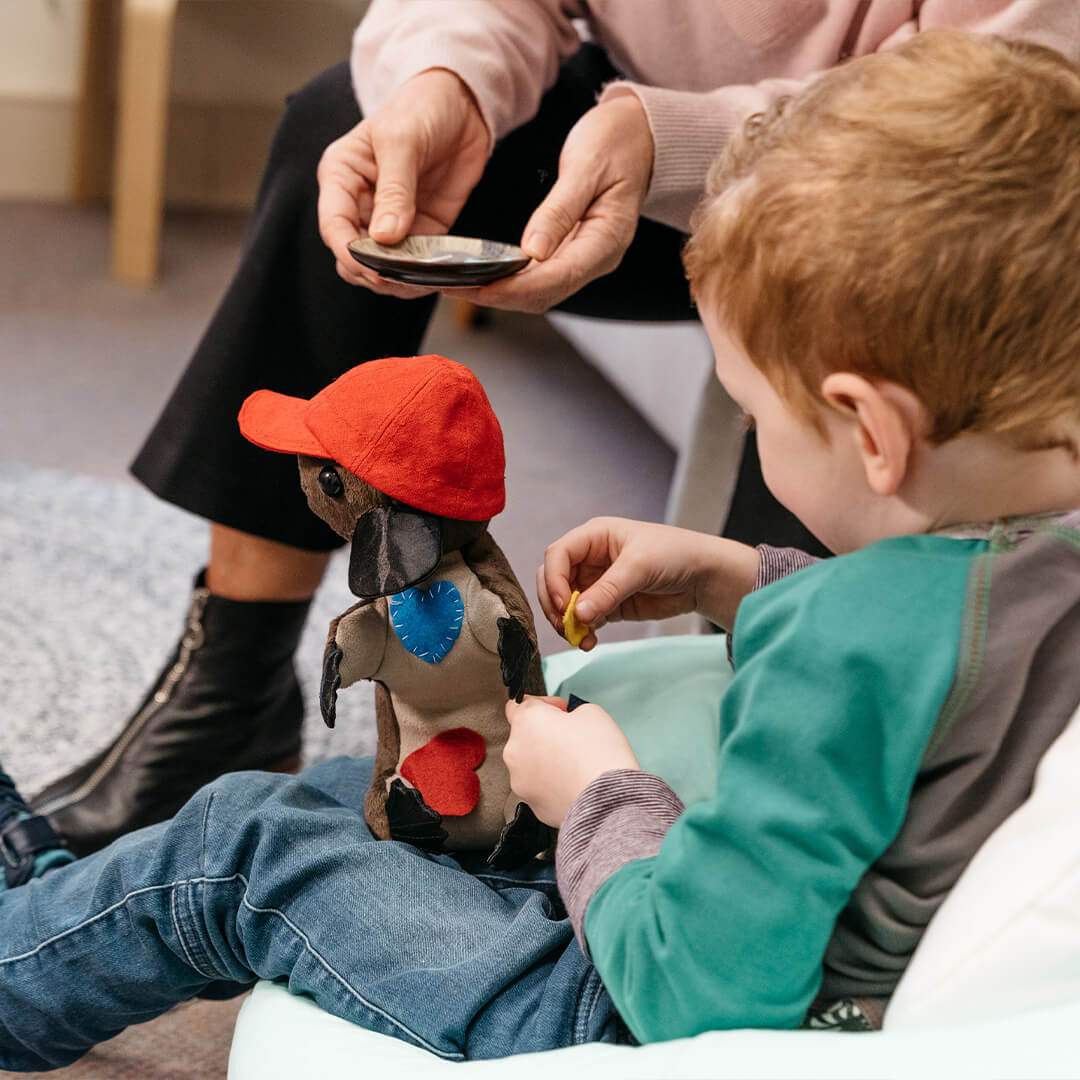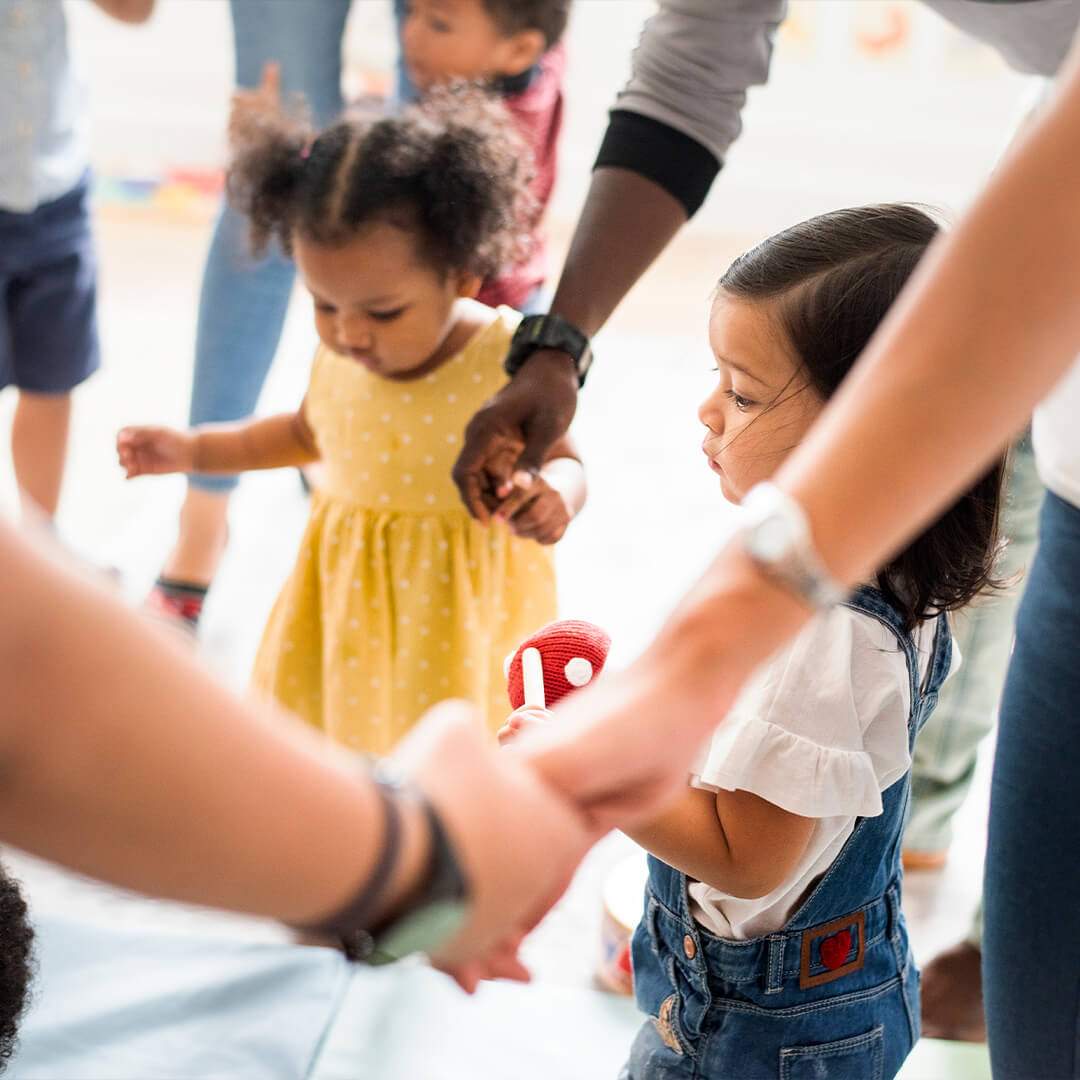 Strategic partnerships ensure we can harness a collective power, to help abused children and young people heal from trauma.
The Australian Childhood Foundation can work with you in the following ways;
• Cause-related marketing campaigns
• Staff engagement and volunteering
• Funding of a specific program or project
• eCommerce initiatives and micro-donations
• In-kind or pro bono support
• Workplace Giving and fundraising initiatives

"It is wonderful to see the impact that Myer Community Fund contribution has made on the Bringing Up Great Kids program, and subsequently the vulnerable women and children who have and will continue to benefit from the program. And humbling to have played a part in that.
Importantly, thank you for all that you do, and everyone in the broader team at Australian Childhood Foundation.  What a role you play in the lives of so many families and children that face great adversity."
Lucy Hobson, Myer

We support credible causes with long term impact, focusing on youth at risk, mental health, homelessness, and child wellbeing.
We're privileged to raise awareness around the importance of childhood and preventing family violence."
Jaclyn Rowan, The GPT Foundation
Find out more about partnerships
Partnerships ensure we can harness a collective power to help abused children heal and change.
Please contact Felicity O'Meara at partnerships@childhood.org.au for partnership inquiries or to request a brochure.