Celebrating all those that take on a mothering role this Mother's Day
This Mother's Day our partner Target has joined forces with our ambassadors, Luke and Daniel Mancuso from Yiayia Next Door to celebrate and honour all mothers and maternal figures on this special day.
Luke and Daniel released their best-selling book YiaYia Next Door: Recipes from YiaYia's kitchen, and the true story of one woman's incredible act of kindness in 2022, which explores their unique relationship with the grandmother next door. Taking on a motherly role to the brothers, the 'YiaYia next door' turned her hand to look after the boys by passing them homecooked meals over the fence.
As part of our ongoing partnership, Target will donate the proceeds from the sale of Luke and Daniel's book to the Foundation.
Target will also be selling special tote bags, donating $2 from every purchase towards our Bringing Up Great Kids program. Bringing Up Great Kids is a program run by Australian Childhood Foundation that aims to support parents and families. It focuses on building positive and nurturing relationships between parents and their children.
Together, Target Australia and Australian Childhood Foundation will reach at-risk parents to support them in developing mindful and reflective approaches with the children in their care.
Luke and Daniel Mancuso
Founders of Yiayia Next Door and ambassadors of Australian Childhood Foundation.
"To us having a sense of community around you is the foundation of growing up with a kind heart and a healthy & strong mindset. It's what has helped us with accepting and moving forward through the trauma and aching heart of losing our beautiful mother to domestic violence. Being open to your friends and family about your mental health is crucial and makes you a stronger being for doing so. We are honoured and ecstatic to be working with the Australian Childhood Foundation and provide that sense of community everyone deserves."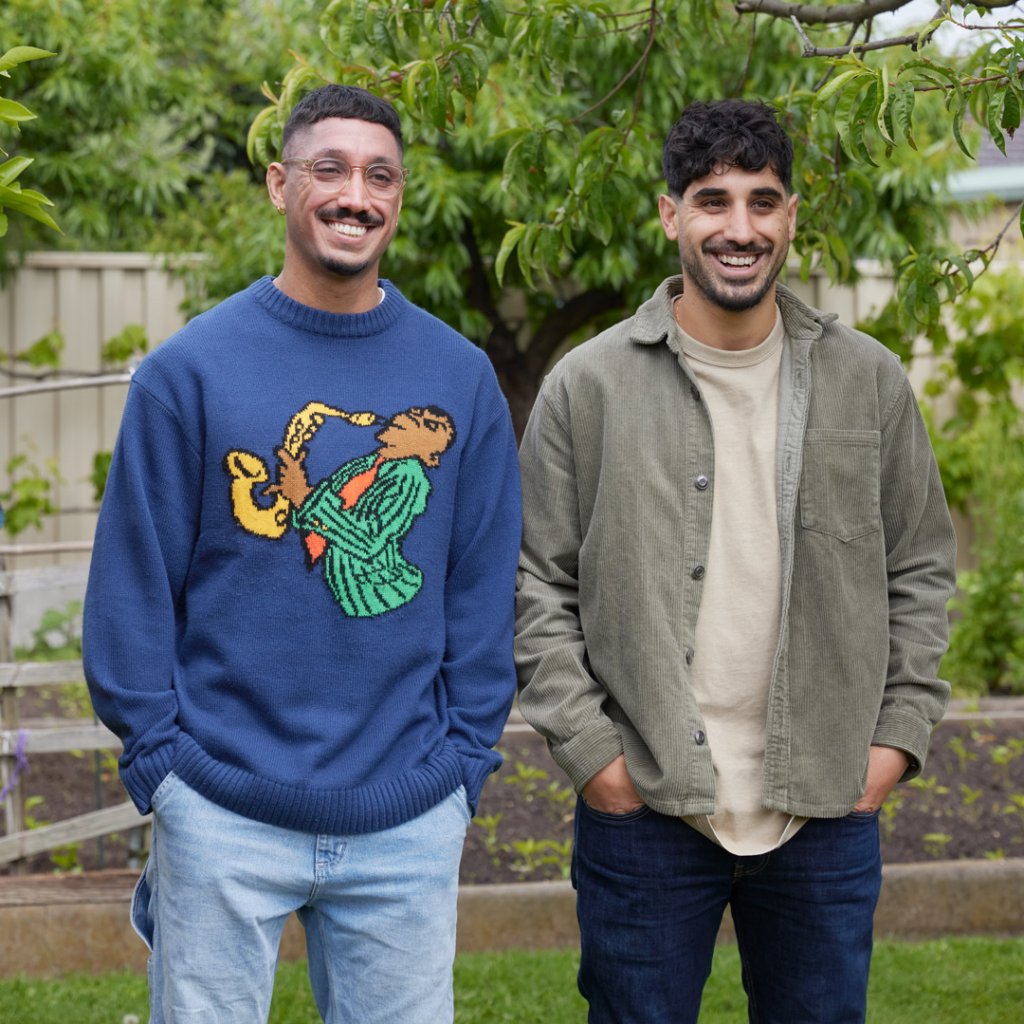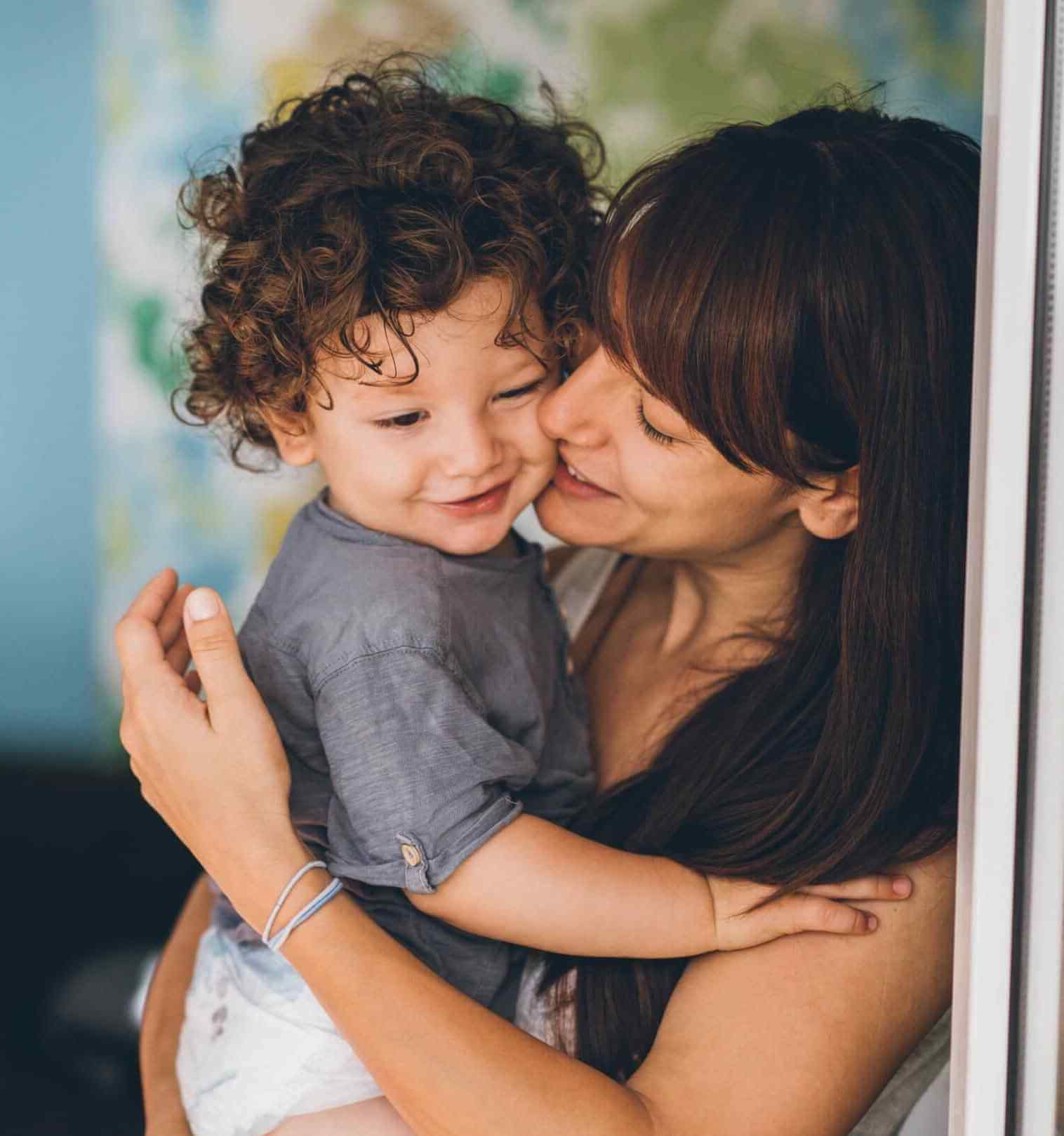 What is Bringing Up Great Kids?
Being a parent is the most important job you can do. It can last a lifetime. You don't have to know everything all the time. In fact, children and parents learn from each other. The more we can understand children, the more we can help them grow and develop.
Our Bringing Up Great Kids program supports parents and carers to build loving and nurturing connections with their children.
Free Resources for Parents and Careers