CEO Message September 2022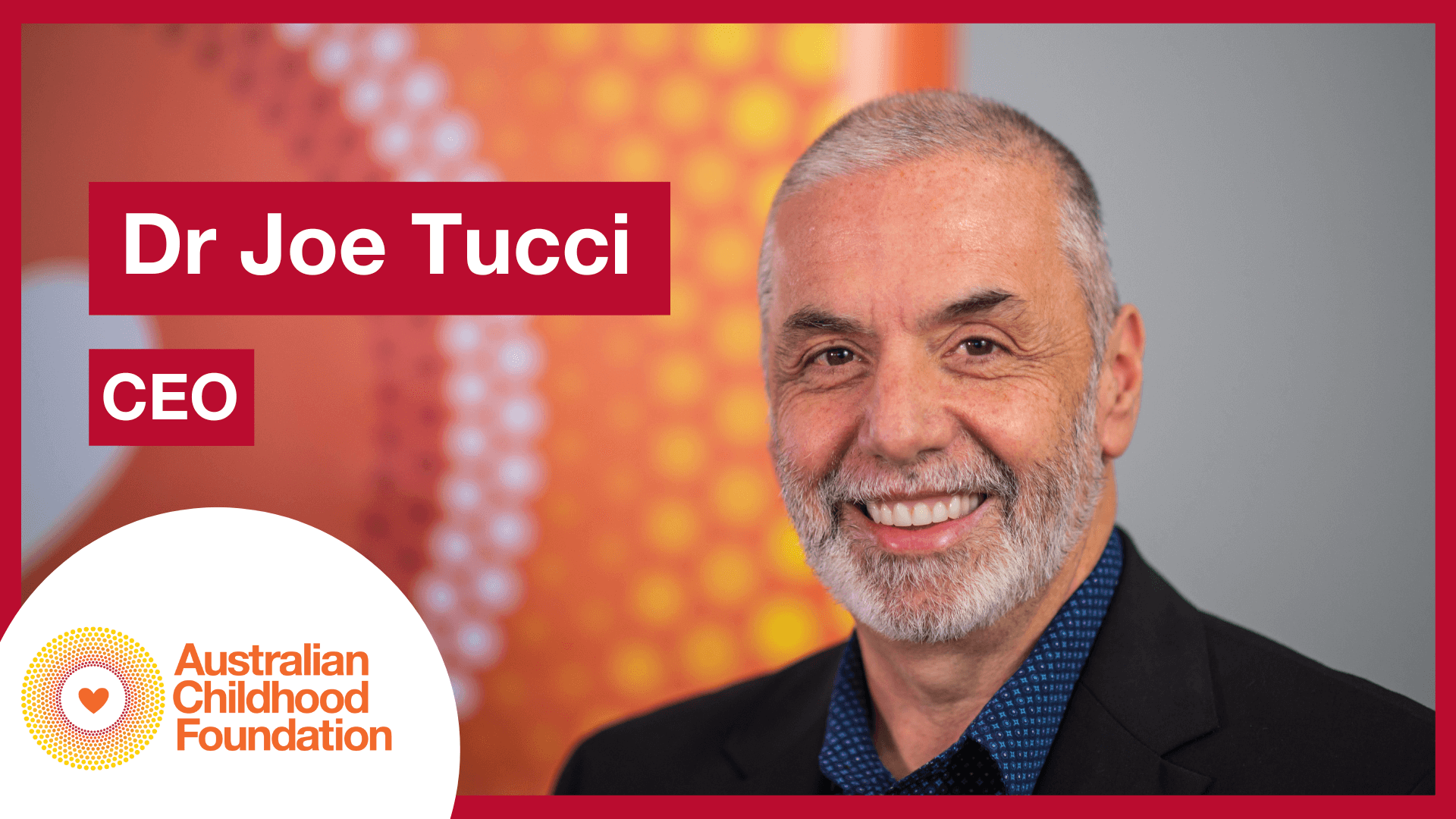 IMPACT

Newsletter September 2022
It feels like it is one of those times when the number of children who need our support is multiplying faster than we have seen it before. The online world offers children so many benefits to learn and share. But it also poses many threats. It is an environment in which children are exploited without them knowing. It is an area that the Foundation is set to make a real impact on in the coming months.
At the end of July, we held our biennial International Childhood Trauma Conference in Melbourne, the first time we have been able to come together in person since 2018. It was a tremendous event with over 3000 attendees, all furthering their knowledge and skills about how to help children and young people heal from the impact of trauma. We were joined by experts from all over the world, with attendees from 22 countries. There were many highlights from the conference, with one particular stand out being the first ever First Nations Peoples Panel of Experts.
You may have come across Emma's Project during this time. Emma is a young adult who was sexually abused when she was a child and came to me over four years ago offering her knowledge and wisdom to help develop a survivor-informed community education program. The project was inspired by her courage and determination, and we received over 400 responses for Emma's Project. We are now beginning the work to turn these invaluable insights into freely available resources, training and campaigns that will empower and inform the whole of the community. You can keep up to date with this project by clicking here and signing up for updates.
As you may remember, we have been selected as Victoria Racing Club's Pin & Win charity partner. The first of a number of events where the pins will be sold began earlier this month, with the wonderful help of many volunteers. The funds raised from this initiative will go toward supporting our National Trauma Recovery Program and over the two-year partnership, this will enable us to support more children and young people through specialist care. We're still looking for more volunteers to assist, so if you can spare some time to help, please click here to apply.
Recently, we have had several supporters contact us to discuss how they can leave a gift to the Foundation in their Will. These contributions are a precious gift to the future which we are honored to accept. I would like to say a very warm thank you to these generous donors.
There is a lot happening, and given what we've collectively achieved, I'm looking forward to what will unfold in this last quarter of the year.
Thank you for your support and commitment to helping children and young people who have experienced trauma.
Kindest regards
Dr Joe Tucci 
CEO, Australian Childhood Foundation 
---
If would like to contact Australian Childhood Foundation directly you can email or call us today.