Emma Hakansson is a  young adult who was sexually abused when she was a child. Emma is driven through her own experience to make a difference for children who may be suffering abuse today and to make sure they are understood and protected. This project has been inspired by her courage and determination.
How and why did the project start?
Emma approached the Australian Childhood Foundation over four years ago offering her knowledge and wisdom to help develop a survivor-informed community education program. The aim is to give adults a clearer understanding of what they need to know and do to keep children safe from sexual abuse.
Emma's story is powerful and deeply moving. Like many survivors of abuse, Emma's lived experience gives her unique insights into what could have helped stop the abuse when it was occurring. She also knows what could have been done to support her more after the abuse was discovered. Emma is clear that survivors of abuse and their friends, families and supporters have so much to contribute in developing more effective ways to keep children safe.
Emma Super cut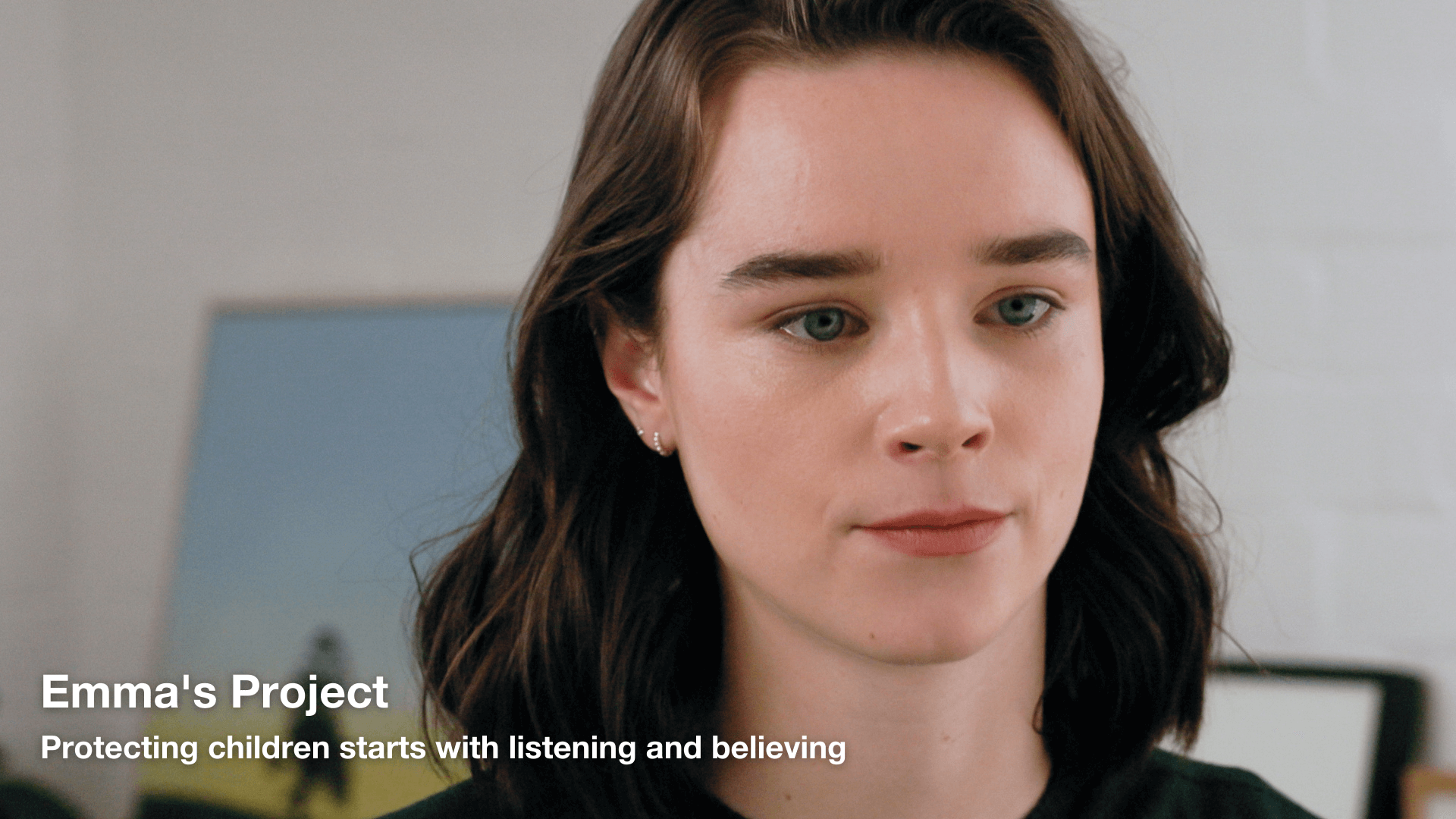 Emma stand alone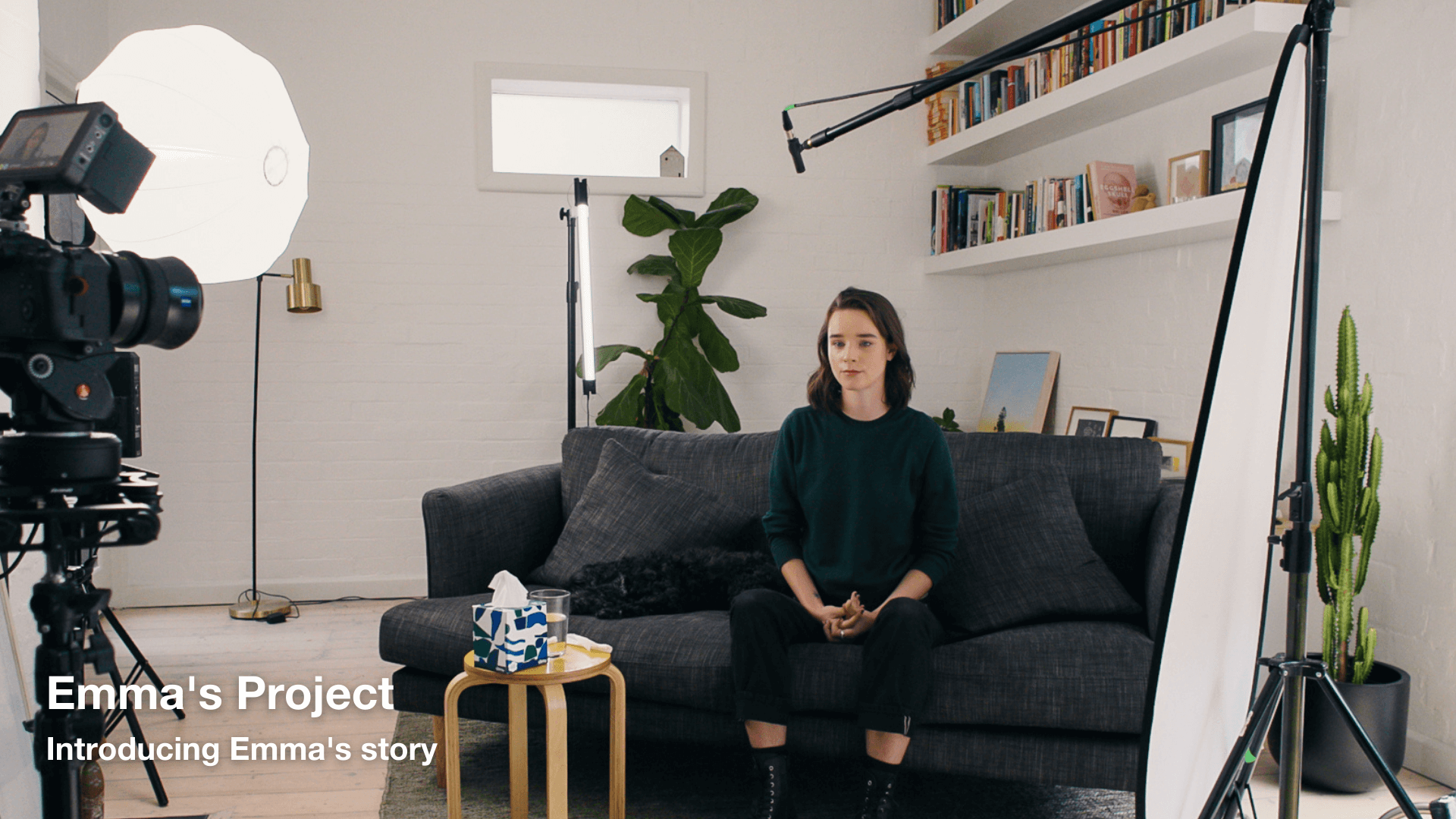 Emma and Joe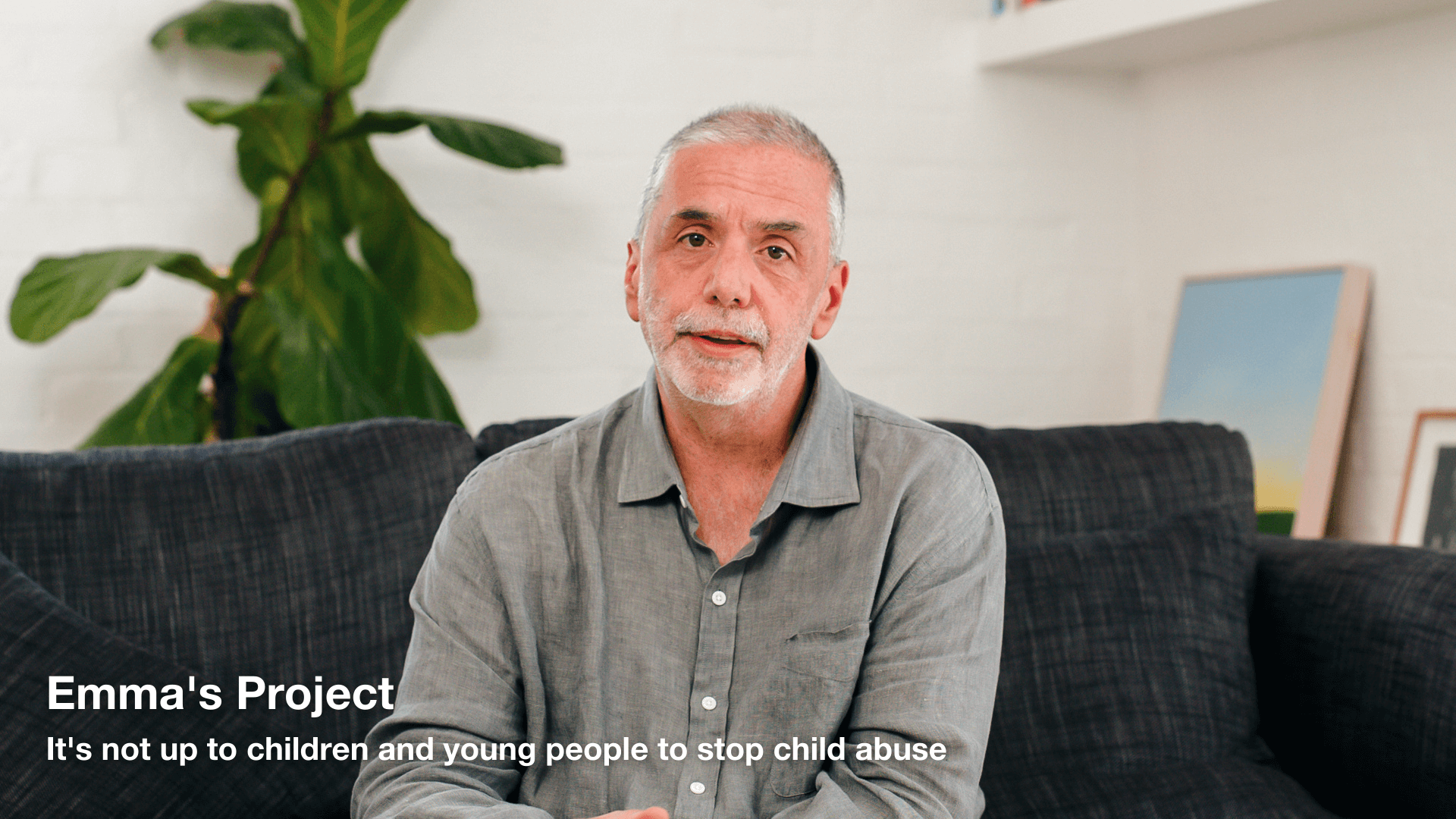 Emma and susannah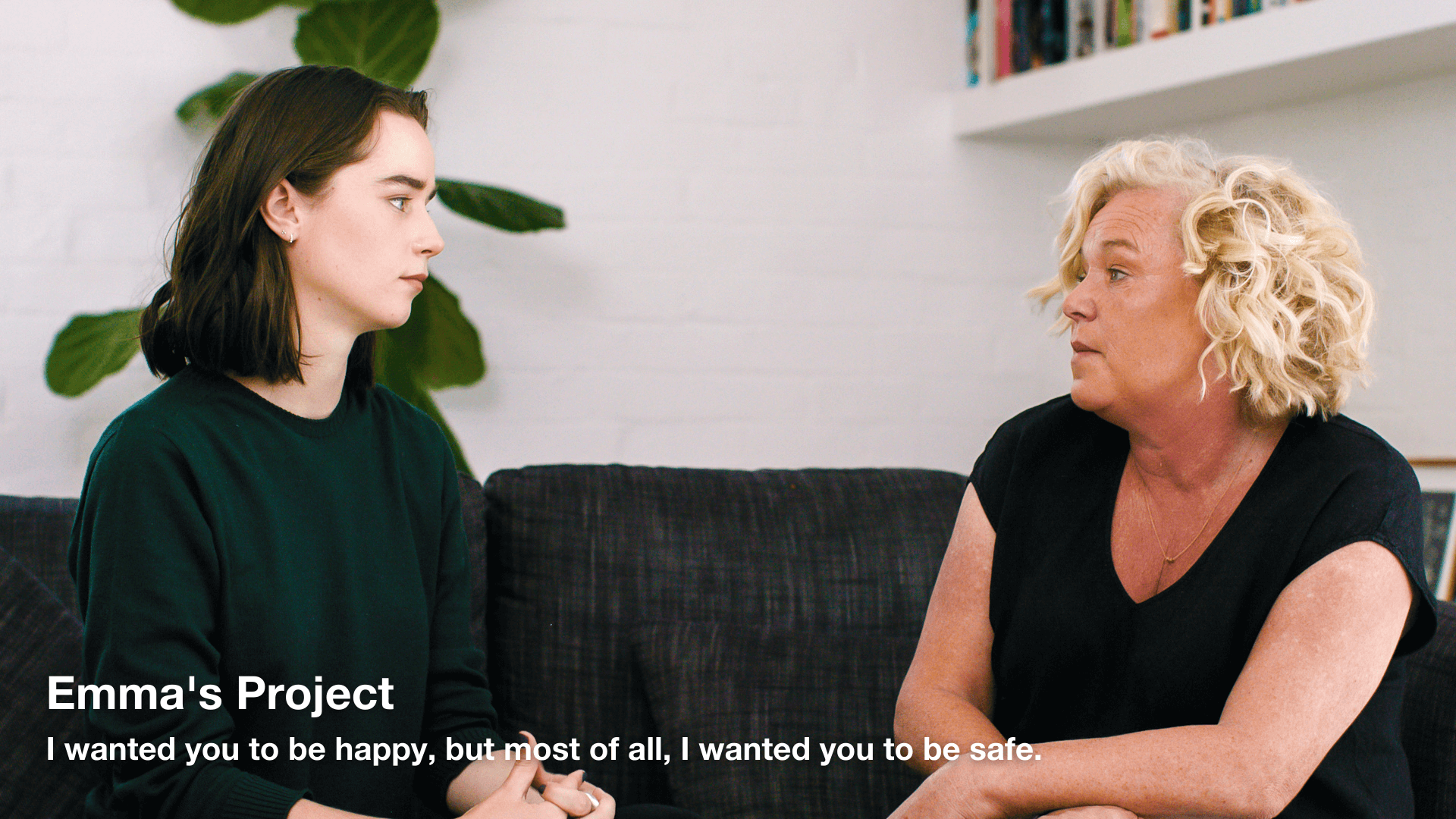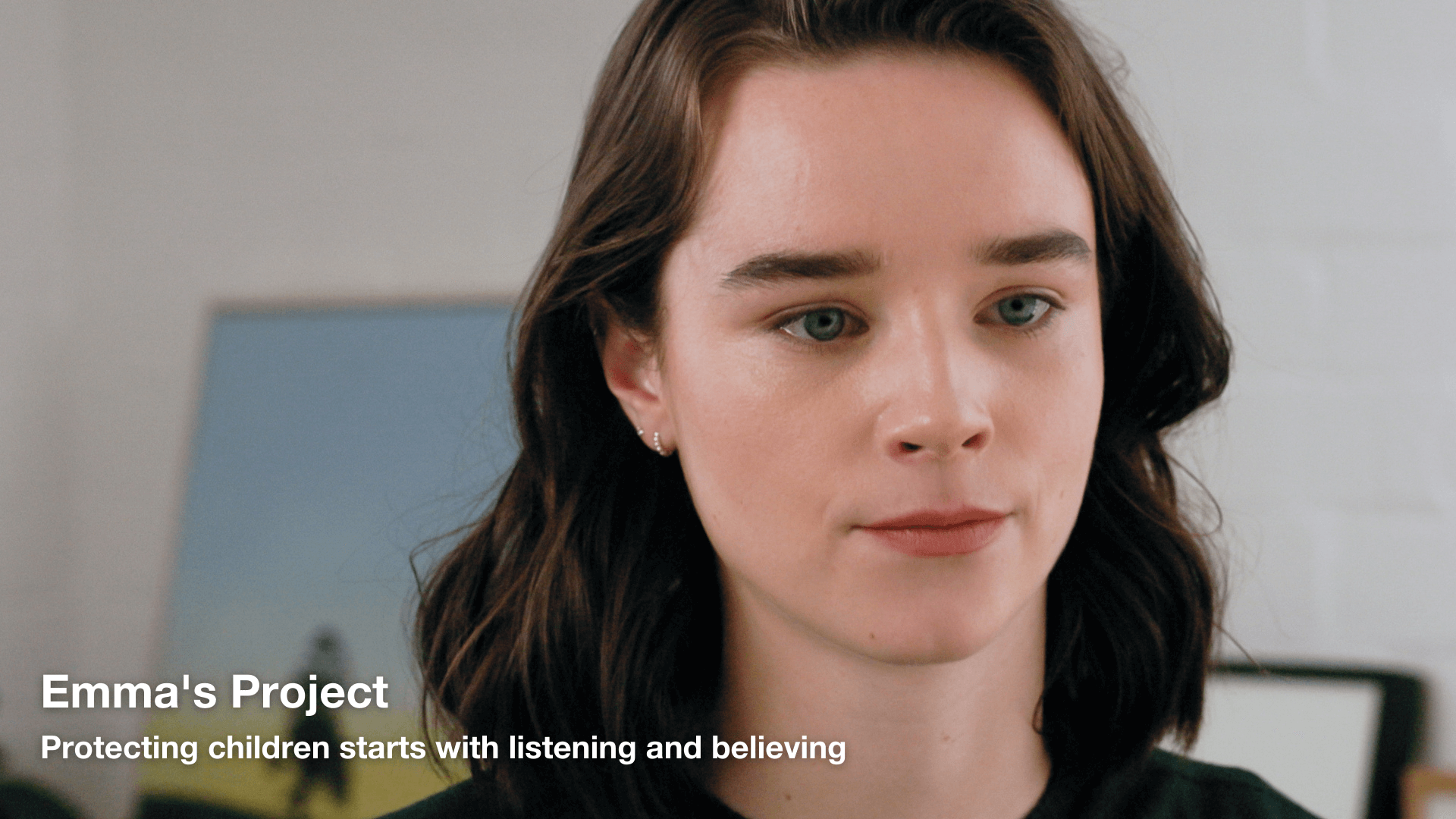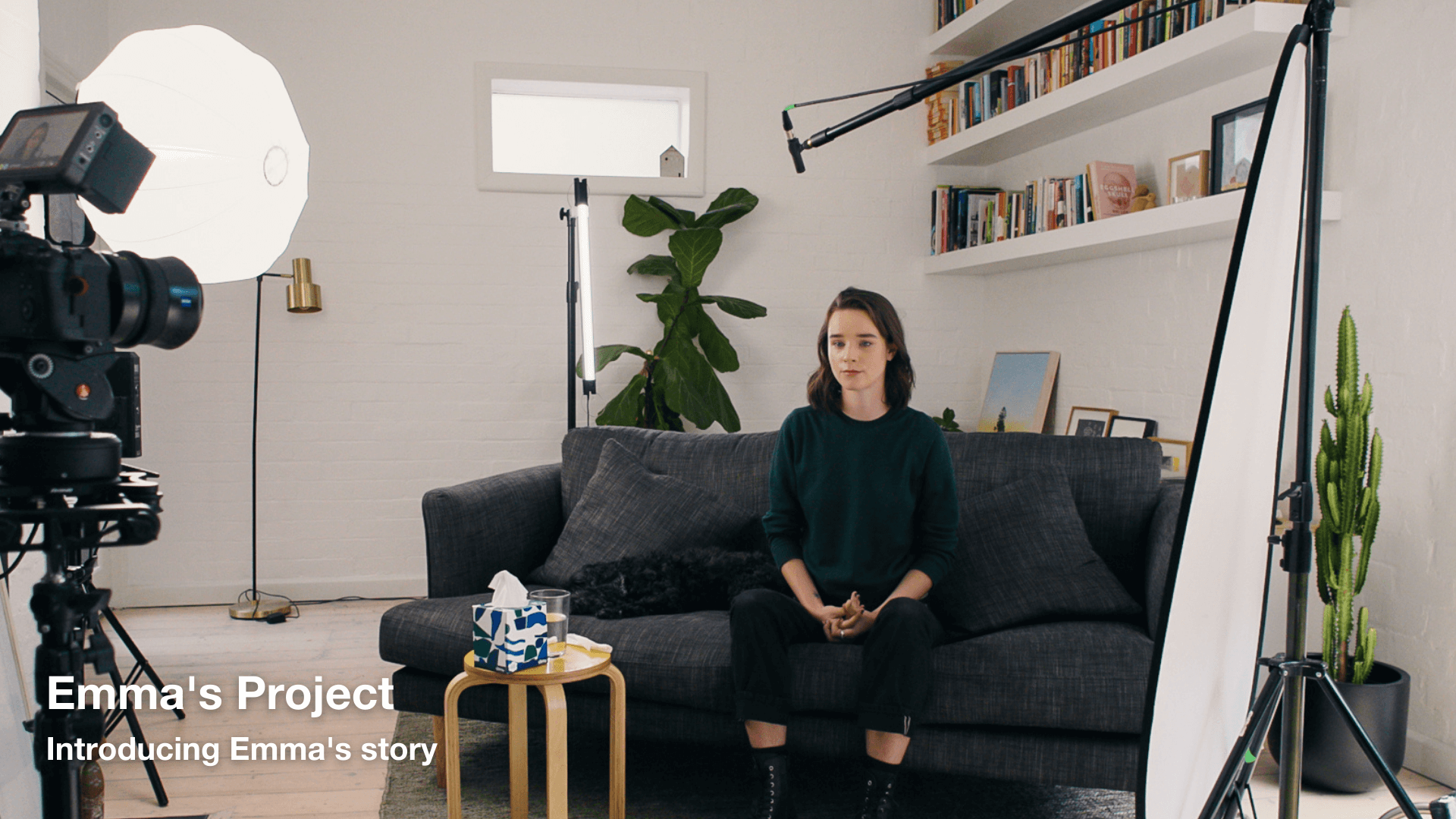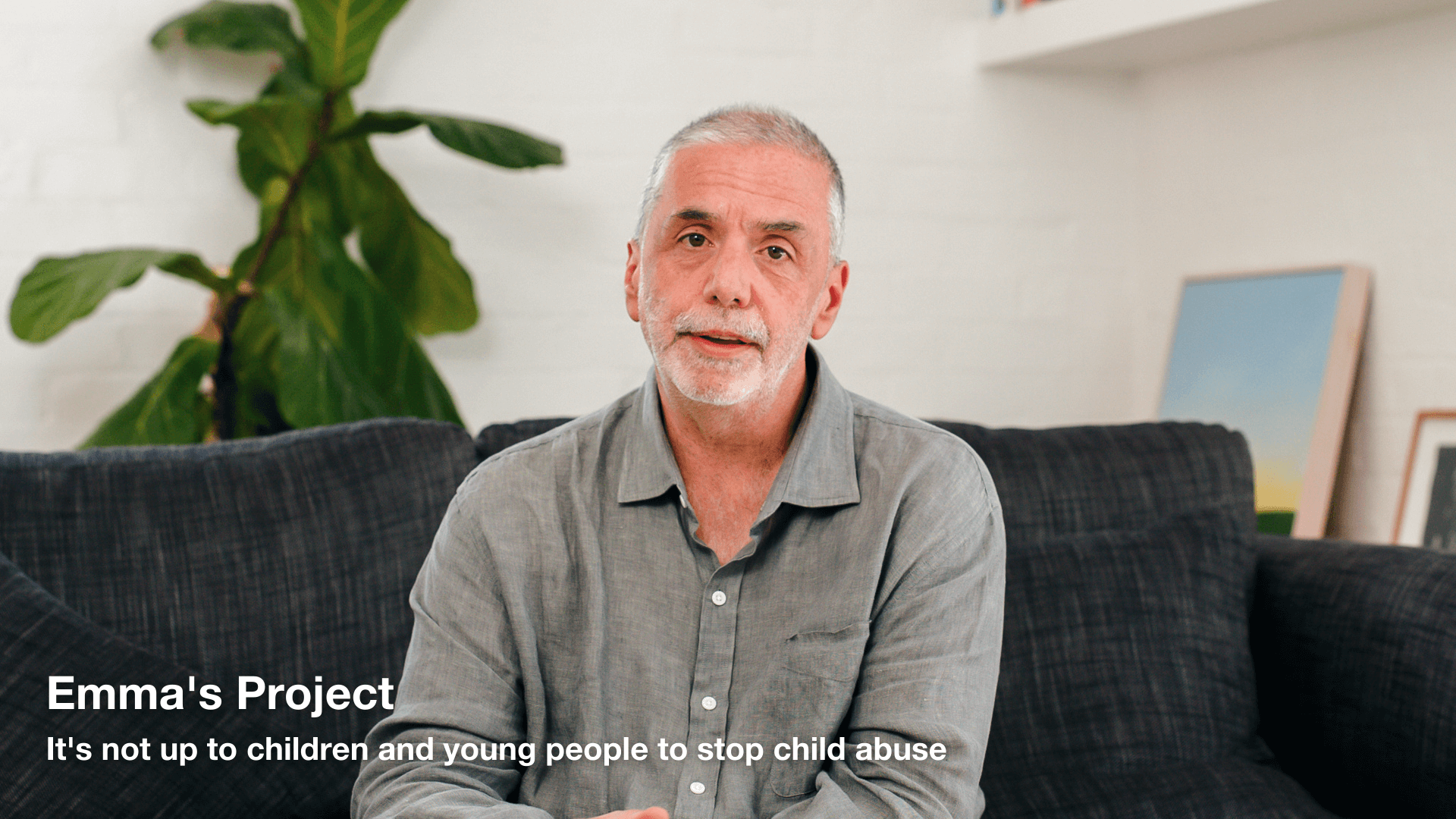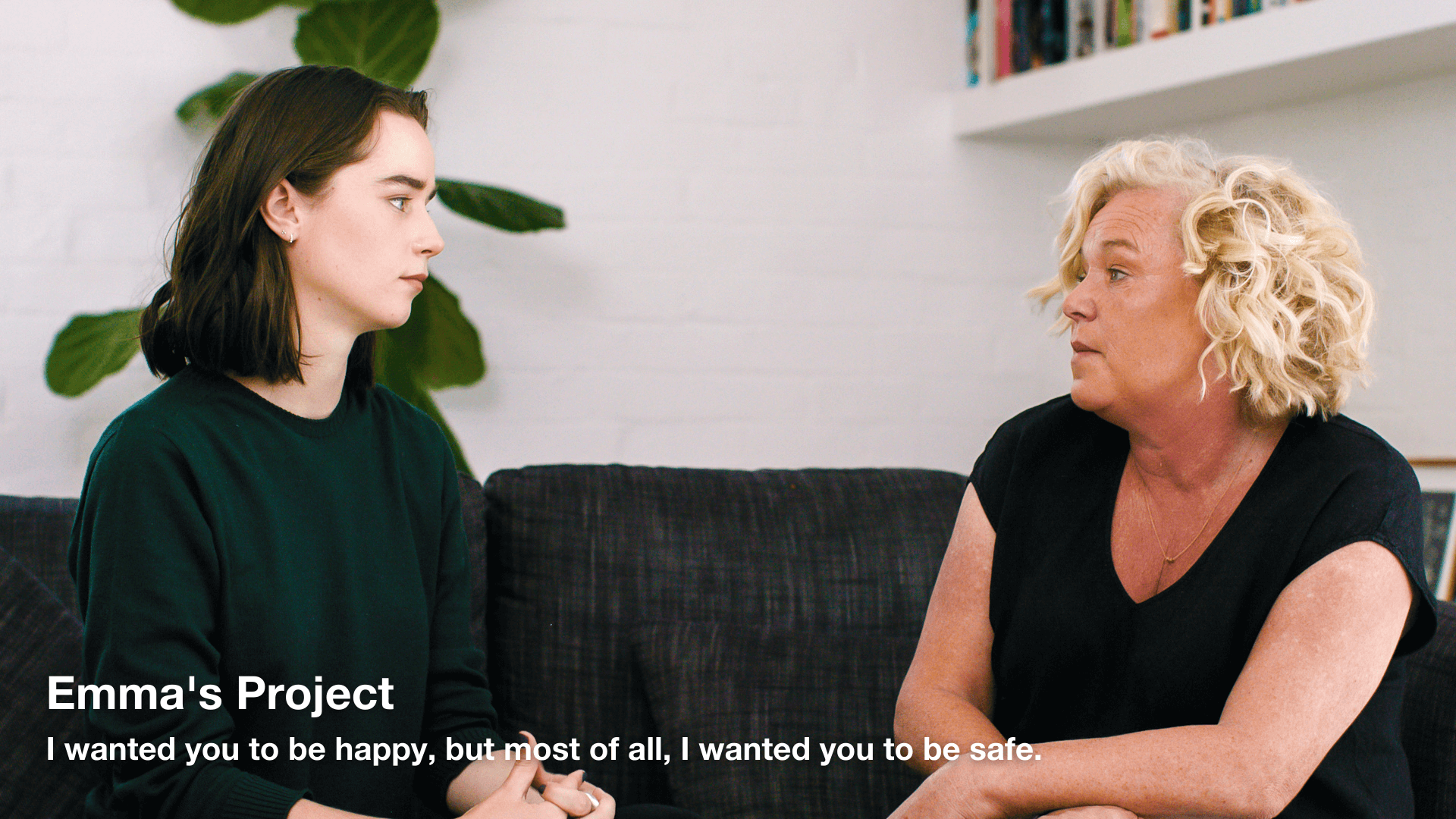 Music by Edvard Hakansson. Videography by Saxall Video & Animation.
What is Emma's Project
Speaking about her own experience, Emma's insights are compelling.
"When I was a small child, I was sexually abused. It happened somewhere I was supposed to be safe, and it happened at the hands of someone who my parents trusted. Someone my community trusted. There is a lot of scar tissue on my heart, and there are a lot of people walking around with the same scar tissue on their hearts – there are a lot of people who have survived child sexual abuse". 
Emma's Project aims to collect responses from child sexual abuse survivors and their family and friends to hear directly from them about what more could have been done to prevent the abuse from occurring and how all adults in their community could have ensured that they were listened to, validated and effectively protected.
Emma and the Australian Childhood Foundation would like to invite you to support its aims and ambitions.
.
"If you're a survivor and you feel like you can and you want to, we'd love to hear from you. We'd love to receive whatever wisdom you have to give us and in return, we promise – I promise – to do everything I can to make that wisdom make a difference" – Emma
"Emma's Project offers a unique opportunity for the community to take the lessons that survivors of child sexual abuse can teach us all. If you are an adult with lived experience or you work with survivors and you think it's appropriate to do so, tell them about the project and invite them to participate." – Dr Joe Tucci
Can others be involved in the project?
There are many ways for anyone to be involved.
You can spread awareness by sharing this campaign on social media or sign up to receive updates on the project.
You can also help promote the resources in your community when it is the right time.
Stay up to date with all of the Emma's Project media coverage
The survey has now closed
Thank you to everyone who responded to our survey. We are now analysing the wisdom that has been shared to inform how we can better support and protect children and young people.
Need support?
If you are aware of a child who is being abused and is not safe, contact the Child Protection Services in your area or ring 000.
If you or someone you care about is living with the effects of sexual abuse and violence, there is information and support available. Visit the BlueKnot Foundation or ring them on 1300 657 380.
You can also contact Lifeline on 13 11 14 or Beyond Blue on 1300 22 4636