Target and Australian Childhood Foundation supporting local communities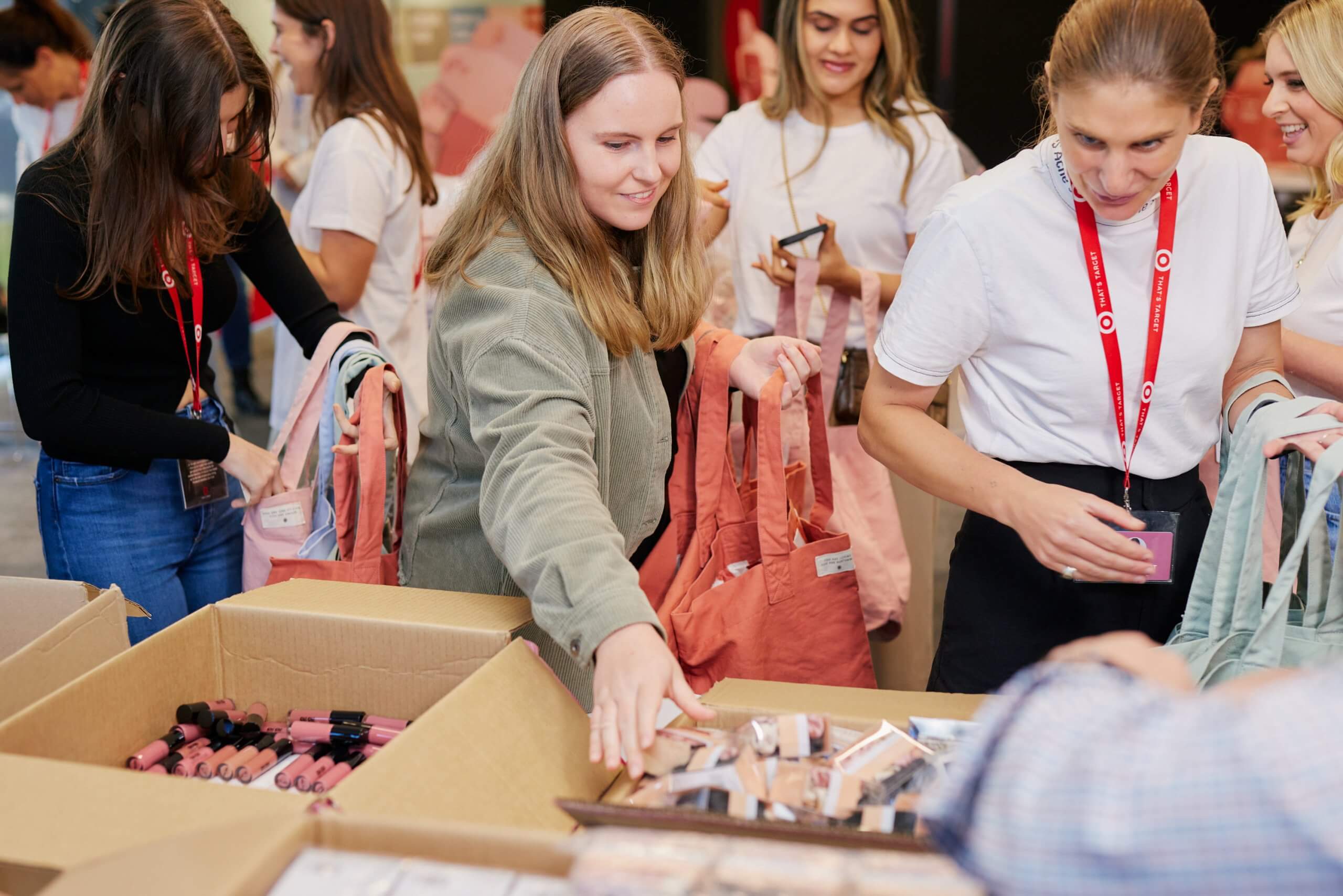 IMPACT

Newsletter June 2022
Earlier this year we celebrated all the women that held important roles in the lives of children in Target's 'All that she is' Mother's Day campaign.
As part of our partnership, Target launched a range of limited-edition charity tote bags designed with positive affirmations that were shared with participants of Australian Childhood Foundation's Bringing Up Great Kids (BUGK) program. Target team members alongside Australian Childhood Foundation staff packed over 600 special self-care gift boxes with products carefully chosen for women participating in the program. All gift boxes were donated to our national centres across Australia with the hope that women within the program can celebrate and be proud of all that they do for children and share in the connection of the important work of the Australian Childhood Foundation.
With some colours still available to purchase in certain stores and online, $2 from every sale of our charity tote bags is donated to the BUGK program to empower mothers to provide the nurturing and reparative care required by children to recover from the traumatic impacts of experiencing abuse and family violence. Thank you to everyone who purchased our tote bags so far, limited stock remains of the bags, purchase yours before they sell out.
Learn more about Target & Australian Childhood Foundation's impact in the video below.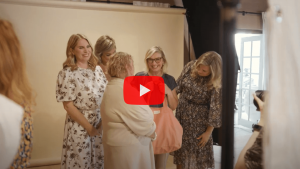 ---
If would like to contact Australian Childhood Foundation directly you can email or call us today.