Responsibility and care for children is the work of a village. So to our current partners; our corporate community who put their love into action to light the darkness for our most vulnerable children, we thank you.
---
Thank you on behalf of the children you help us to support. Your kindness and your investment in these children is an investment in our community's future. Children need the power of a communities love to ensure they are protected and their childhoods are restored.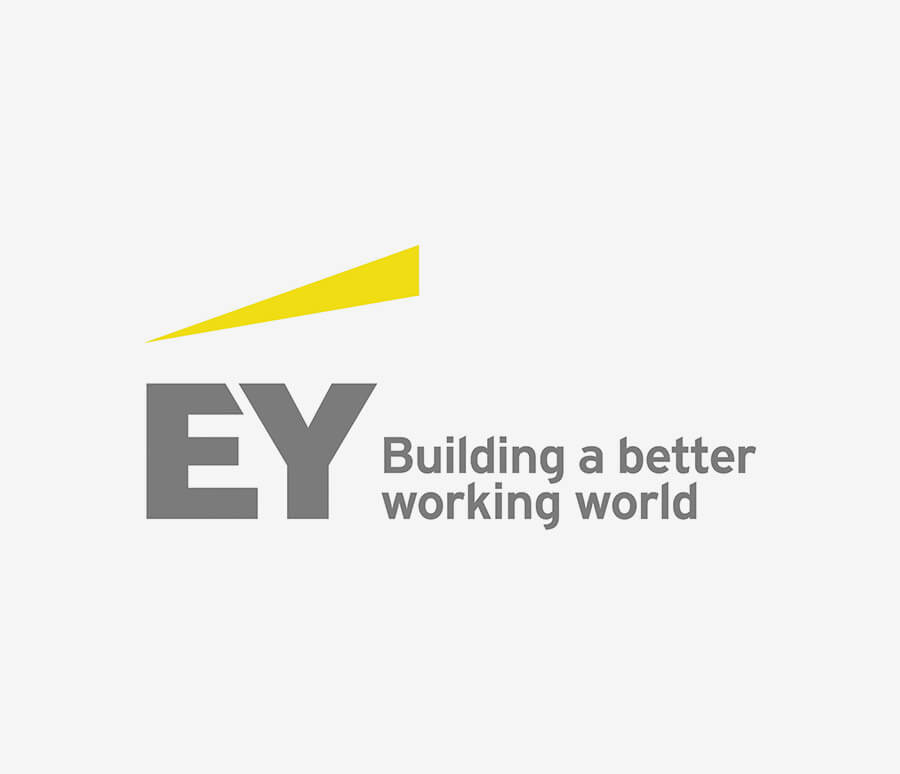 Ernst & Young
Through EY's commitment to improving the lives of people in their communities, the Australian Childhood Foundation is very fortunate to be appointed as their local Victorian focus charity. EY and its people provide support through pro bono work, workplace giving, volunteering and fundraising.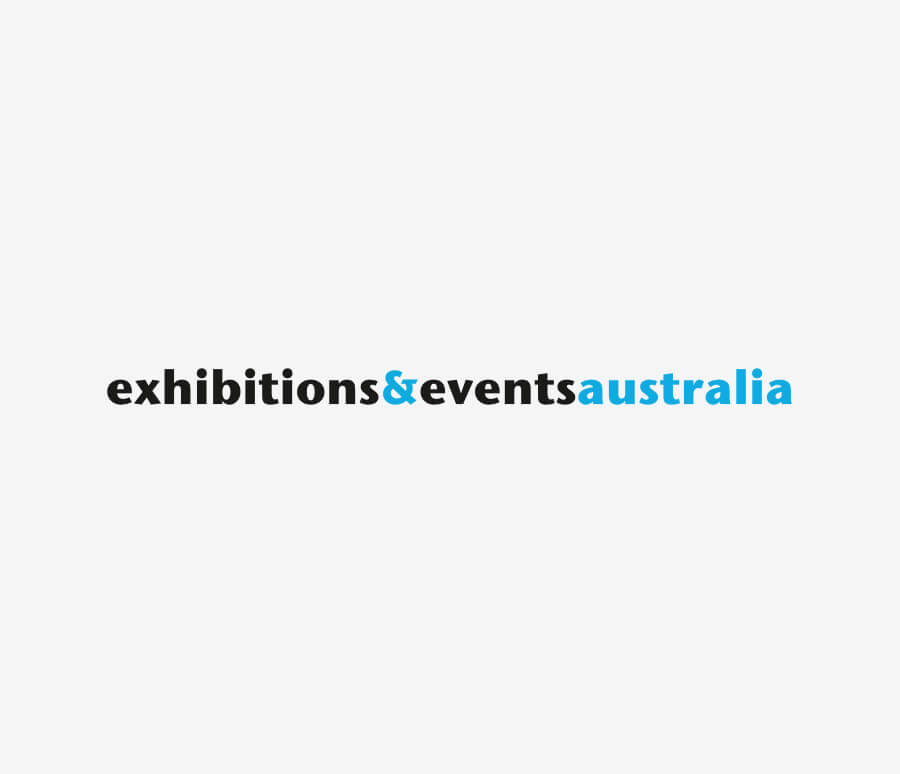 Exhibitions and Events Australia
Exhibitions & Events Australia provides long-term investment funds directly to boost counselling for hundreds of children around Australia. Through their events, their partnership also enables us to increase awareness of the issue of child abuse, family violence and neglect.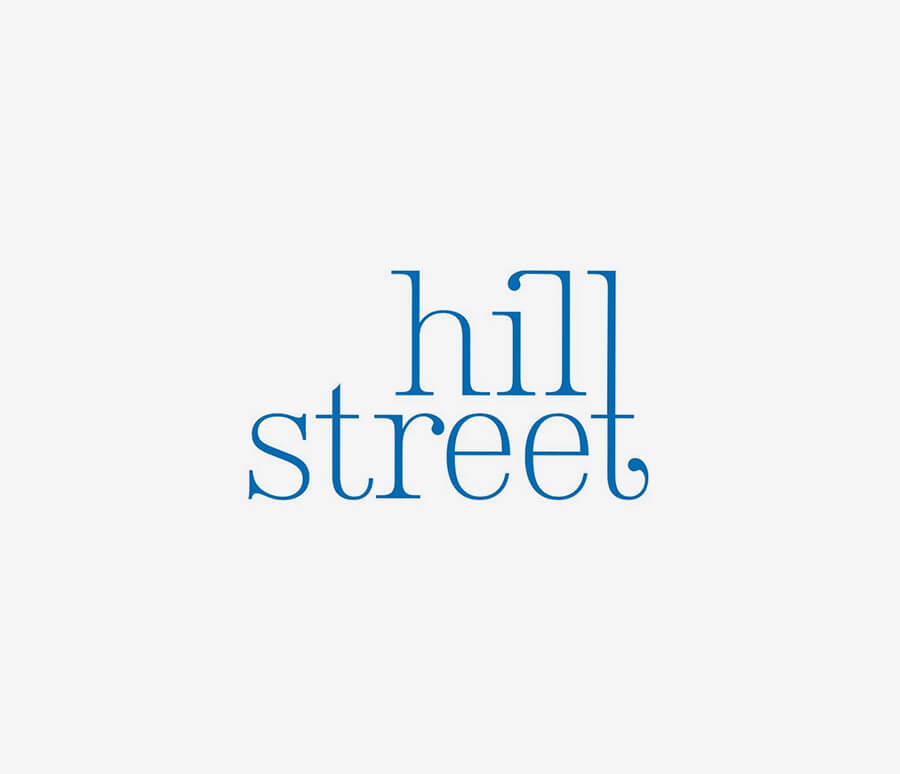 Hill Street
Since 2013, Hill Street and the Nikitaras family that owns the business, have thrown their wholehearted, unwavering support behind the Foundation. They have shone a bright light on the issue of child abuse in their home state of Tasmania and are leading the charge to fund a state-of-the-art Trauma Recovery Centre in Hobart. As well as being a major corporate partner, the Nikitaras family has also personally donated significant funds to support the Foundation's work.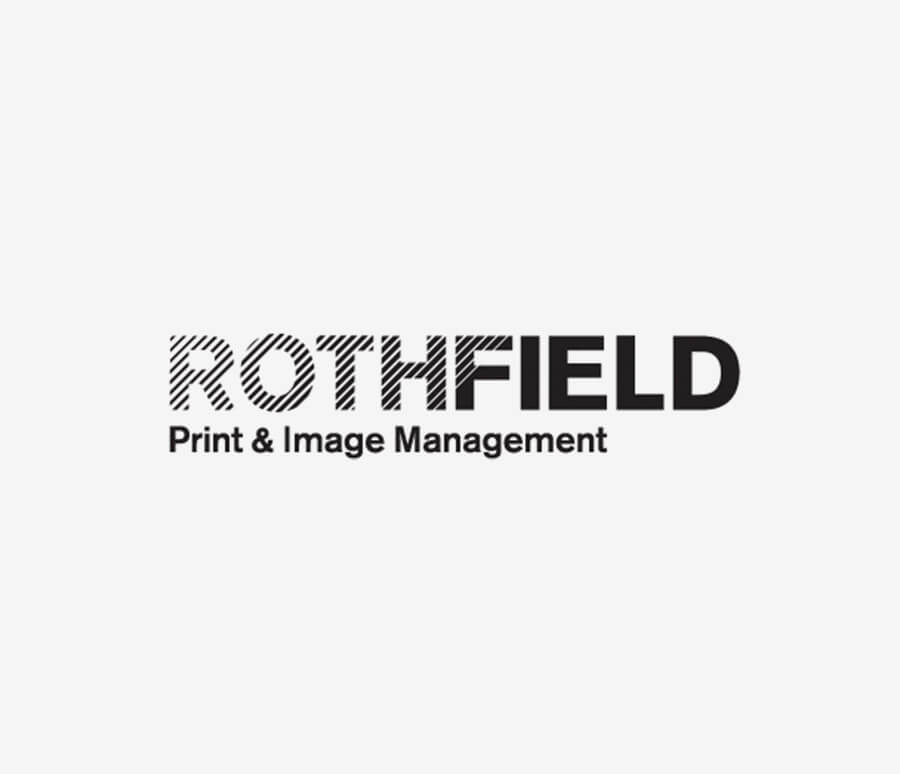 Rothfield Print & Image Management
Rothfield Print & Image Management has not only supported the Foundation for the past decade with the production of our print communication, but has also made significant contributions to support our organisation, including the sponsorship of major events.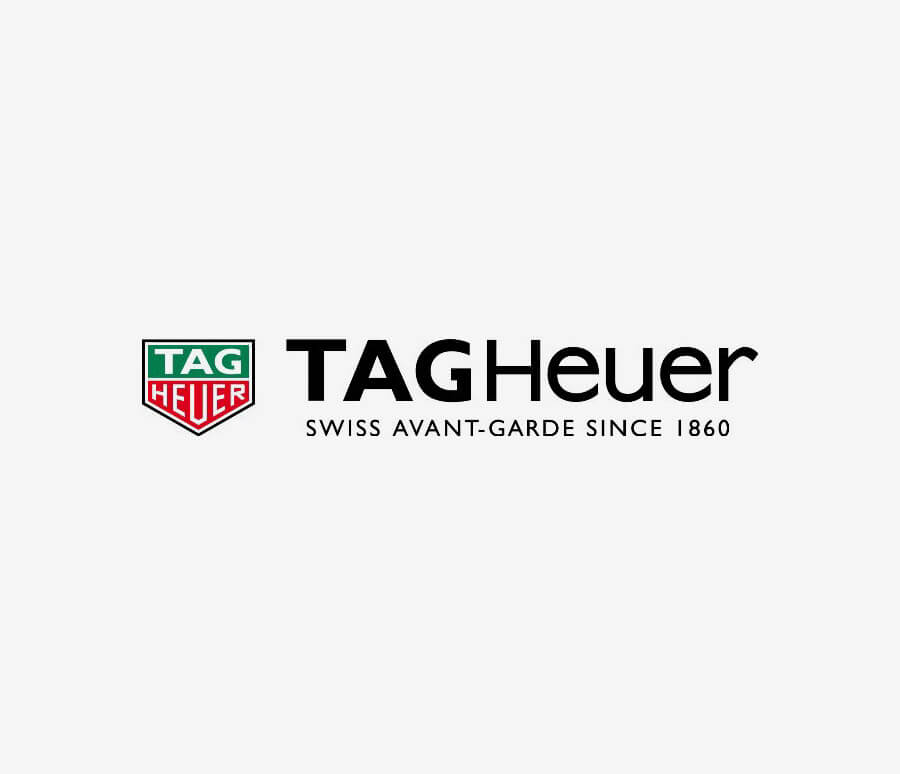 Tag Heuer
At the beginning of 2016, Tag Heuer welcomed the Foundation's Patron, Chris Hemsworth, to its family of international brand ambassadors. Through this ambassadorship, Tag Heuer has generously supported the Foundation financially through a series of events and activations.
Want to join our village?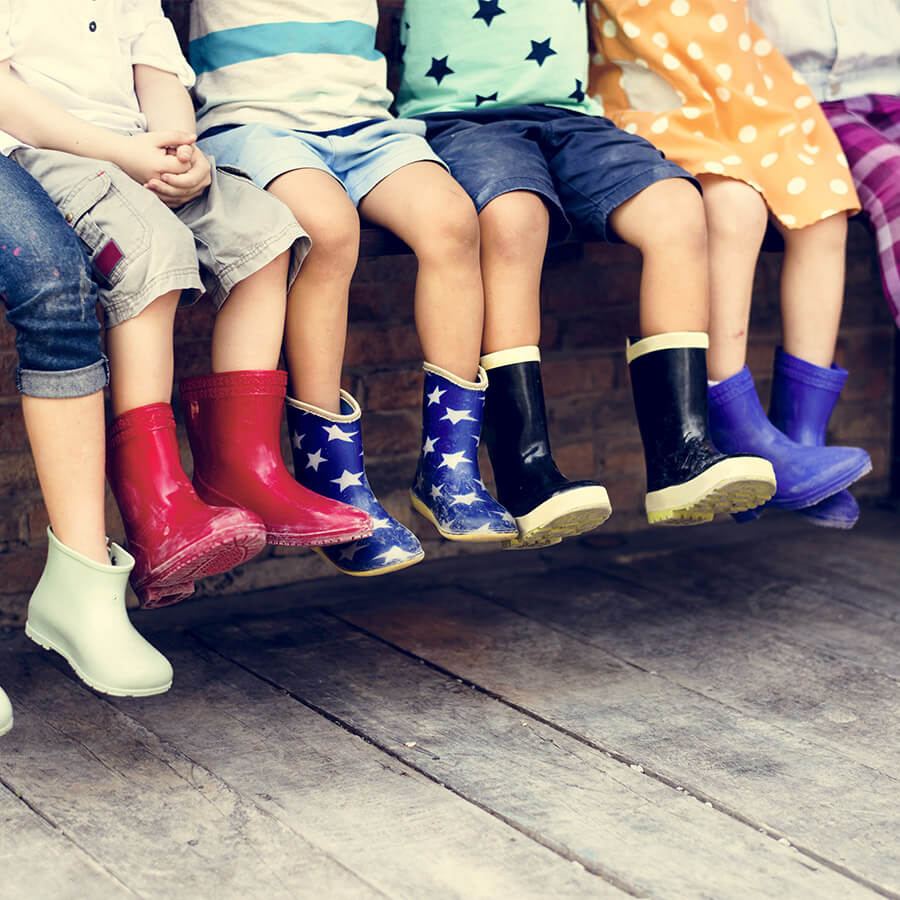 Join us and help create sustainable change in the fight against child abuse, violence and neglect!
Just as strong and connected relationships help children to thrive and grow, so too, are they fundamental to the cultural and economic wellbeing of organisations like ours, seeking to make a meaningful difference in the world.
A corporate partnership with the Australian Childhood Foundation is a considered and mutually beneficial relationship that is based on the shared goals of providing support for abused children and the building of a community willing to take a stand to protect and defend childhood.
Please contact Felicity O'Meara at fomeara@childhood.org.au or 0419 920 117 for partnership inquiries.