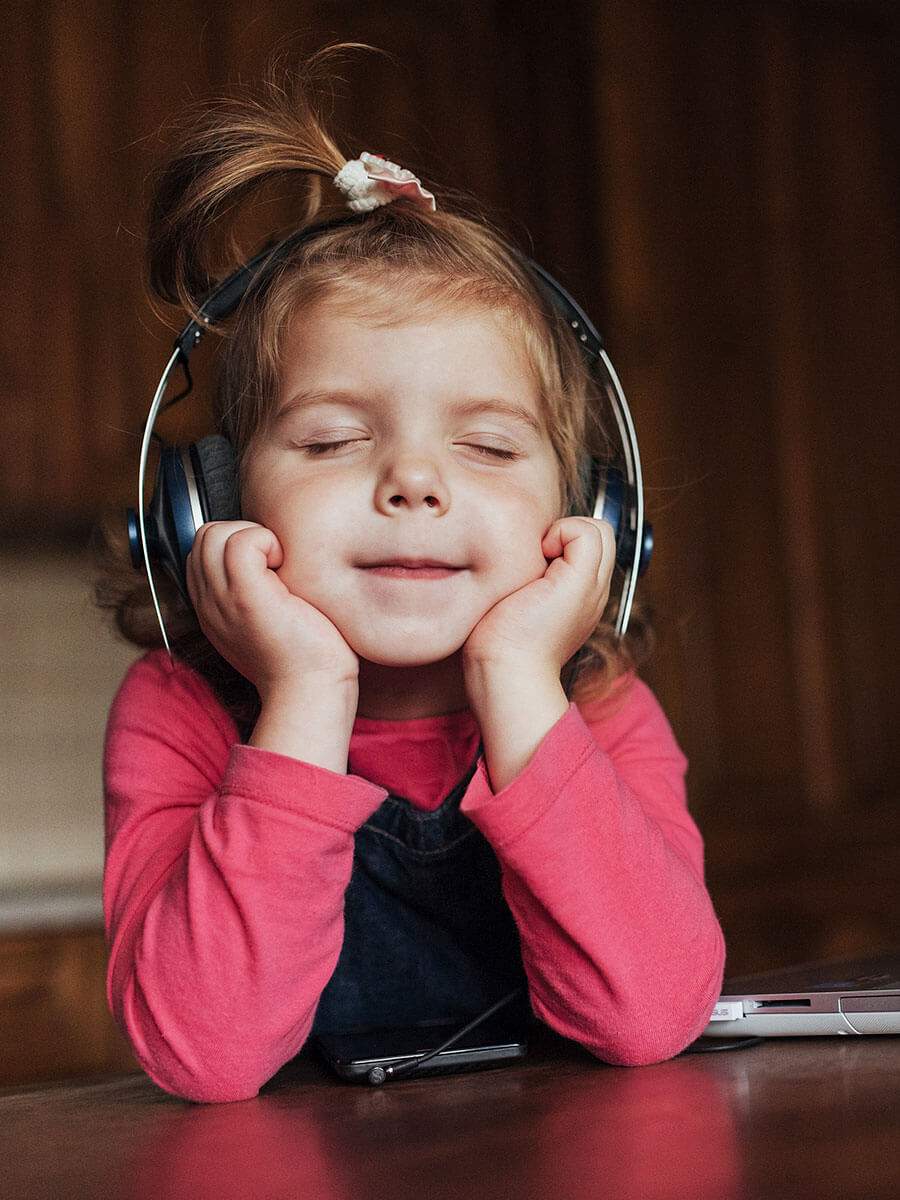 New family violence counselling programs in Ringwood, Warrnambool, Lilydale, Shepparton, Wodonga
We have just started new family violence counselling programs for children right across Victoria. These new activities have been funded by the Victorian Government and are delivered in partnership with several agencies. They include therapeutic group programs for mothers and infants, group programs for children and young people, direct individual counselling for children and young people affected by the trauma of family violence. All these therapeutic activities help children understand they are not responsible for the violence, learn to manage the impact of the trauma as they feel it in their mind and bodies, be able to make sense of the meaning of the violence, and reconnect with the parent who was also the target of the violence. It is slow and careful work that requires a lot of preparation and sensitive support.
Trauma-informed care at a preschool in Bairnsdale, VIC
Our early childhood team is working in partnership with Gippsland and East Gippsland Aboriginal Cooperative (GEGAC) in their preschool centre to put in place a trauma-informed and culturally strong approach to educating and supporting a group of 3-4-year-old children. This beautiful centre is set near parkland and offers traditional ways for children to learn about their cultural heritage. Our team has introduced ways of supporting the GEGAC staff to create opportunities for therapeutic forms of play. Children come to find healing in their relationships with their families who also come into the centre and are supported. The partnership between GEGAC, our team and the families becomes an important bridge helping children's development to get back on track.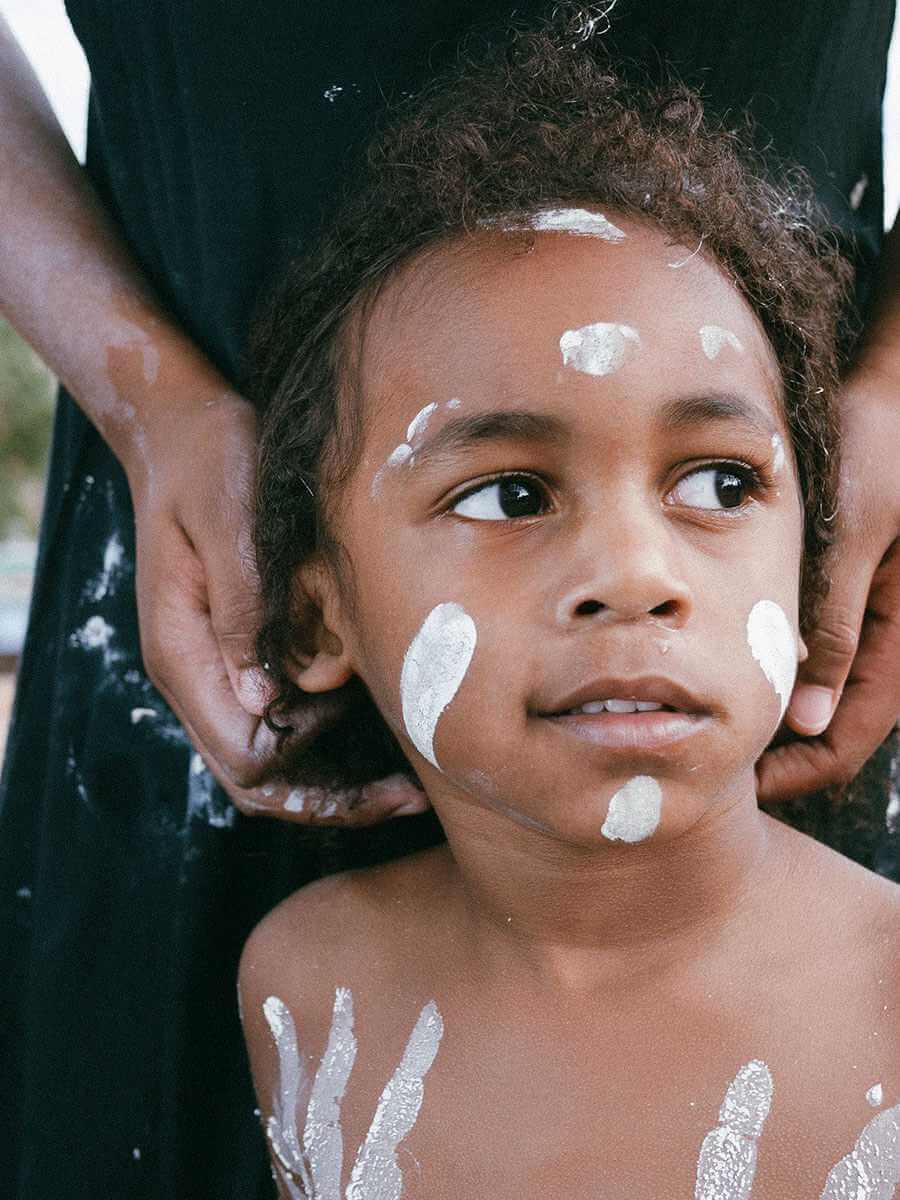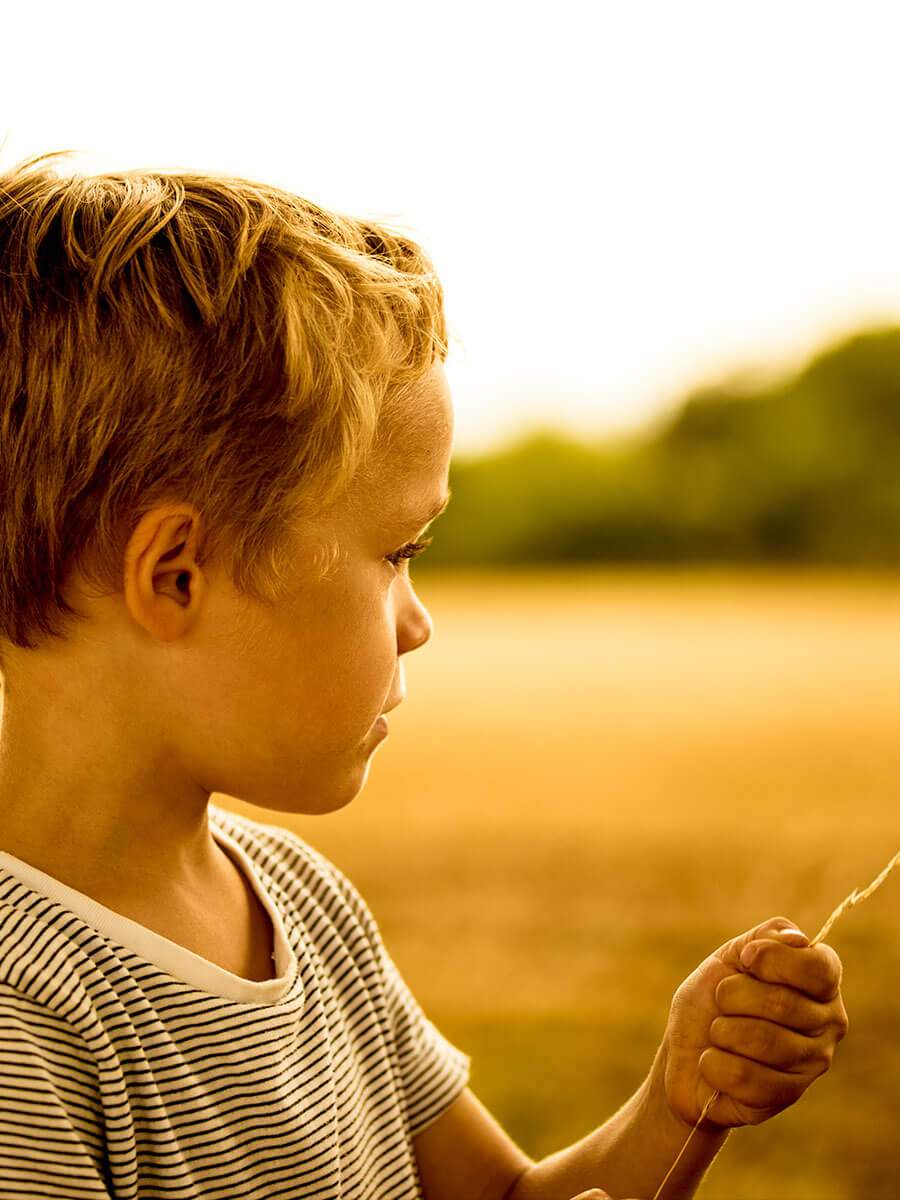 Providing therapy to children and young people who have engaged in problem sexual behaviour in Shepparton
The Foundation pioneered a therapeutic program for helping children who engage in sexual behaviour that hurts other children more than 25 years ago. It has been running these services in Mitcham Victoria since then. In the past four years, we have established a small team to extend the program into Shepparton. This team works with 15-18 children and young people referred to them through schools, police and Child Protection Services. It is a serious problem for these children as often they have hurt more than one child. The therapy that is provided to them shows them how to understand what triggered their behaviour in the first place, the reasons for them doing it, understanding how it has affected the hurt child, and what they need to stop the behaviour. Sometimes it also includes providing counselling to them about abuse experiences they may have had when they were younger that no one knows about yet and is disclosed during the counselling. It also involves working with the whole family or care environment to improve communication between everyone and making sure that plans are in place to keep everyone at home safe. This program is funded by the Victorian Government. It has been shown to make a real difference to ways these children are able to change over time and develop more respectful ways of engaging with other people.