Rosie Batty joins as Patron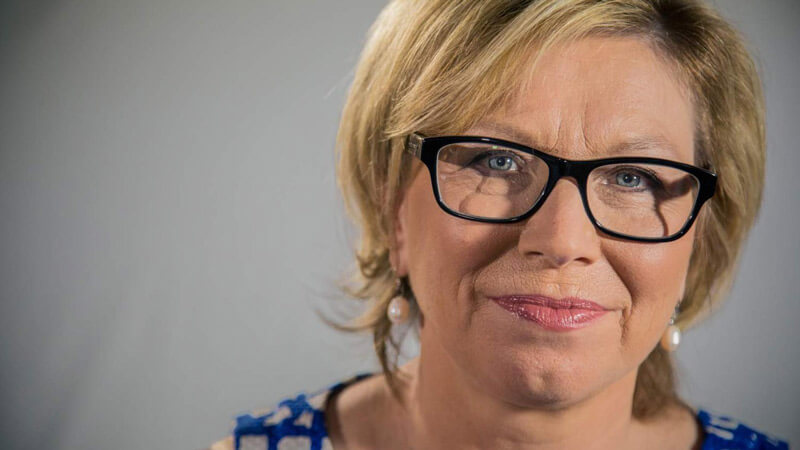 For the past five years Rosie Batty has pushed on with an unrelenting pursuit for social change around the issue of family violence. We're very proud to announce that Rosie will now be joining Chris Hemsworth as our new Patron.
Rosie's grief and loss has been expressed via an incredible willingness to speak out, touching the hearts of Australians. After being named Australian of the Year in 2015, Rosie's life catapulted into the public sphere. Establishing the Luke Batty Foundation to honour her son, Luke Batty.
"I am so proud of everything we have achieved.Together we gave victims a voice and demanded our leaders act." 
Over the past five years Rosie has engaged and supported a number of like-minded organisations who focus in on reform and change around family violence.
"The Australian Childhood Foundation has always held a strong resonance. The Foundation has a very clear focus on children impacted by family violence and abuse and over the years we have talked about how we might together ensure that children's voices are heard" 
Our CEO Joe Tucci says having Rosie join the Foundation as Patron, alongside our existing Patron Chris Hemsworth, is significant.
"Rosie's personal journey is one of pain, courage and commitment. Rosie's contribution to the Royal Commission, and the broader and prolific issue of family violence in this country, has meaningfully changed the way the Australian community engage and view these issues"
Together with Rosie we will continue to work to ensure that the community prioritise children's safety amidst the violence, and to change the life stories for the children impacted by this violence and abuse.