"A just society advocates the loudest for its most vulnerable, not its most powerful."
Joe Tucci, CEO
Speaking up for children and advocating for change that protects them, is how the Foundation began more than 30 years ago and it's still who we are today.
When we amplify the voices of children, we are striving to ensure their needs are understood and not just considered, but deeply embedded into the way systems are developed, and laws and policies are created and changed.
Our independence is critical in allowing us to speak honestly when we see injustice and inadequacies of policies, laws and systems that should be designed to protect children. Sometimes our opinions are challenging. But we believe it is our responsibility to speak up for children's rights and to continue to bring the conversation back to what is going to help children be safe, loved and cared for. We work hard to strengthen community attitudes that are compassionate and understanding of the children, especially those who have experienced abuse, neglect and family violence.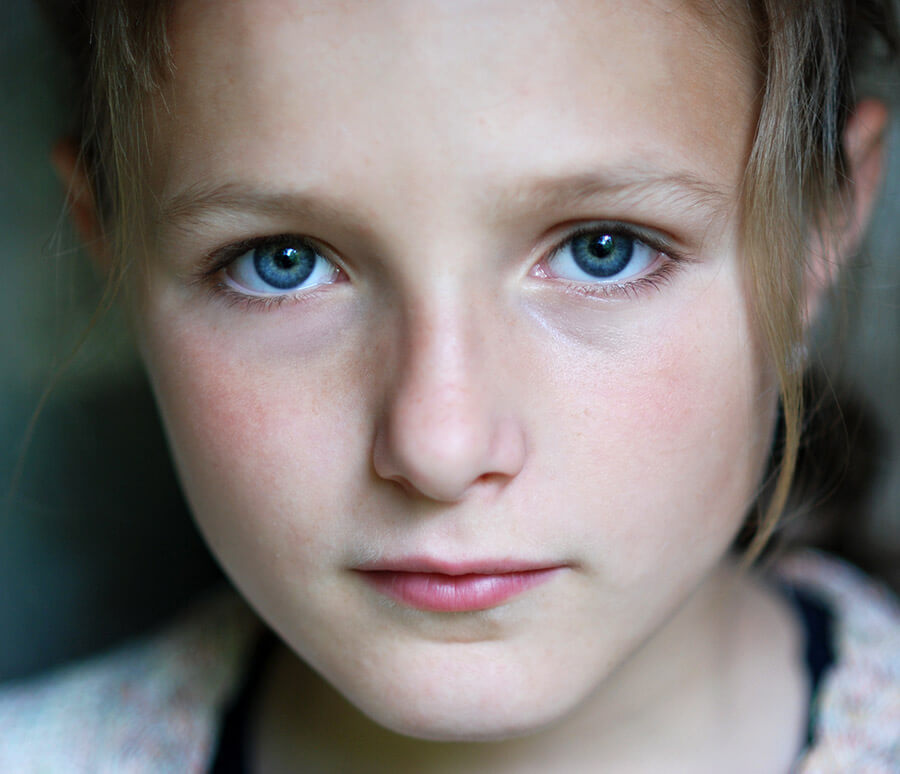 Government Inquiries
The Foundation regularly makes submissions to government inquiries about problems facing children and young people. These submissions mark out the Foundation's reform agenda, drawn from our direct work with traumatised children, young people and their families.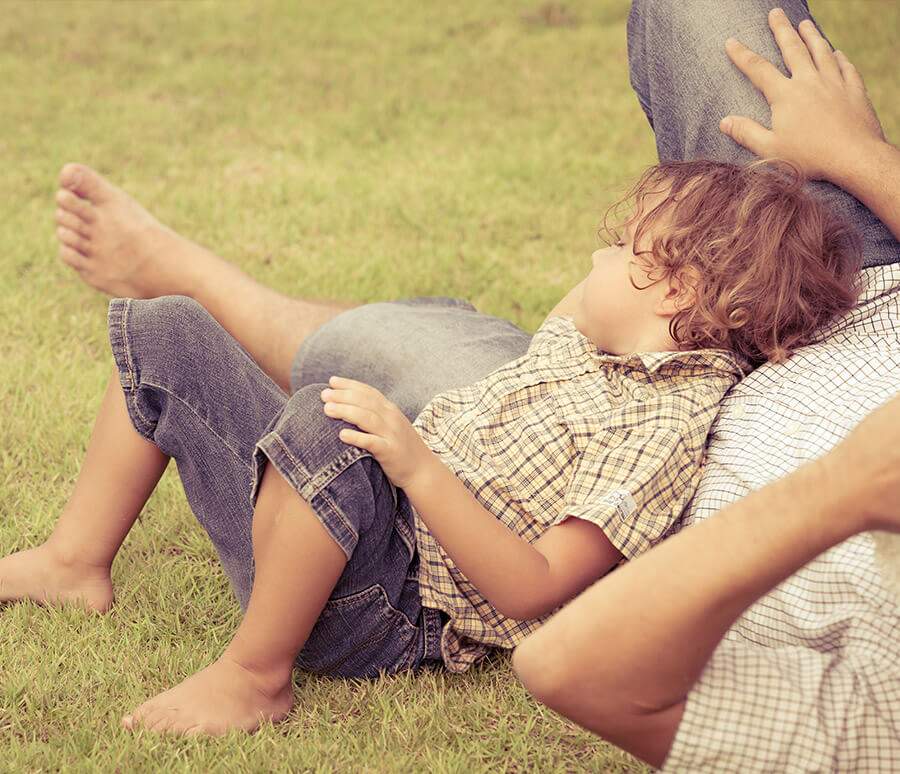 Public Policy Research
The Foundation conducts public policy research about a range of issues related to protecting children.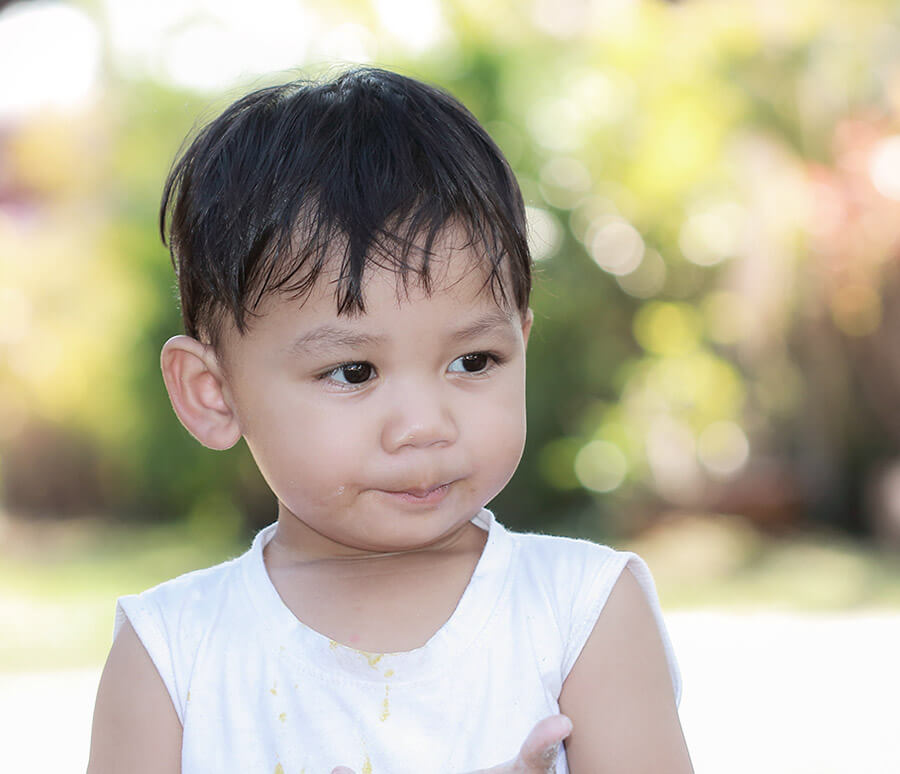 Attitude + Beliefs Research
The Foundation conducts regular research into community attitudes and beliefs about children, child abuse and child protection. It is particularly significant as the platform for developing and implementing strategies aimed at preventing abuse before it starts.
Your ongoing support helps us maintain our independence, speak out for children and advocate for change that protects and defends them. Donate here to help us continue to amplify the voices of children.
The Foundation in the Media
Advocacy in action through print, television and radio.
Join Us and Help Defend Childhood
It takes a Defender of Childhood to step in, step up and use the power of love and influence to restore light and hope for abused children. Join us and be a force to be reckoned with. Together, we are the Defenders of Childhood: a force in the name of love.