Children rely on adults around them to protect them and make sure they are loved. We work to make the safety and care of children a top priority for everyone in the community.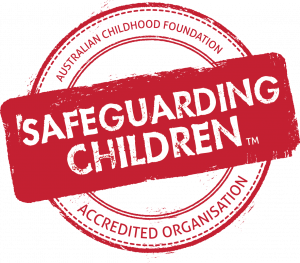 Organisations such as government agencies, welfare groups, schools, sporting clubs, religious bodies, youth and social groups, are established with a fundamental view to serving the health, wellbeing and education needs of children and young people.
But when they lose sight of this mission, or fail to make the safety of the children in their care their number one priority, the impacts are devastating, as we've seen through the Royal Commissions and indeed the very reason for their existence.
Far too many children have been abused by staff and volunteers in organisations that parents entrust with the care and safety of their children.
Our Safeguarding Children Team works with more than 150 organisations that provide programs and activities for children and young people across Australia and New Zealand, to make them safer and less vulnerable to exploitation.
This includes recent engagements with entities such as the AFL, St Vincent de Paul Society (WA), Starlight Foundation, and the Richmond Football Club, with an informal estimate at a reach of more than 1 million children being safeguarded within their organisations.
Organisations
The list of organisations currently Accredited and undertaking Accreditation are available by clicking here.
Join Us
Want to find out more about the Safeguarding Children Program or to enquire about accreditation for your organisation?
The modern pressures experienced by parents can be enormous. Many are worried about how safe the world today is for their children.
They can feel that childhood is shrinking and that children are growing up too fast. Many feel they are struggling on a number of fronts to meet the competing demands of work and parenting. They feel under pressure to not fail their children.
Many feel isolated and alone, cut off from the important support of families and friends. The challenges and pressures facing parents today are significant and the cause of much concern and, at times, overwhelming stress.
Our Bringing Up Great Kids suite of positive, reflective programs is designed to support parents to learn how they can respond with love to build strong and nurturing relationships with their children. It helps parents and carers to:
Learn more about the origins of their own parenting style and how it can be more effective;
Identify the important messages they want to convey to their children and how to achieve this;
Learn more about brain development in children and its influence on their thoughts, feelings and behaviour;
Understand the meaning of children's behaviour;
Discover how to overcome some of the obstacles getting in the way of them being the kind of parent they would like to be; and
Discover ways for parents to take care of themselves and to find support when they need it.
It really works for all parents no matter where they are up to in their parenting journey.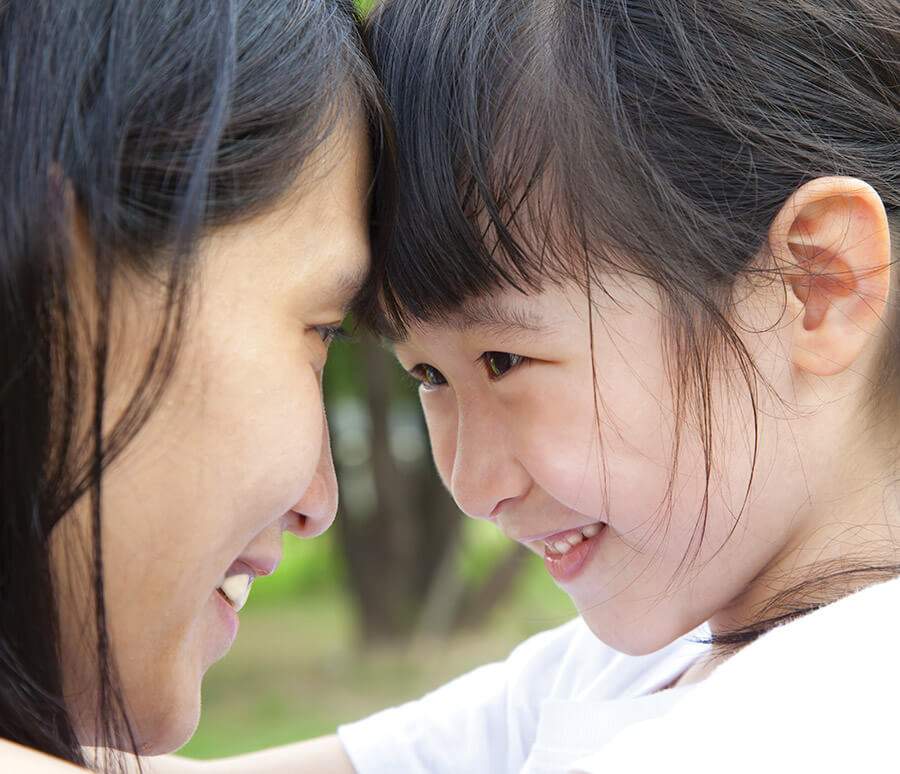 What parents say about Bringing Up Great Kids
"I feel calmer, more confident, less self-critical.  I feel more in control rather than like things are spiralling out of control."
"Where else do you get time to think about why you parent in the way you do?"
"This course is unravelling me. I never imagined that this could happen. It's amazing – so many things are changing with my kids."