OurSPACE
OurSPACE provides specialist outreach therapeutic trauma support covering all of NSW for children and young people under the age of 15 years who live in Foster Care or Kinship Care and have experienced at least two placement changes in the previous six months. Our aim is to support the relationships around children and young people so that they are able to live with the same carers for as long as they need to. We provide specialist support to children, young people and their carers in order to help children begin to heal from the trauma they may have experienced. We draw from different trauma sensitive therapies to match the healing needs of each child or young person referred to our service.
To support a sense of connection and safety, our therapists can continue to see children and young people even when placements move to different areas, so long as this is in NSW. We support carers in building their understanding of complex trauma, as well as their confidence in responding to the trauma-based needs of the child or young person they are caring for. We value the network of important people supporting the child or young person, such as their case worker, their teacher and others. We work collaboratively to build the knowledge and confidence of this helping team to plan and respond to the ongoing needs of the child or young person. We provide a mix of in person support and counselling, as well as phone and video calls to flexibly meet the needs of children, young people and their carers. We have Aboriginal and Torres Strait Islander therapists on our team to help support the needs in a culturally strong and trauma informed way. We have created special culturally safe therapeutic resources and tools which we use to make sure that the cultural needs of children and young people are integrated into their counselling and support.
For referrals or general enquiries please email intakeourspace@childhood.org.au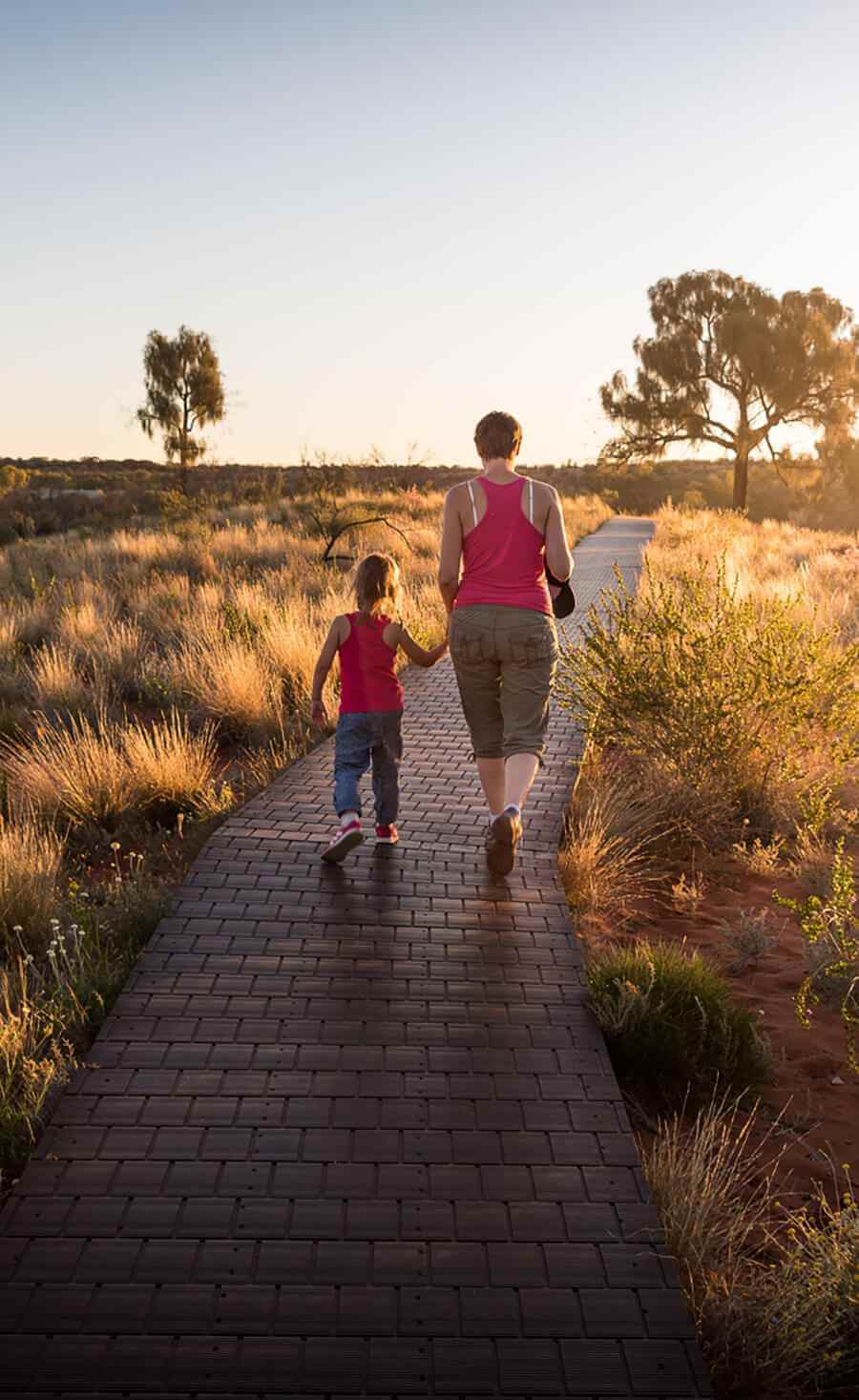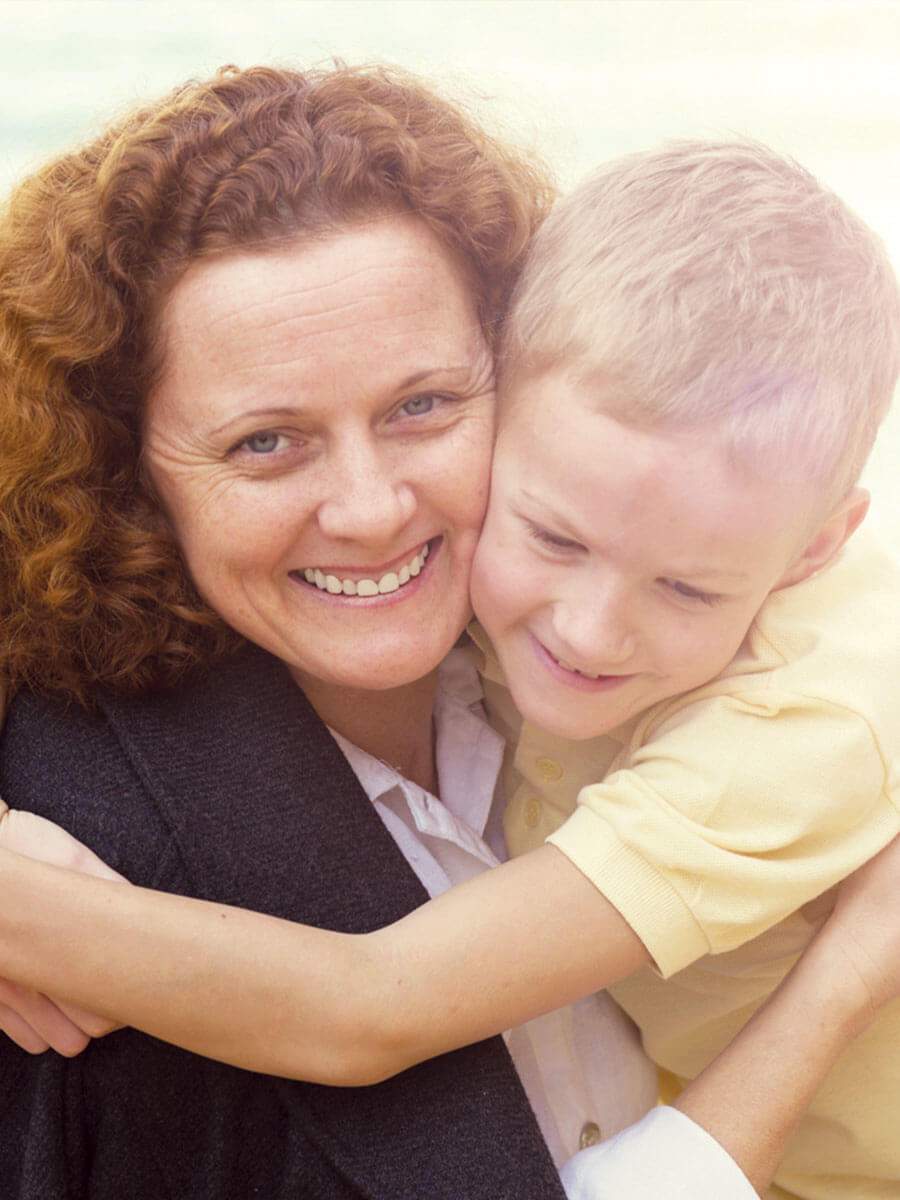 Working in partnership with foster carers and residential care workers in Albury/Wodonga
Our small trauma team of four staff in Albury/Wodonga works alongside foster carers and residential care workers who are looking after children and young people who cannot live at home for fear that they will be abused again. We support these carers to understand children and young people who have suffered trauma behave in the way they do. For example, they sometimes need to sleep during the day because at night they are awake, too scared to sleep because of the nightmares they will have. During the day, when there are more people around and the household is awake, they can feel safer. Others, for example struggle to follow simple routines at home because the trauma has affected their ability to remember even a small sequence of steps. When carers understand this, they are able to modify their expectations and approach and become more attuned to the needs of these children. Over time, as children and young people feel safe again, they are able to be less stressed and they settle into their environment more easily. This is when children stop feeling like they are being looked after in a home and start to feel they are being cared for by a family.
Bringing Up Training program to early childhood services in Penrith, NSW
The Foundation has just finished running one of its accredited training courses on the neuroscience of trauma to a group of 21 Early Childhood Educators working in Penrith. The course is the only one of its kind in Australia and teaches professionals how to identify children who have experienced abuse and violence, how these children show their trauma in their behaviour, how to understand their needs and then make trauma-informed plans to support children. The training gives these professionals a different way to understand that children who are affected by trauma are forced to use self-protective strategies. Sometimes this results in behaviour that is challenging and difficult. Once they have this knowledge, they learn to put in place very practical plans to help these children heal. When you think that each of these educators looks after up to 10 children over the course of a week, the impact of training multiplies very quickly. One trainee gave us this feedback about their experience:
'…From a professional perspective I can safely say that the ACF training changed the way we work and is heavily influencing our model review. I did not realise how much it would change workers' perspectives on their families and I am really excited when I hear workers expressing and sharing trauma-informed approaches and strategies to others in their daily work…."