IMPACT

Newsletter June 2021
Children left behind by family violence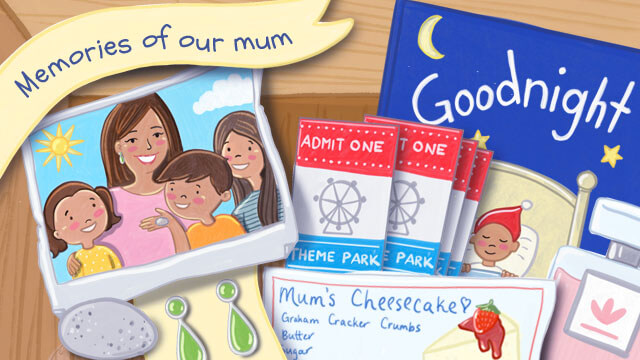 Content warning: This story contains distressing details of family violence. 
Hannah*, Jack* and Rosie* are standing outside school at the end of the day—playing with their friends, waiting for their mum to come and pick them up. One by one, parents arrive for the other children, until the three siblings remain alone in the school grounds.
Jack is kicking a stone against the fence—hands in pockets, bored. Rosie, is getting anxious. But her big sister, Hannah, tells her not to worry. Their mum probably just got held up in traffic. She'll be there soon enough to give them a great big hug and take them home for an extra special dinner.
But that never happens. Their mum never arrives. Hannah, Jack and Rosie never see their mum again. While they were at school that day, she was murdered by her ex-husband— the children's father.
It's unbearably hard to think about the three little children—waiting, hoping that each passing car was their mum. Not knowing they would never feel her cuddle them again. Not knowing their entire world was about to fall apart.
It's difficult to imagine that something so terrible and tragic could even happen, but such tragic stories happen far more often than you might think.
Children are often the forgotten victims when their mother is killed at the hands of her partner or ex-partner. Last year, one woman was killed by a male partner or ex-partner every single week. In these terrible crimes, children are the victims too.
In one moment, they can lose their mother and their protector. Their lives are turned upside down. Their home—their safe space—is taken away. This why the children left behind by family violence need trauma counselling—as soon as possible.
The Australian Childhood Foundation aims to provide children with this specialist therapy, but we can only do it with your help.

The three siblings were placed in the care of their maternal grandparents, but with the pain and grief so raw, they urgently needed specialist trauma counselling. That is where Australian Childhood Foundation stepped in.
Hannah, Jack and Rosie started weekly one- to-one therapy sessions with Alison*, the Team Leader in our Child Trauma Service.
"I started by getting to know each child and understanding their different needs, so I was able to put together three individual treatment plans." – Alison
Alison set up a playroom, full of items that might look to you like toys. But in the hands of a specialist therapist, the toys become tools to help children heal. During the therapy sessions, Alison let Hannah, Jack and Rosie explore the playroom.
Rosie, the youngest, loved the soft toys, drawing, painting, and role playing. Through play, she was able to express herself.
Jack used toys to build obstacle courses. It was his way of expressing that he was finding life very hard and was overwhelmed with confusing emotions.
Hannah, the eldest, preferred to make herself comfortable so she could journal or talk about her feelings.
On the anniversary of their mum's death, Alison did something very beautiful to help the siblings repair and recover—she encouraged them to put together a memory box.
Hannah, Jack and Rosie filled it with special things that made them think of their mum—a bottle of her perfume, her bright green earrings, a pebble she took home from a family holiday, and their favourite book they would read together before bed.
The memory box will never bring their mum back, and the pain of losing her will never go away. But after many months of trauma counselling, the three children are beginning to move forward—knowing that their mum will always be a part of their lives.
Their story is shocking, but it is not uncommon.
There are so many children whose lives are torn apart by family violence. When they are at their most vulnerable, when they've lost the person they love more than any other, they need trauma counselling—as soon as possible. But that will only happen with your help.
*Names have been changed to protect the children's identities. Thank you for your understanding and support.
If you, or someone you know is in immediate danger, please call 000 and ask for 'Police'. For confidential support regarding sexual assault, family and domestic violence please call 1800Respect on 1800 737 732.
---
If would like to contact Australian Childhood Foundation directly you can email or call us today. 
Continue reading: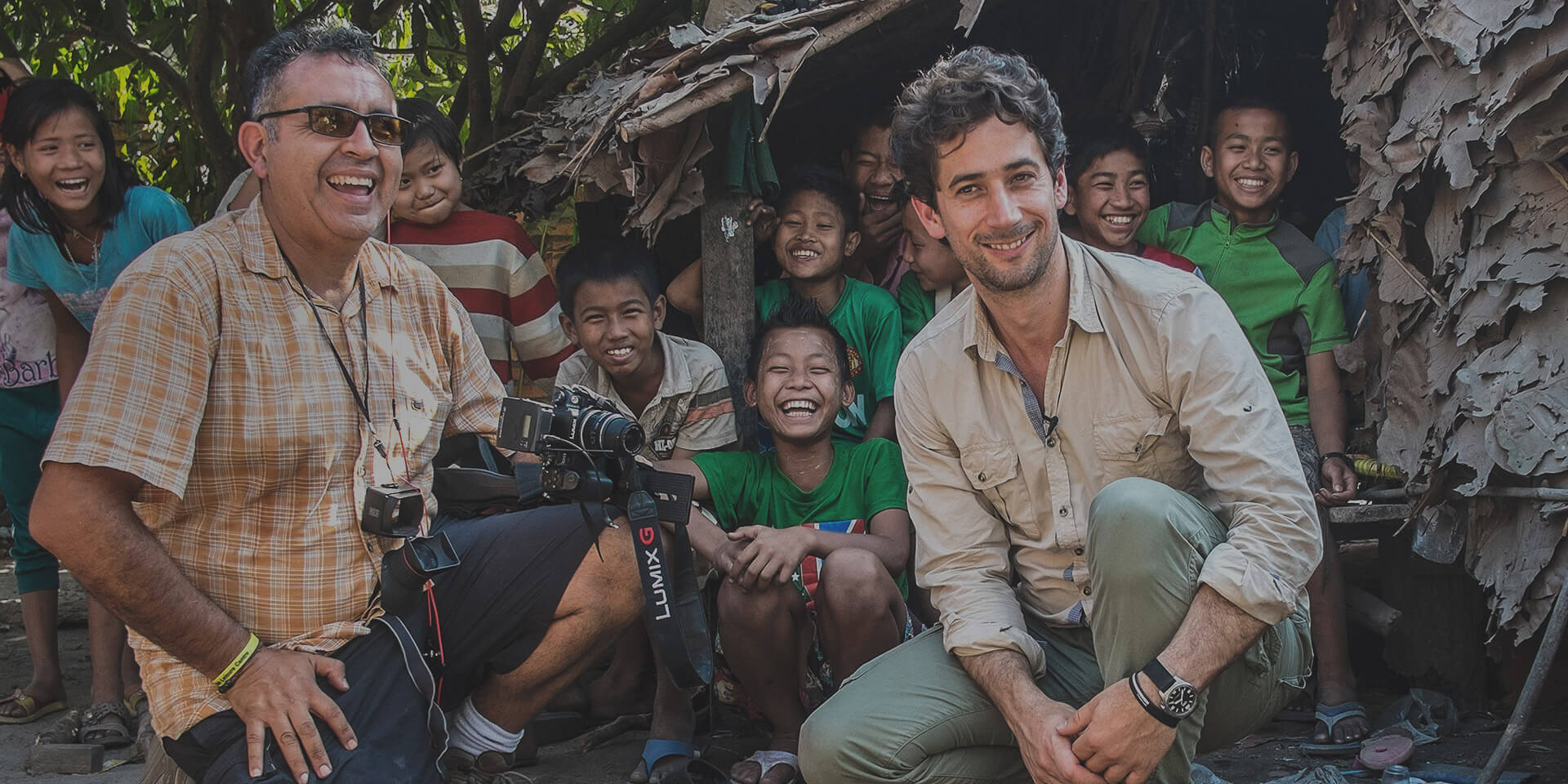 Small actions. Big impact.