IMPACT

Newsletter March 2021
Selling Selflessness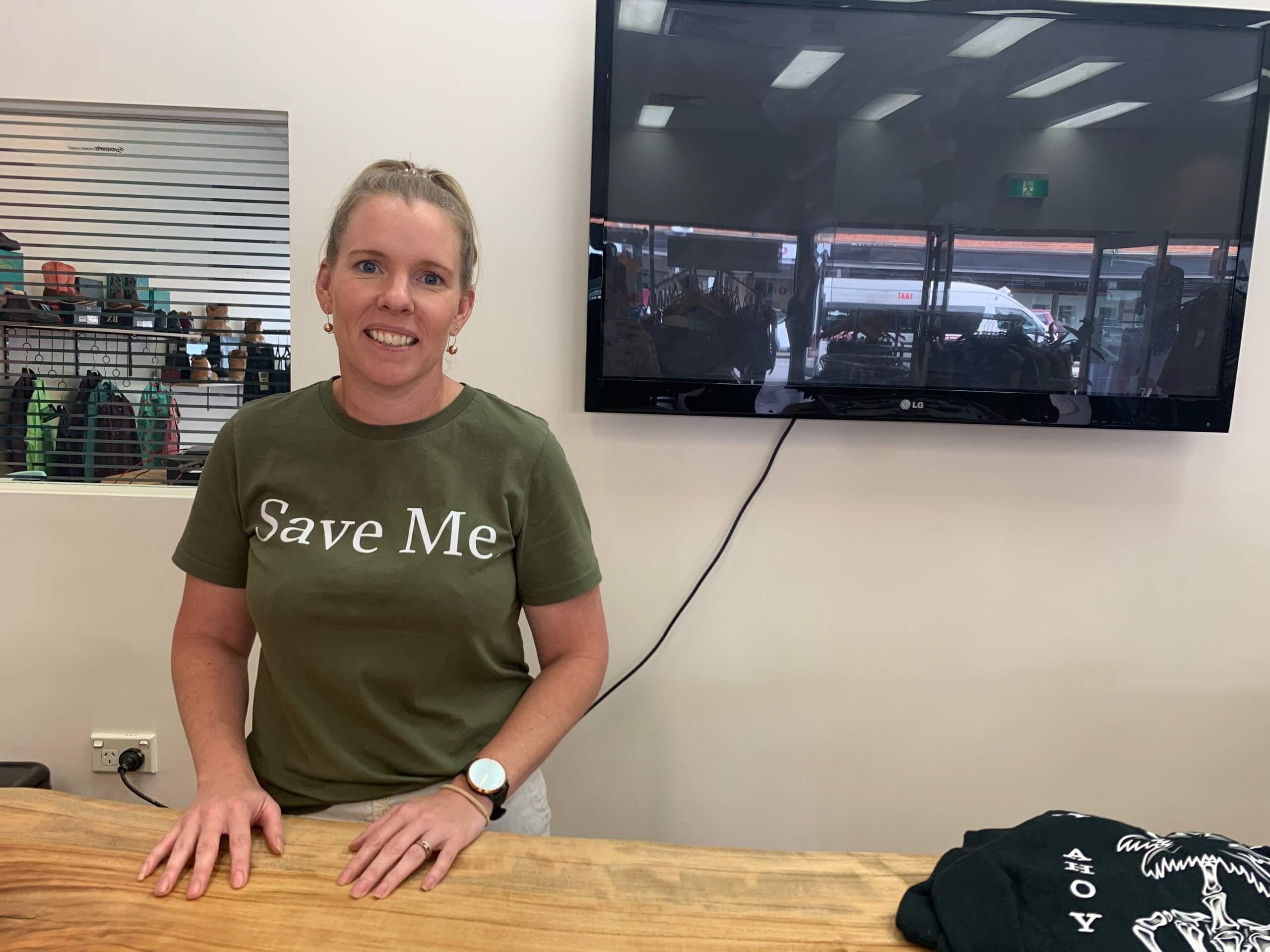 Raquel is the kind of person who would happily give away school bags, schoolbooks, packed lunches, and everything in between to ensure a child is supported. She grew up on a farm outside of Wagga Wagga in rural NSW alongside 14 siblings and spent her childhood carefree, sliding down hills on a cut off piece of corrugated iron. 
As an adult she reflects on her childhood and realises how lucky she was, and her children are to have a loving and supportive environment. Something that not all children experience.  
"I see first-hand the effects that it's had as an adult when a child doesn't have the support system, they need around them. I've seen them fall into deep dark spirals, where if they had had someone or some sort of help, their life could have been a lot different." 
AC Clothing started as an idea many years in the making, but it wasn't until September 2020 that Raquel decided to take the leap from HR to business owner. 
In seven months, Raquel has experienced the highs of following her dreams and the lows of being a small business owner in Albury, NSW throughout a global pandemic. Yet still, her focus was never on herself – it was always on how she could help someone else. 
"I started stocking the Be Kind Selfawear t-shirts, where portion of the sales go towards charities. I wanted to have more of an impact of the lives of children, so I created the Save Me t-shirts and dresses." 
Raquel began researching organisations with a focus on children and found Australian Childhood Foundation. 
"I did some research and came across a lot of organisations that focused on different causes related to children, but none felt as detrimental as helping kids who had been abused." 
Raquel also mentioned that the breadth of services dedicated to helping children at Australian Childhood Foundation, was a big motivator. 
"From therapeutic services through to advocating for changes to laws in Australia, I was so motivated to support and raise awareness to the cause." 
This motivation to support children through Australian Childhood Foundation's work led to Raquel donating $5 from every purchase of the Save Me t-shirts and dresses in her store. 
"The t-shirts were selling like hot cakes, so it felt like the perfect product to help raise money for kids who need the kind of love and support I had, and my children now have growing up." 
Raquel enjoys being able to live her dream while also supporting children so they can live theirs one day too. 
"People come in and they like what the shirt says or the quality of the fabric and are pleasantly surprised when I tell them how their purchase will be making a difference in the lives of children recovering from trauma as a result of abuse." 

---
You can support Raquel and Australian Childhood Foundation by purchasing a Save Me t-shirt or dress from her store in Albury, NSW. 
If you too have a business that would like to contribute, we'd love to chat! Please reach out to us at fundraising@childhood.org.au 
Continue reading: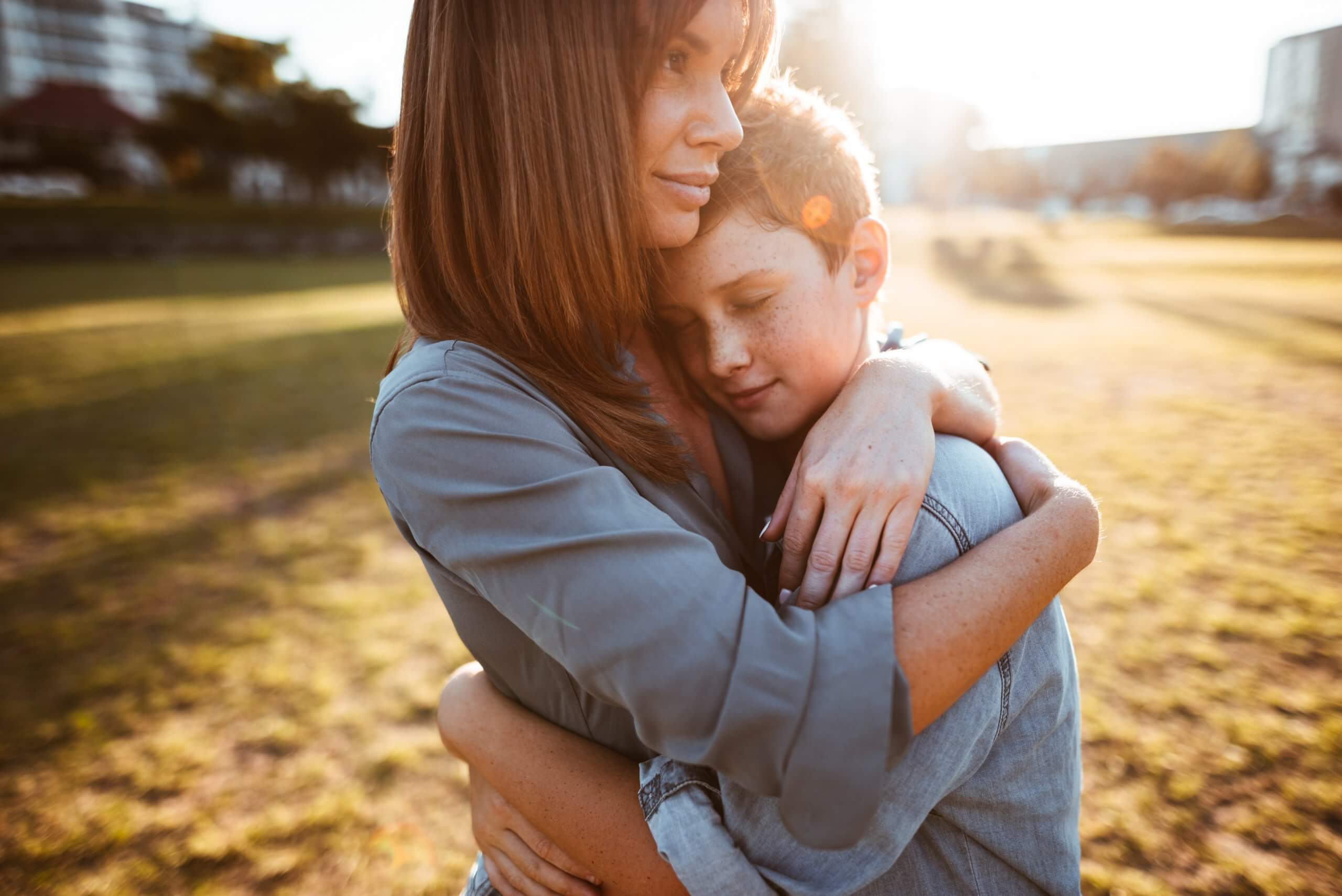 Liam's story: Looking beyond the darkness of his past to a future filled with hope