IMPACT

Newsletter March 2021
How our partners are making an Impact

Despite the challenging times for many businesses at the end of 2020, Australian Childhood Foundation received generous support from existing partners and new organisations. 
This helped us reach more children and young people at a time of increased vulnerability and need.  We are so thankful for the impact these businesses had had in allowing us to continue working to heal children experiencing trauma. 
YGAP   
YGAP believes in a world where no child suffers from violence and that we all have the power to make this change. Through their month-long campaign, 'Polished Man,' funds were raised and $20,200 was passed on to help us reach more children through our national trauma counselling program.  
Honda  
Honda Foundation ran an end of year campaign to raise funds for resources for our Healing Hearts therapy packs. They called upon their Honda vehicle owners and asked them to select which of three causes they would like to have their $5 donation donated to.  
Through this campaign, Honda raised $32,655 for Australian Childhood Foundation to develop Littler Hearts Healing Kits. These Kits provide special, personalised tools to help heal the little hearts of children who have experience trauma in their young lives.   
ACF x Highpoint x Yia Yia Next Door 'Acts of Kindness Campaign'   
Late last year, ahead of launching our Christmas campaign at Highpoint Shopping Center we were so pleased to be able to talk about the work we do to help children and share the story of our ambassador's Luke and Daniel from Yia Yia Next Door at a workplace lunch and learn session with our partner GPT Group.  
The wonderful Highpoint team held a raffle and donated close to $5000 to kick start the campaign, which was focused on supporting children recover from trauma caused by abuse and neglect.  
M.J. Harris Group  
The team at M.J. Harris Group donated many generous gifts to help bring joy to the end of the year for families accessing our therapeutic services in Melbourne.  
"Everyone needs to learn to give more I think, we are really happy to help and really hope it brings some joy and also some relief to the parents doing it tough." – Brooke, M.J. Harris Group

---
The critical impact of our work is only achieved through the continued support of our community and generous strategic partners.  
We design partnership programs to be creative, impactful, engaging and rewarding. If your business or organisation would like to come on board, please get in contact at partnerships@childhood.org.au   
Continue reading: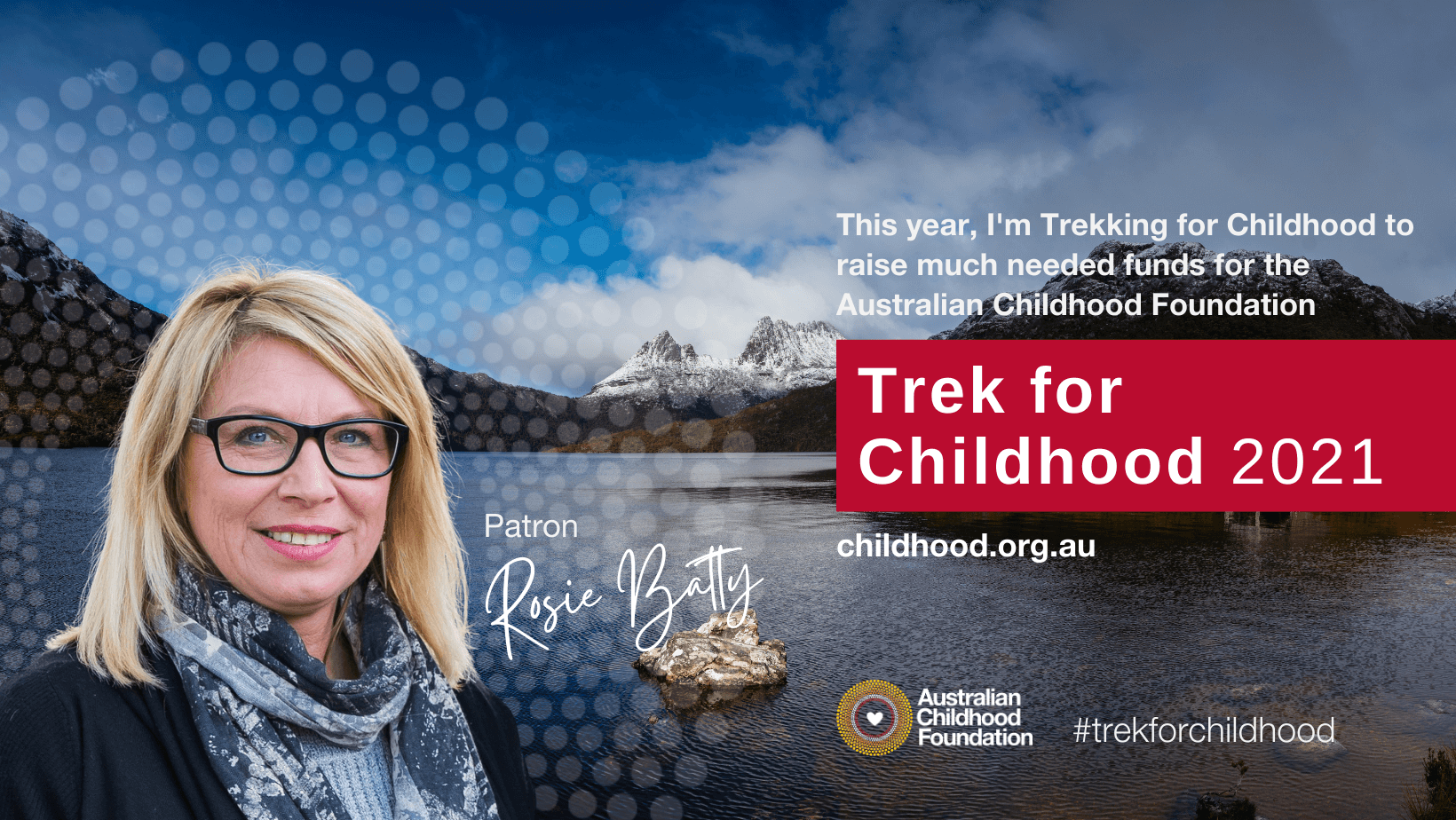 Trek for Childhood 2021