IMPACT

Newsletter September 2020
Regular givers are our lifeblood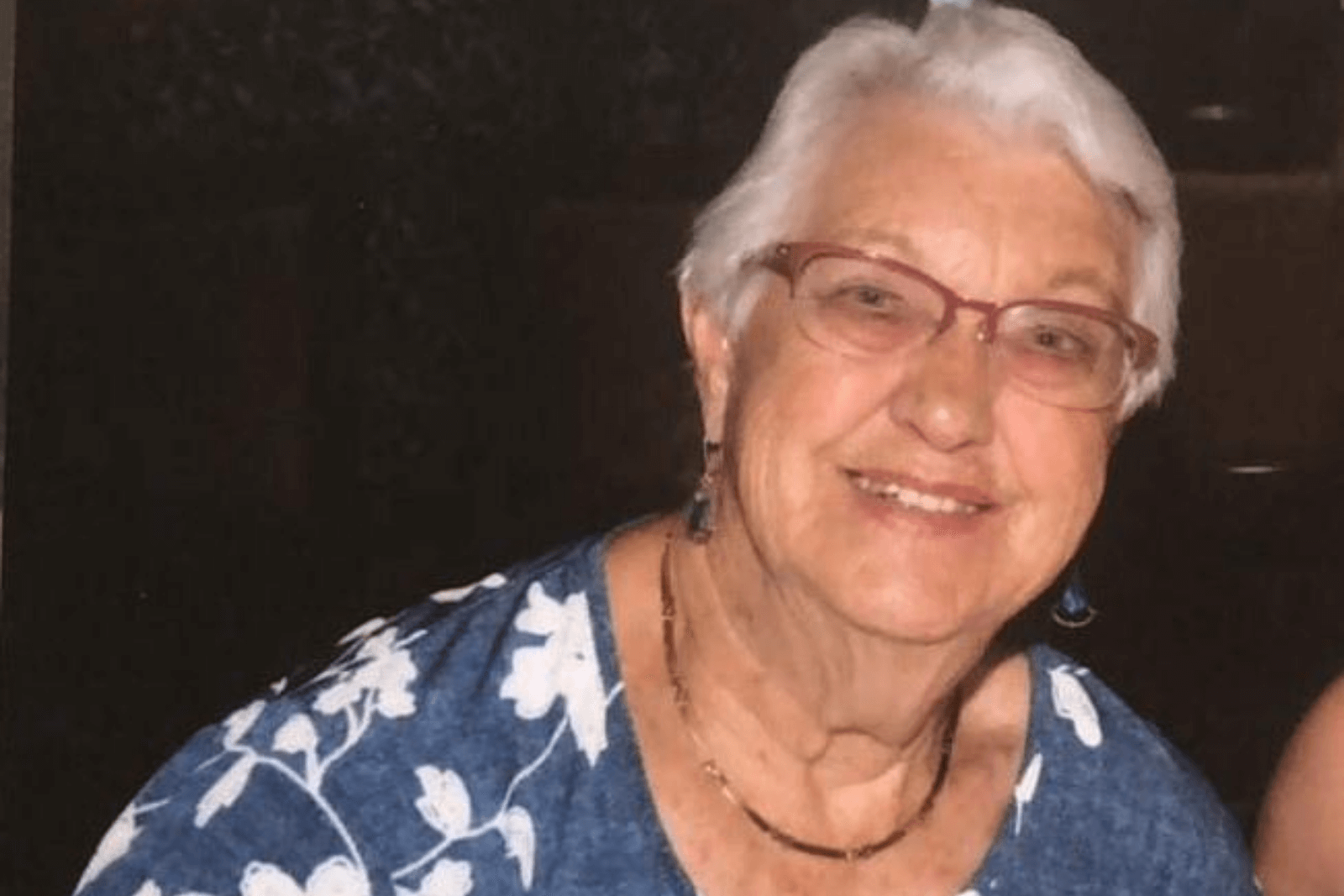 At Australian Childhood Foundation, we are incredibly fortunate to have a number of long-term regular givers who help ensure that we can provide the support and resources children and families need when they come to us.
Joy is one of our generous regular givers who has been supporting us for almost 10 years.
We sat down and spoke to Joy about her life, her motivations for becoming a regular giver and what she thinks could be done to ensure that children are always put first in our society.
Joy grew up on a farm in regional South Australia where her parents farmed grain and sheep. She was an only child until she was seven, so her horse was her best friend. She then went onto to marry a farmer herself and have three beautiful daughters and eight grandchildren.
When discussing her motivations for becoming a regular giver to Australian Childhood Foundation back in 2011, she stated that she was grateful for her childhood and for the childhood she was able to provide to her children.
"My children and grandchildren are loved and provided for. They are safe and happy. All children should grow up feeling that. And if I have the means to help other children and families in any way, I will. That's why I started donating."
Joy spoke passionately about knowing that, although she knew how to provide a happy and safe upbringing for her children (because of the way her parents brought her up), not all people have that experience to rely on when they enter parenthood.
"It is so important that parents feel supported too. That way children can be given the best possible start in life."
When reflecting on the harsh reality that so many children in Australia are subjected to abuse and neglect, Joy said it horrifies and saddens her. She mentioned that it is hard to believe what some kids have deal with, overcome and then the ramifications they have to live with the rest of their lives.
She believes that early intervention and education is key to breaking the cycle of abuse.
To wrap up our chat we asked Joy what she would say to someone who is thinking about becoming a regular giver at Australian Childhood Foundation, she said:
"Children are so precious. They need all the best care that we can provide."
Regular support helps us allocate funding for the year ahead, so that we can create consistency and stability for children in need of recovery. To sign up as a regular giver, please click here. 
Continue reading: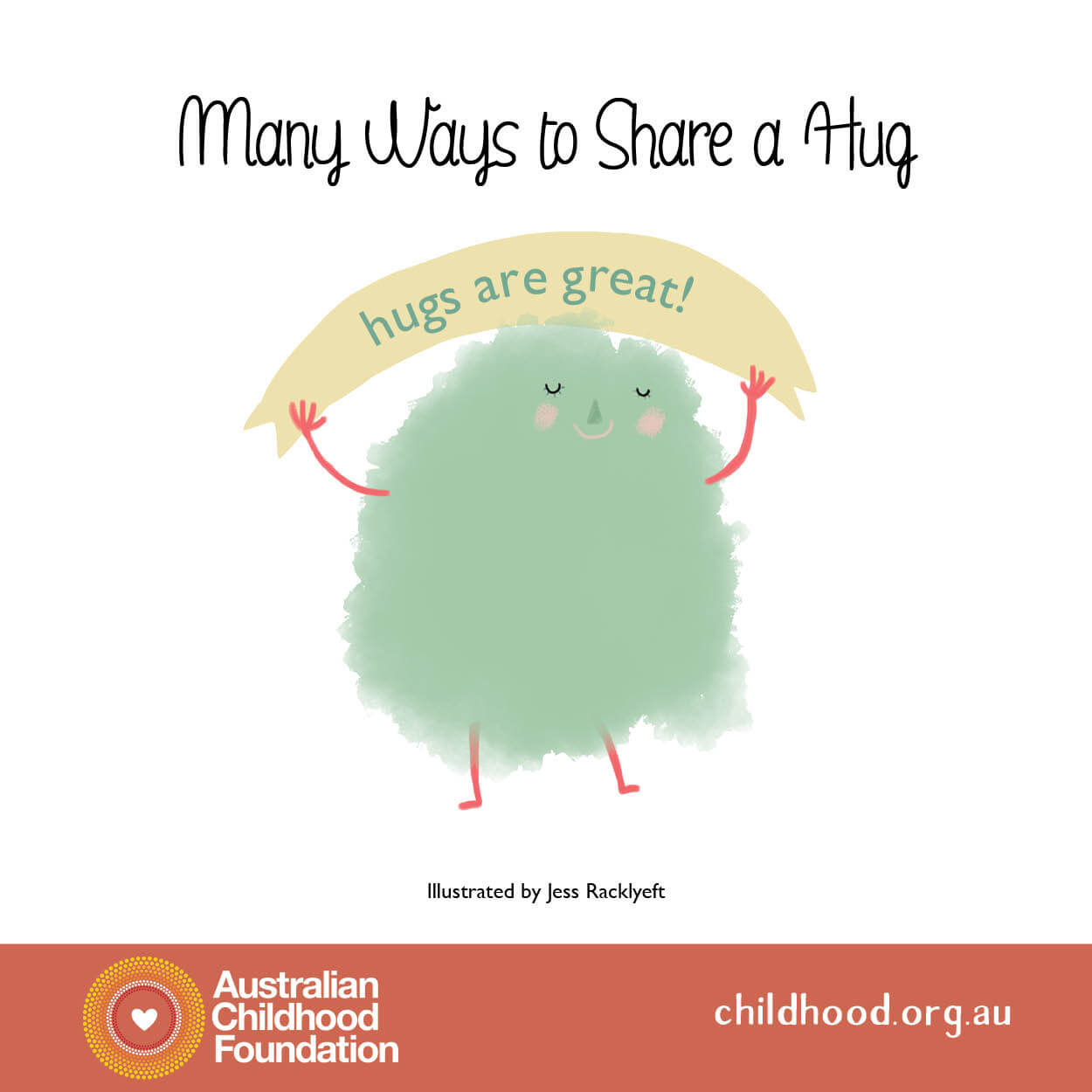 Viewing the pandemic
through the eyes of a child