IMPACT

Newsletter December 2020
Passing Christmas joy over 

the fence at Highpoint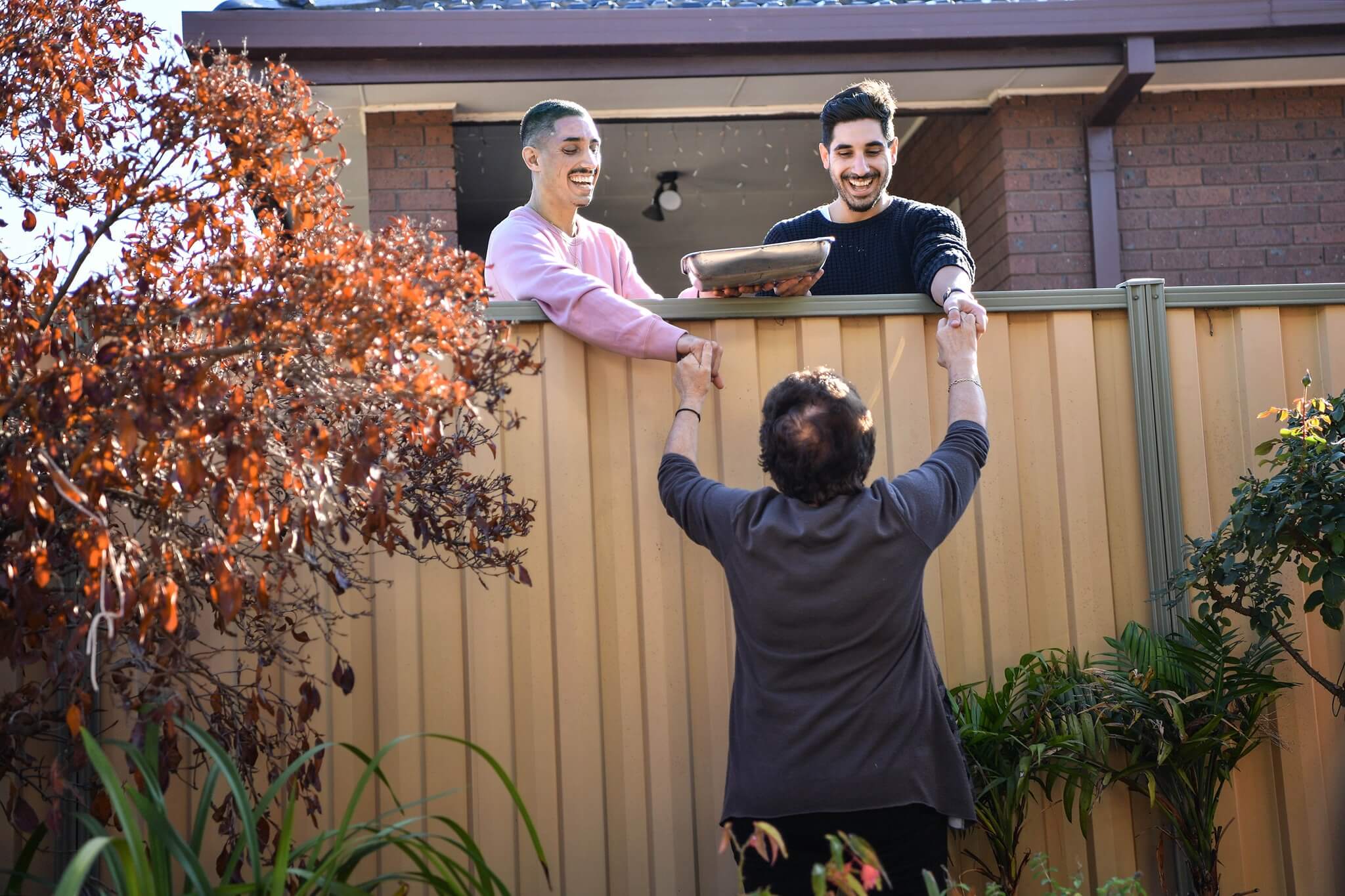 This Christmas we've reached over the fence to our  ambassadors Daniel and Luke from YiaYia Next Door and Highpoint to launch Christmas Acts of Kindness.  
Daniel and Luke Paulino recently signed on as Australian Childhood Foundation ambassadors.  They are the founders of the social media account YiaYia Next Door, which highlights the importance of relationships and community for adults and children.  
Sadly, Daniel and Luke experienced horrific when they were young, and their connections to community and the relationships within that community is what they credit to getting through some of the toughest moments in their lives. 

Their story was driven from YiaYia (grandmother) next door passing food over the back fence to ensure the boys were being looked after and well feed. YiaYia looked out for them and now they are repaying the same favour to the community who supported them through the hard times following their mother's death.
⠀⠀⠀⠀⠀⠀⠀⠀⠀⠀⠀⠀⠀⠀⠀⠀⠀⠀⠀⠀⠀⠀⠀
"To us having a sense of community around you is the foundation of growing up with a kind heart and a healthy and strong mindset. It's what has helped us with accepting and moving forward through the trauma and aching heart of losing our beautiful mother to domestic violence. Being open to your friends and family about your mental health is crucial and makes you a stronger being for doing so. We are honoured and ecstatic to be working with the Australian Childhood Foundation and provide that sense of community everyone deserves." 
For those of you who aren't familiar, YiaYia Next Door is a movement of people who believe in kindness and connection. Their mission is to support people and inspire communities where people feel safe, and neighbours connect and care. YiaYia Next Door share a vision for an Australia where people experiencing family violence feel supported. 
The GPT Group,  who own Highpoint Shopping Centre in Victoria, have been a corporate supporter of Australian Childhood Foundation for several years and have partnered with us on many campaigns to help raise our profile using their shopping centre assets.  They are deeply committed to ensuring that children who have experienced trauma, like Luke and Daniel, have access to the services they need to begin to heal.  
Acts of Kindness is a unique gifting experience for people of all ages to participate in. From 28th November up until Christmas, Highpoint Shopping Centre will give local shoppers the opportunity to support children who are receiving counselling from Australian Childhood Foundation.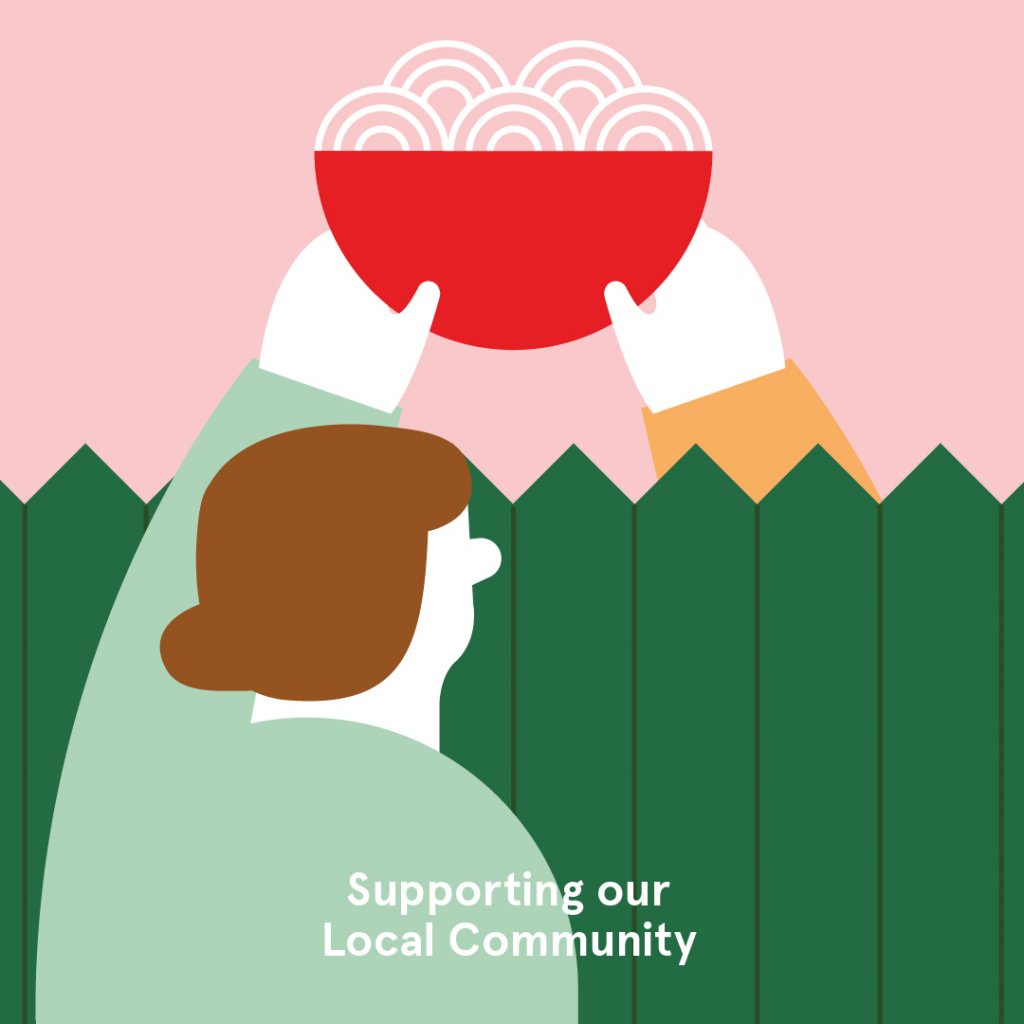 All of the money raised from the donations will go towards providing Christmas gifts and resources to these children and support services to help them overcome their trauma. 
---
To participate, head to Highpoint Shopping Center between now and 23 December to make a donation that makes a difference in the lives of vulnerable children.  
Additionally, if you are a business interested is supporting or partnering with us you can reach out via partnerships@childhood.org.au 
Continue reading: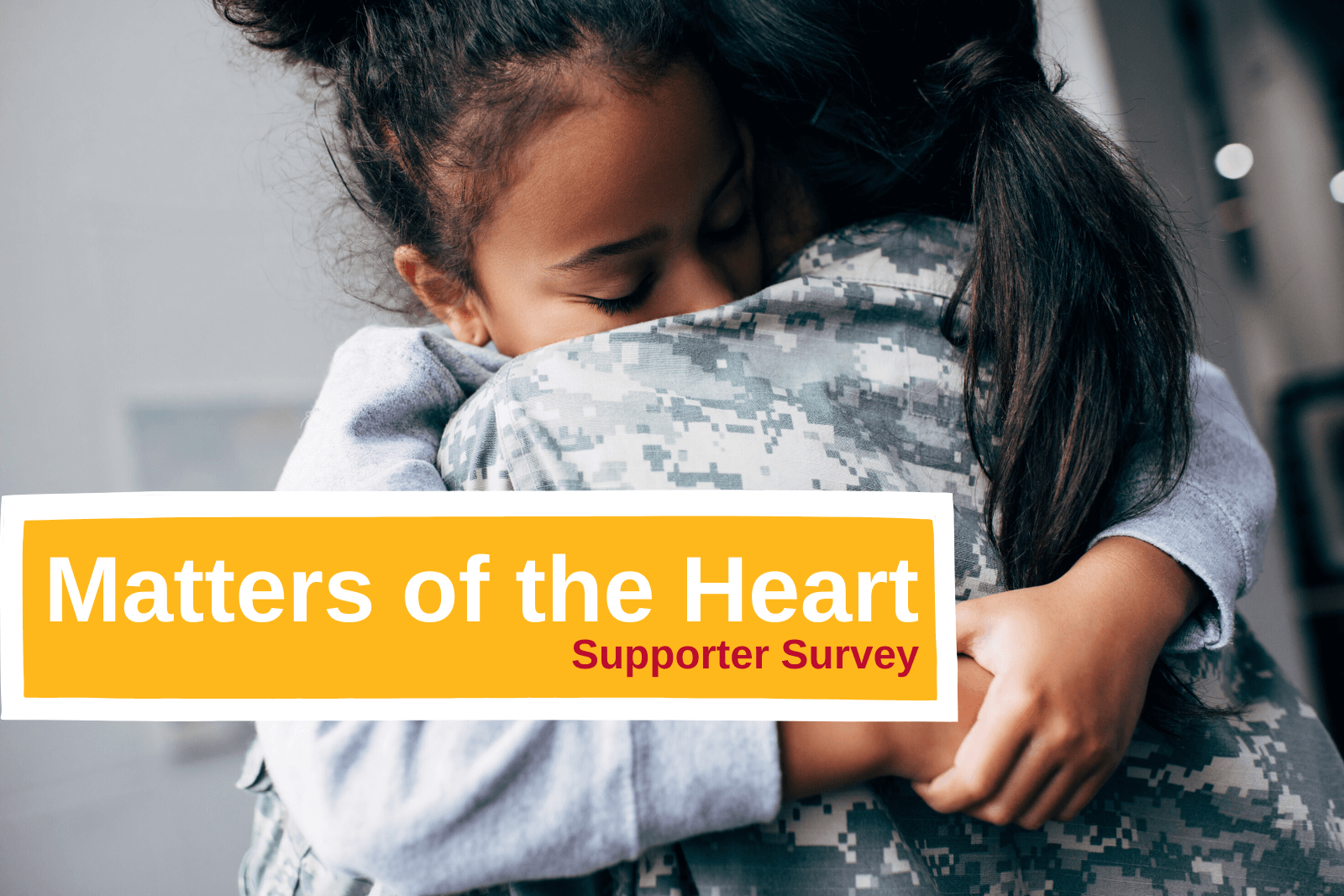 Matters of the Heart