Dear Supporters,
It's safe to say that 2020 has been a tough year for everyone. Our lives, jobs and relationships have all been impacted in some way. Most concerningly for me, it is the children and young people in our society who have arguably been affected the most.
Thankfully, we appear to be coming out of lockdown in Australia, but that doesn't mean that the impact from the last 12 months will just disappear. In fact, it means that potentially more children and young people will require support from organisations like ours.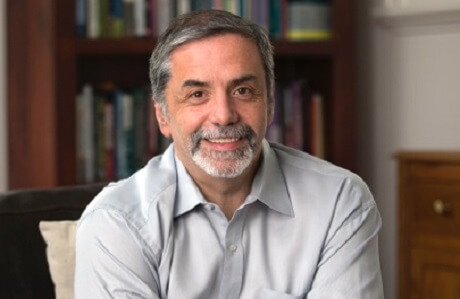 We are proud of the many ways we have been able to adapt our services this year to support children and young people. One of the key things we have learnt is the power of coupling our counselling with the right tools to allow children to integrate their healing journeys at home and with the help of their carers.
That is why we have developed the concept of the Little Hearts Healing Kit. With your help, we can continue to support children and young people and help them heal in the presence of loving caregivers. A personalised Little Hearts Healing Kit allows our Therapeutic Specialists to explore new and creative means of helping children overcome the trauma they have experienced.
You can read more about the Little Hearts Healing Kit by clicking the button below.  
Finally, I would like to wish you and your loved ones a happy and safe festive period. Thank you for your support in one of the most difficult years in recent history – it means so much to us and the children in our care.
Joe Tucci 
CEO 
---
If you would like to find out more about the Little Hearts Healing Kit please click here. If would like to contact Australian Childhood Foundation directly you can email or call us today.