From Corporate Executive to Defender of Childhood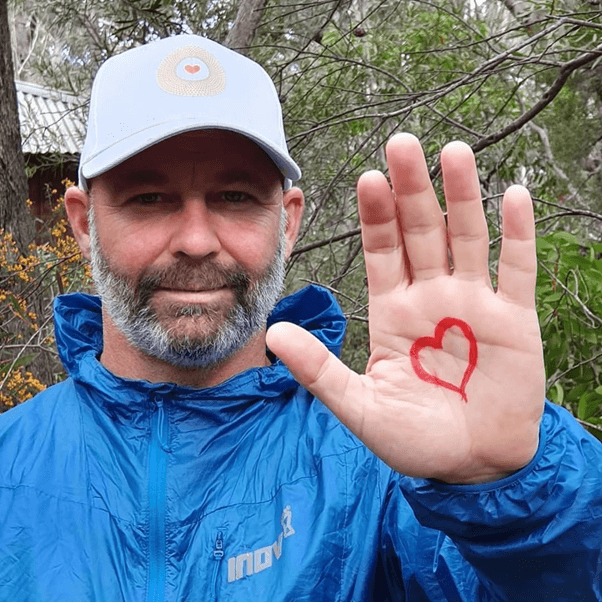 For 20 years, Jamie Hildage tirelessly worked his way up the corporate ladder and with tenacity and a confidence-building mindset landed himself a new job, he was a Senior Executive at ANZ bank. But Jamie wasn't content with his own success, with two young daughters as his driving force, Jamie set out to make a change in his own life and a difference in the world.
From sitting behind a desk to ultra-distance running, Jamie has now dedicated his professional life to his sport, mindset coaching and motivational speaking. Through motivational speaking with stories and lessons from long-running adventures, self-development journeys and experiences of corporate life, Jamie hopes to inspire people to step outside their comfort zones and push their boundaries. Dream big, live life and take their first step.
Jamie loves to run but he's not just running because he loves the act of running or the smell of icy mountain air as he explores new trails, he's doing it to raise money to #defendchildhood!
5 CONTINENTS OVER 18 MONTHS  
That's right, 5 continents over 18 months raising money for the Australian Childhood Foundation.
In November Jamie will fly out to Maputo, Mozambique to compete in Ultra Africa followed by races in the high mountain ranges of North Western Vietnam, the Lyngen Alps to Tromso in North-ern Norway and culminating in race on the Uyuni Salt Flats of the BolivianAntiplano above 3,800 metres.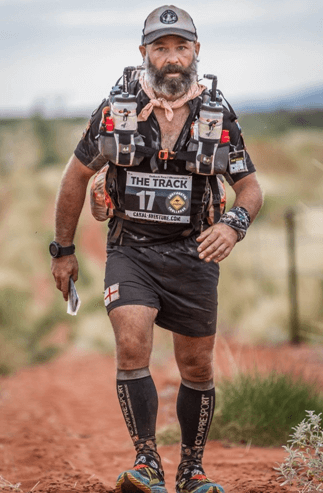 " I am a proud and passionate supporter of the Australian Childhood Foundation – an organisation that works to bring love and safety into the lives of children devastated by abuse, neglect and family violence. I am wearing my heart on my hand to show my commitment to the work of the Foundation and to the children of our community who need to know they matter. Please follow me on my continental challenge and help to raise funds and awareness for the Australian Childhood Foundation." – Jamie Hildage
If you'd like to support Jamie on his adventure or donate, head over to Jamiehildage.com