We know that leaving a gift in your Will is a very important and personal decision to make.
We hope that some of these questions may help you with your decision.
Leaving a Gift in your Will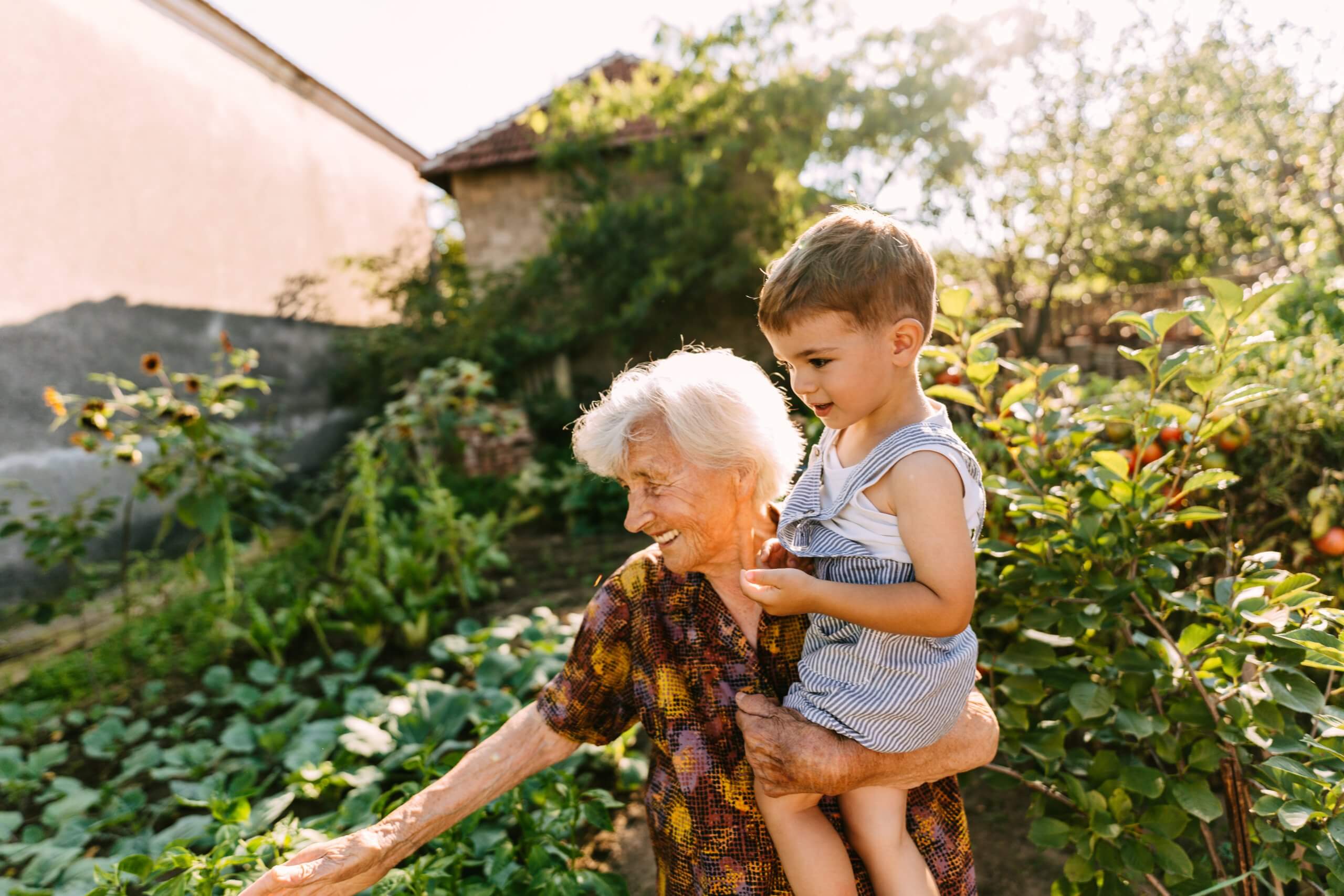 Marian is a very special supporter of the Australian Childhood Foundation and made a heartfelt decision to help those without a voice.
"When thinking about what to put in my Will, I looked back at my own childhood. I have a deep understanding of what abused children face, and I wouldn't want anyone to go through what I did. So after making provisions for my family, I have left a gift to the Foundation in my Will."
We would love to hear from you and help with any additional questions and to have a chat in person.
Please contact our Bequest Team on 1300 381 581 or bequests@childhood.org.au