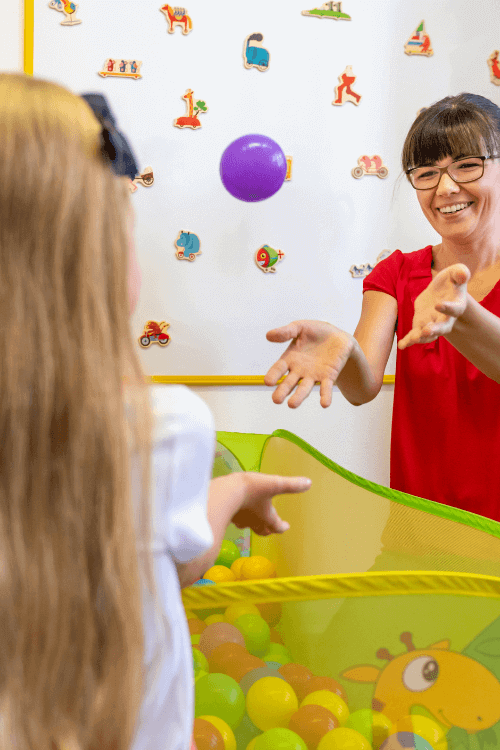 Therapeutic services team in the ACT Together Consortium
In the ACT, Australian Childhood Foundation has joined two of Australia's most respected child welfare organisations – Barnardos and OzChild – to create ACT Together, a large consortium that provides support services to children and young people who are unable to live safely with their birth parents. ACT Together aims to reduce the duplication between different government and non-government agencies and ensure better provision of stable, nurturing, long-term care for those children and young people.
The Foundation's therapeutic services team has the clinical oversight of the work of the consortium, and is responsible for delivering a range of specialist therapeutic services to children and young people and their carers. Our team of 12 therapeutic specialists supports and educates staff and carers about trauma-responsive and relationship-based practice, and its importance in caring for children who live in foster, kinship and residential care. This approach helps everyone understand the impact of trauma that children in out of home care have experienced, and be curious and empathic about what feelings and needs children's behaviours communicate to us.
Each therapeutic specialist also supports children's care teams to ensure that their needs are consistently understood and met by those who care for them. We work collaboratively with carers, caseworkers, schools and other professionals and build strong relational networks of caring adults for children or young people to help them heal from the effects of trauma, to grow healthy and thrive.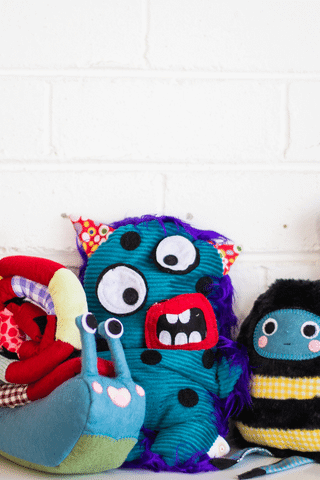 New domestic and family violence program
In June of 2022, Australian Childhood Foundation in Canberra submitted a successful proposal to the Family Safety Hub of the Community Services Directorate for a group program for children and mothers who have experienced domestic and family violence. This 12-month pilot will allow the Foundation to work collaboratively with the domestic and family violence sector, focusing on the needs of children and their recovery from trauma associated with domestic and family violence.
This group program will support the participants to:
Develop and strengthen the mother-child relationship through experiences of safety, closeness and comfort.
Support social connections, and enhance parenting, peer confidence and belonging.
Offer experiences of acceptance and understanding through reflective and playful conversations.
The children enjoy joint sessions with their mothers at the start, middle and end of this 8-week program, and the mothers attend at the end of each session to participate in lovely attunement activities with their children.
The program incorporates some of the Foundation's therapeutic resources, The Big Trees Dolls (pictured right), and a range of children's activities and stories. These playful resources and related stories will accompany children through their experience with both peers and their mothers.