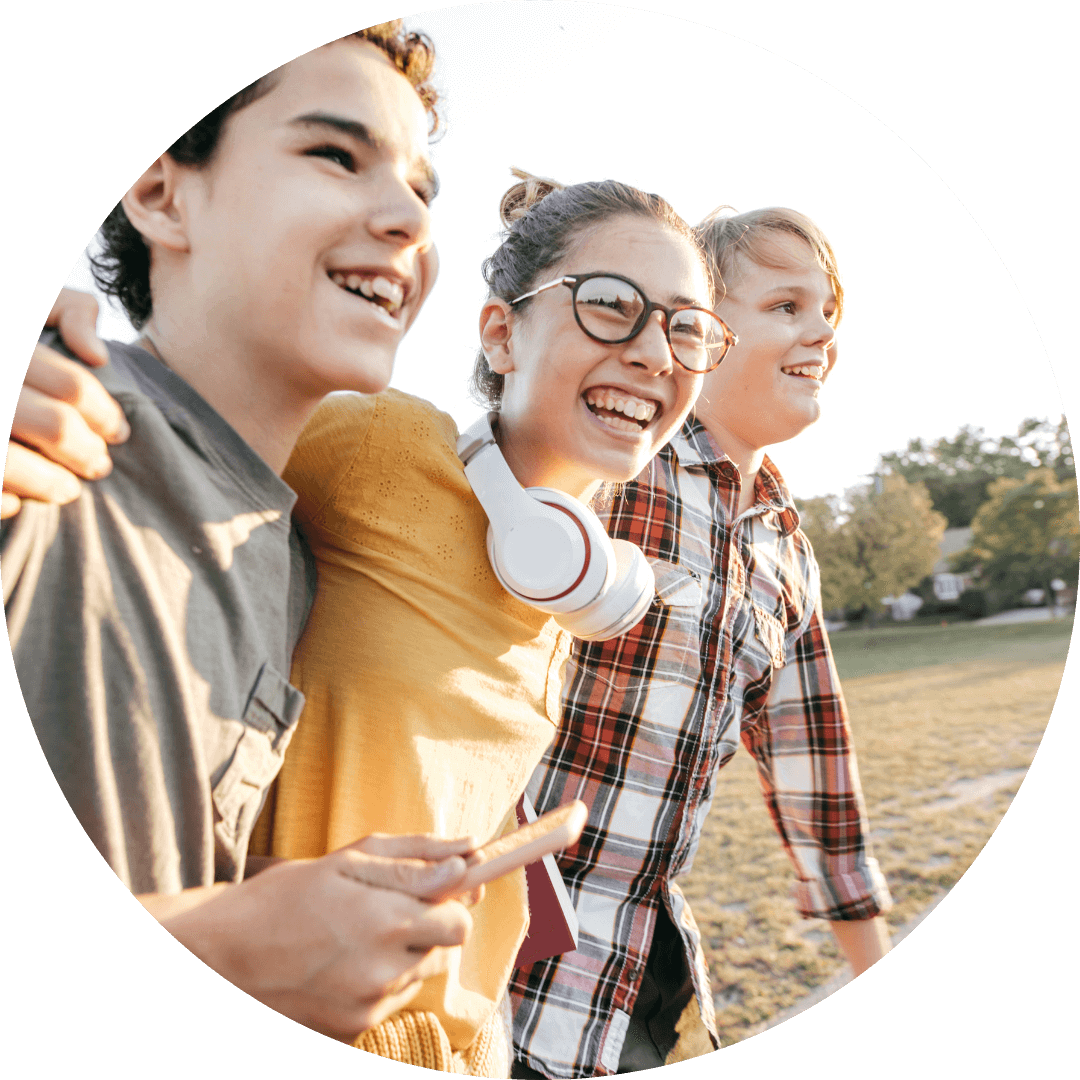 Get updates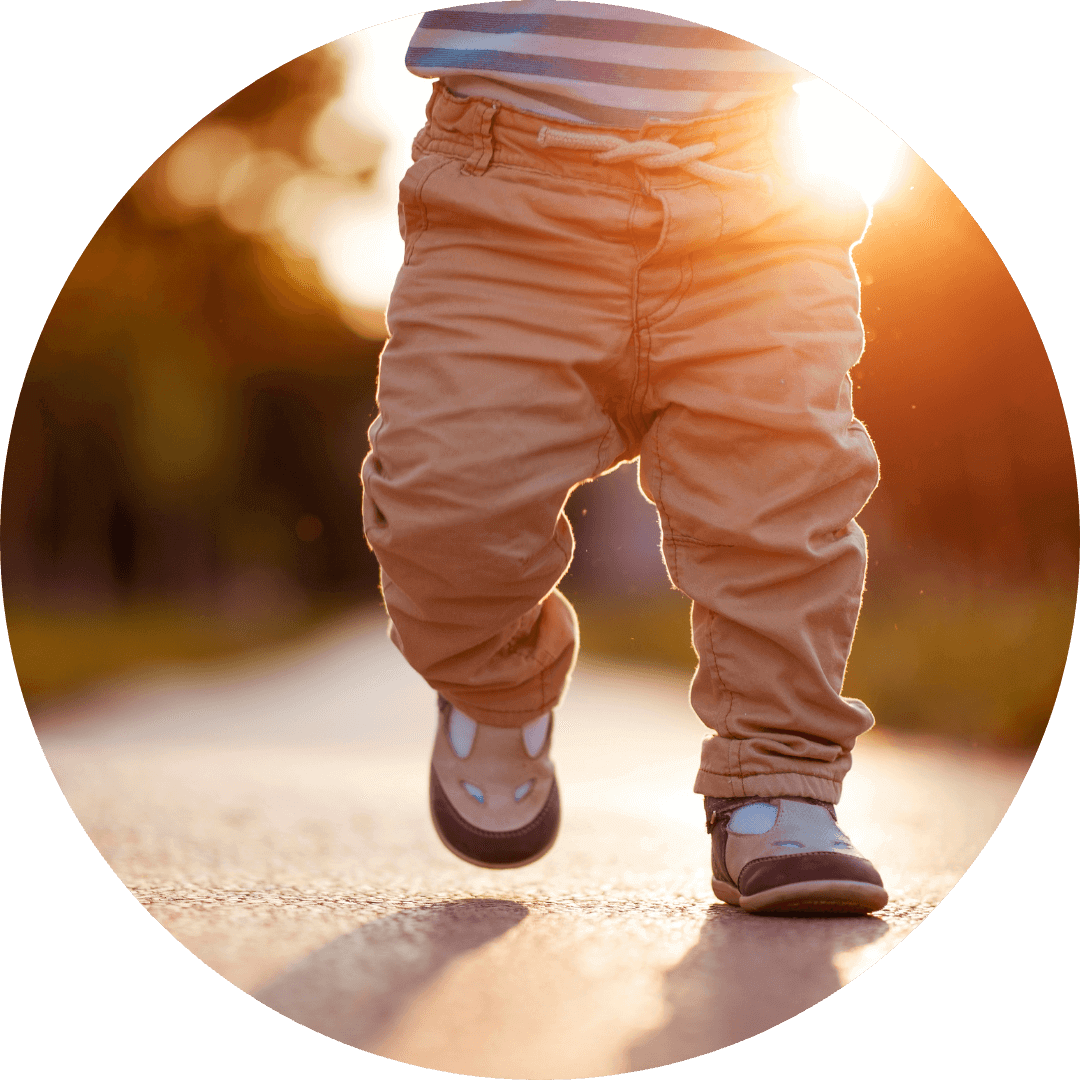 Make a lasting impact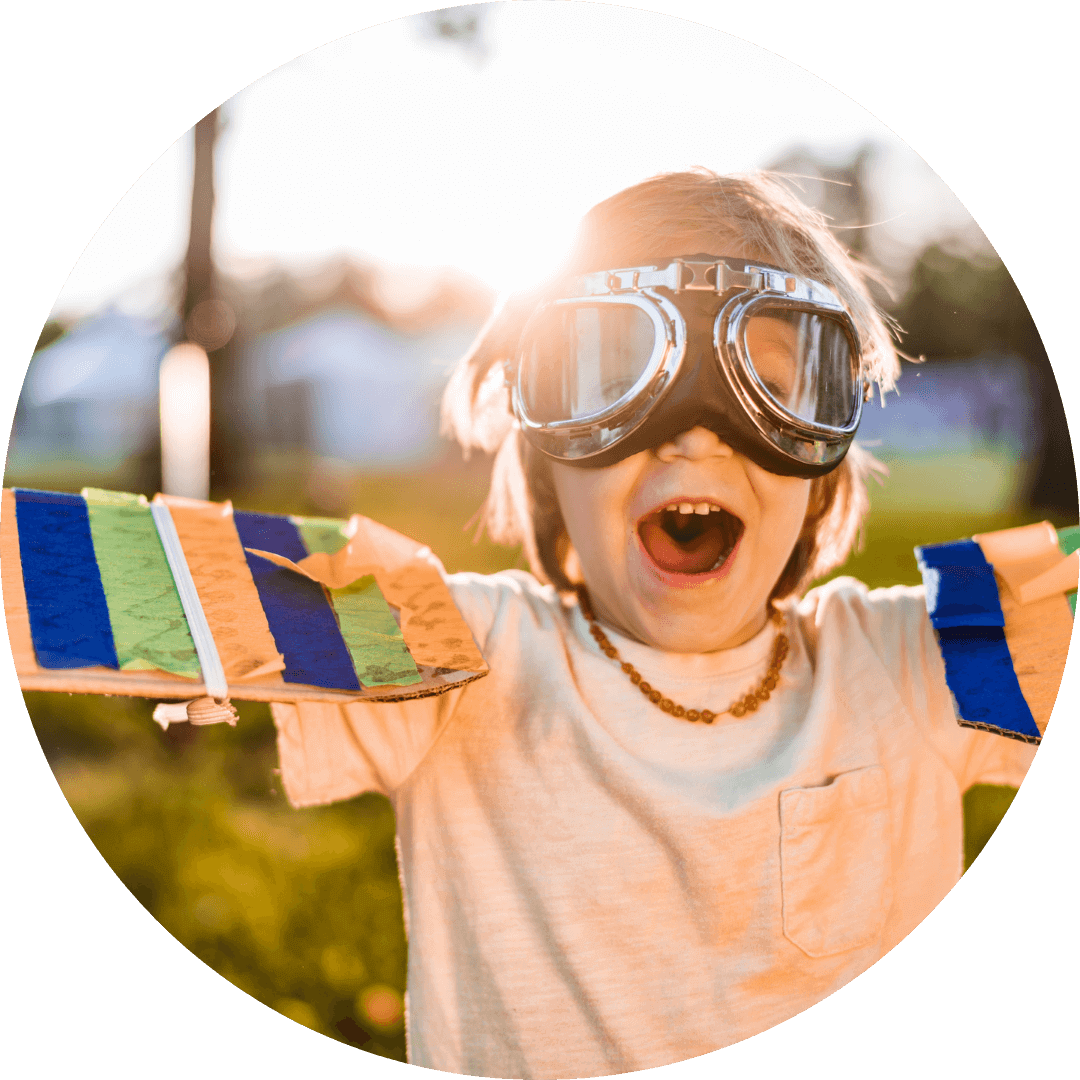 Free resource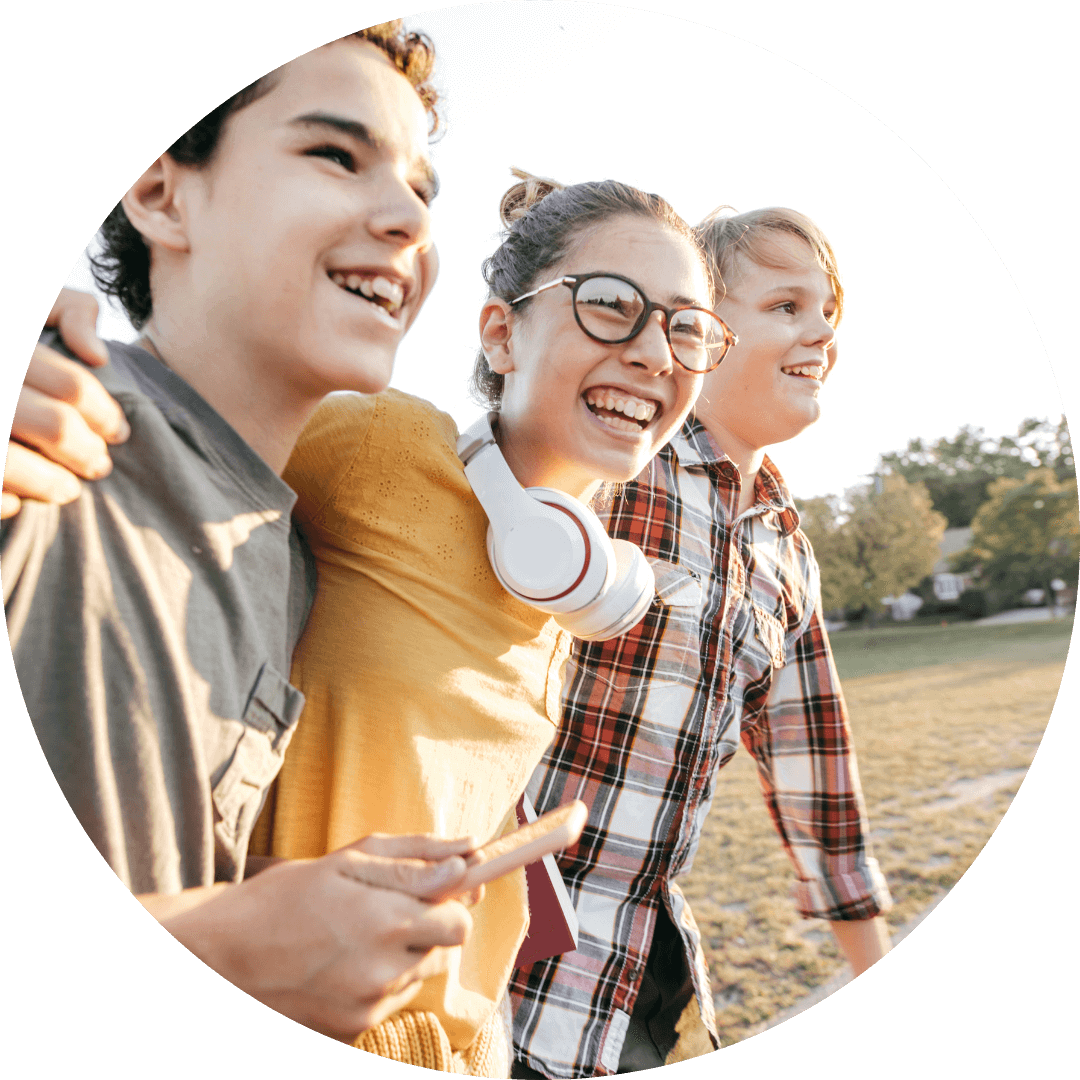 Get updates
Stay informed by signing up to our email newsletter.
Get updates about our work, the impact we're making with your help and more.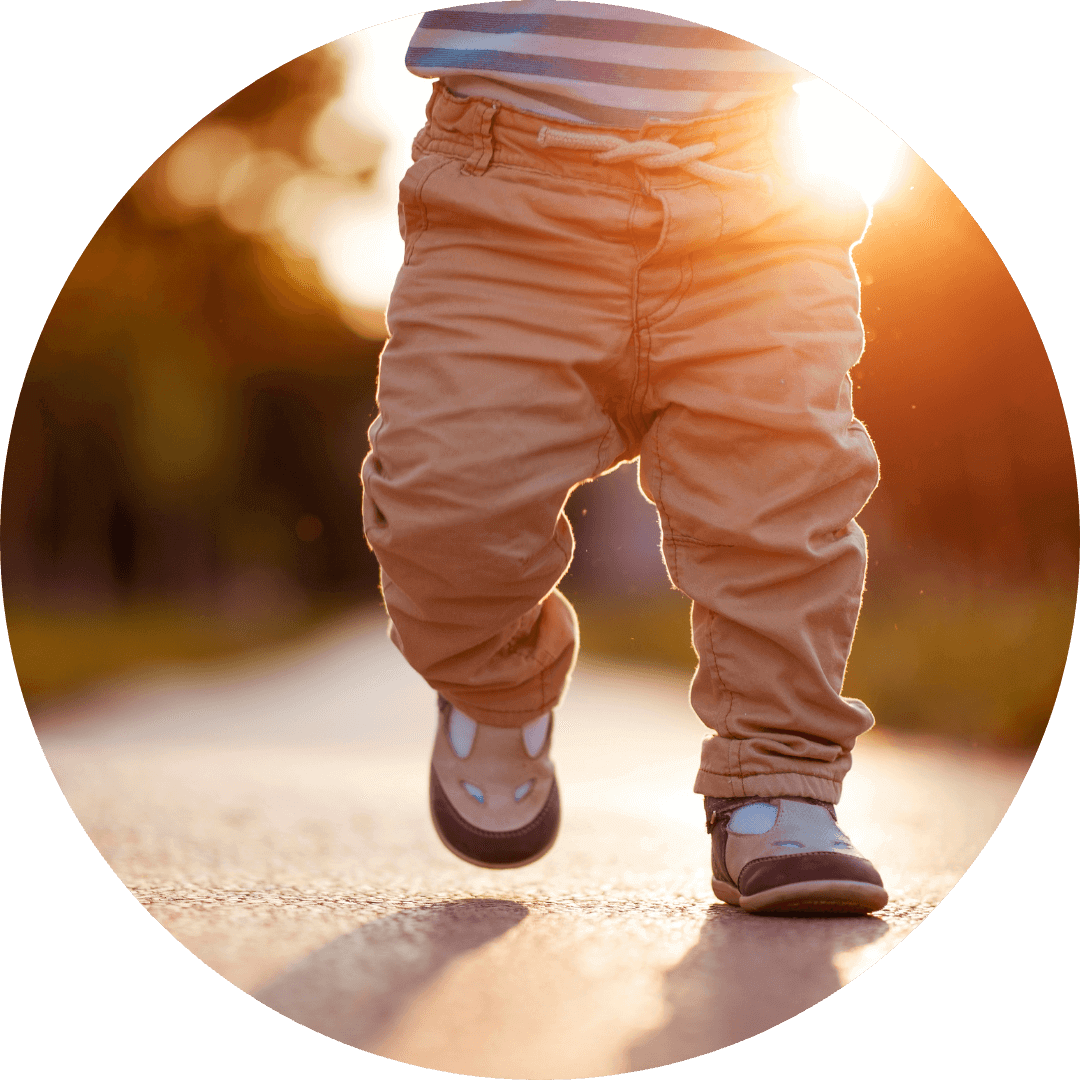 Make a lasting impact
One-off gifts help us support children, young people, and their families – like Liam and Melanie – but for Australian Childhood Foundation to truly make a lasting impact, we need ongoing regular support.
Find out more about other ways you can take action and make a lasting impact.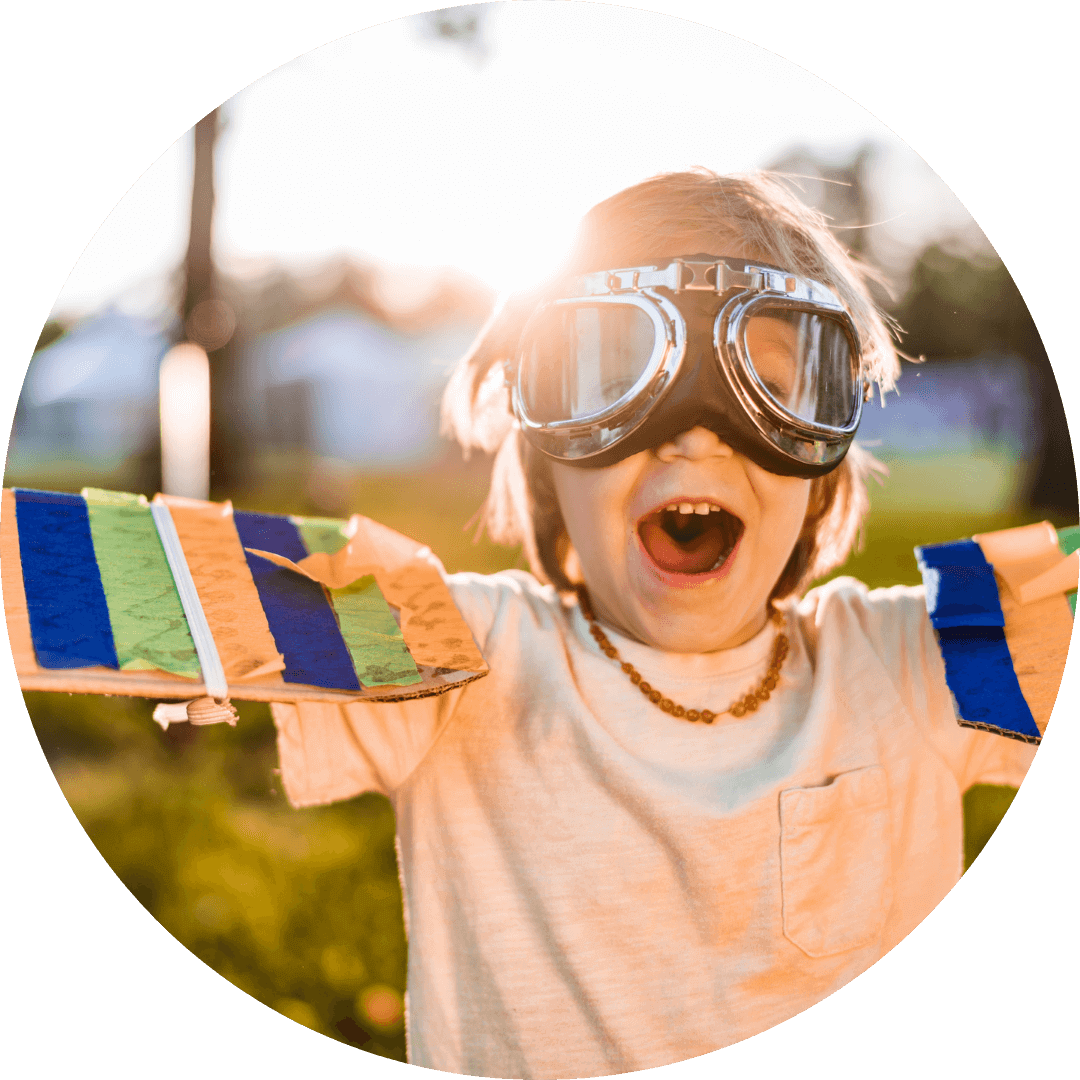 Free resource
Our kids have had very little break from a world that has been filled with a sense of danger and looming threats.
Our publication titled 'Times Like These' provides adults with ways to support children who may feel affected by the current big world problems.
If you, or someone you know is in immediate danger, please call 000 and ask for Police. For confidential support regarding family and domestic violence, please call 1800RESPECT (1800 737 732).