Thank you for your generous gift.
Your receipt will be on its way to your inbox shortly. If you submitted a gift in lieu of a donation, please click the button below to send your message.
Family violence, neglect and abuse are causing so much pain and heartache for children and young people like Josh*, but your support will make a big impact as they begin to heal.
If you want to read Josh's story, and more about the work we do with children and young people, continue reading below.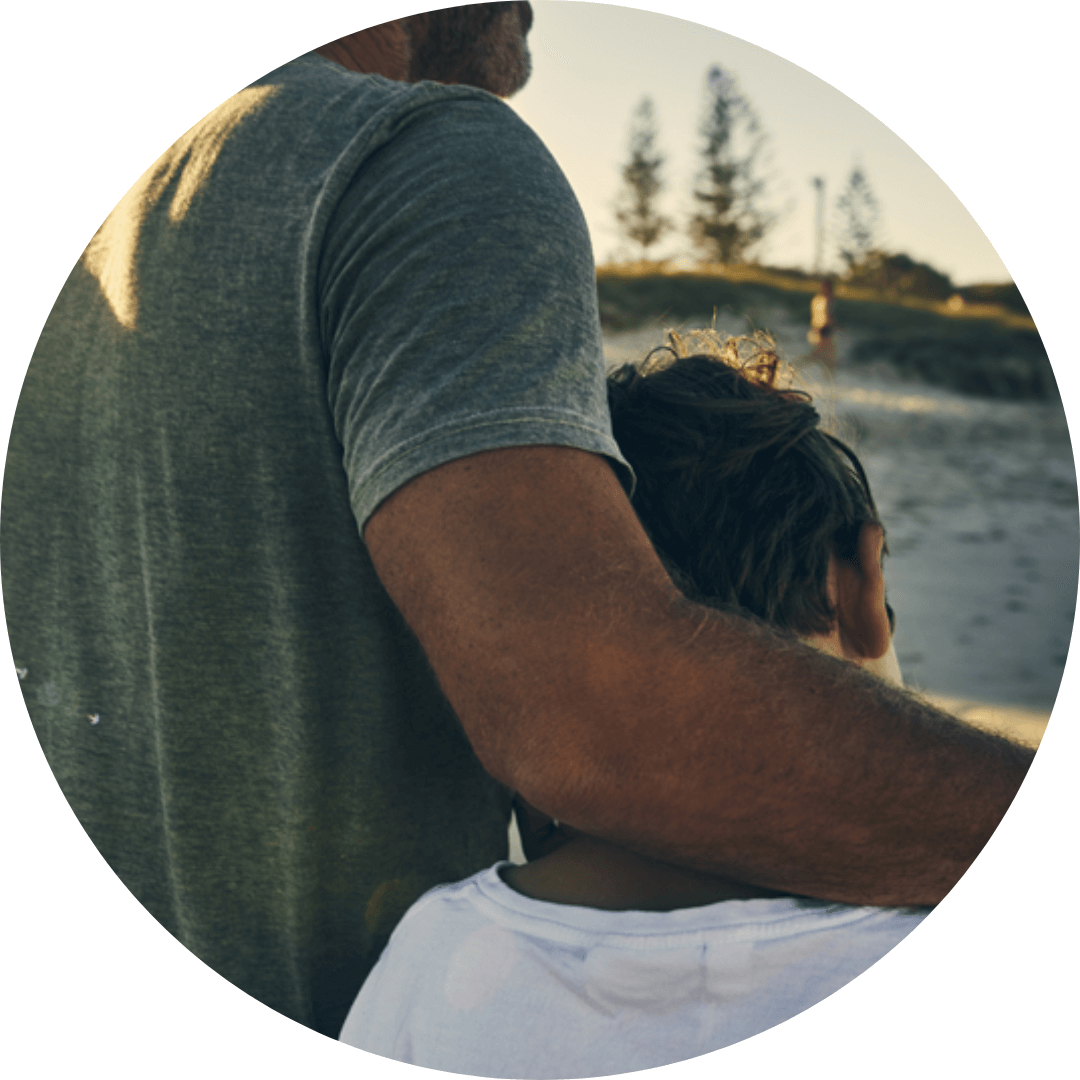 Josh's Story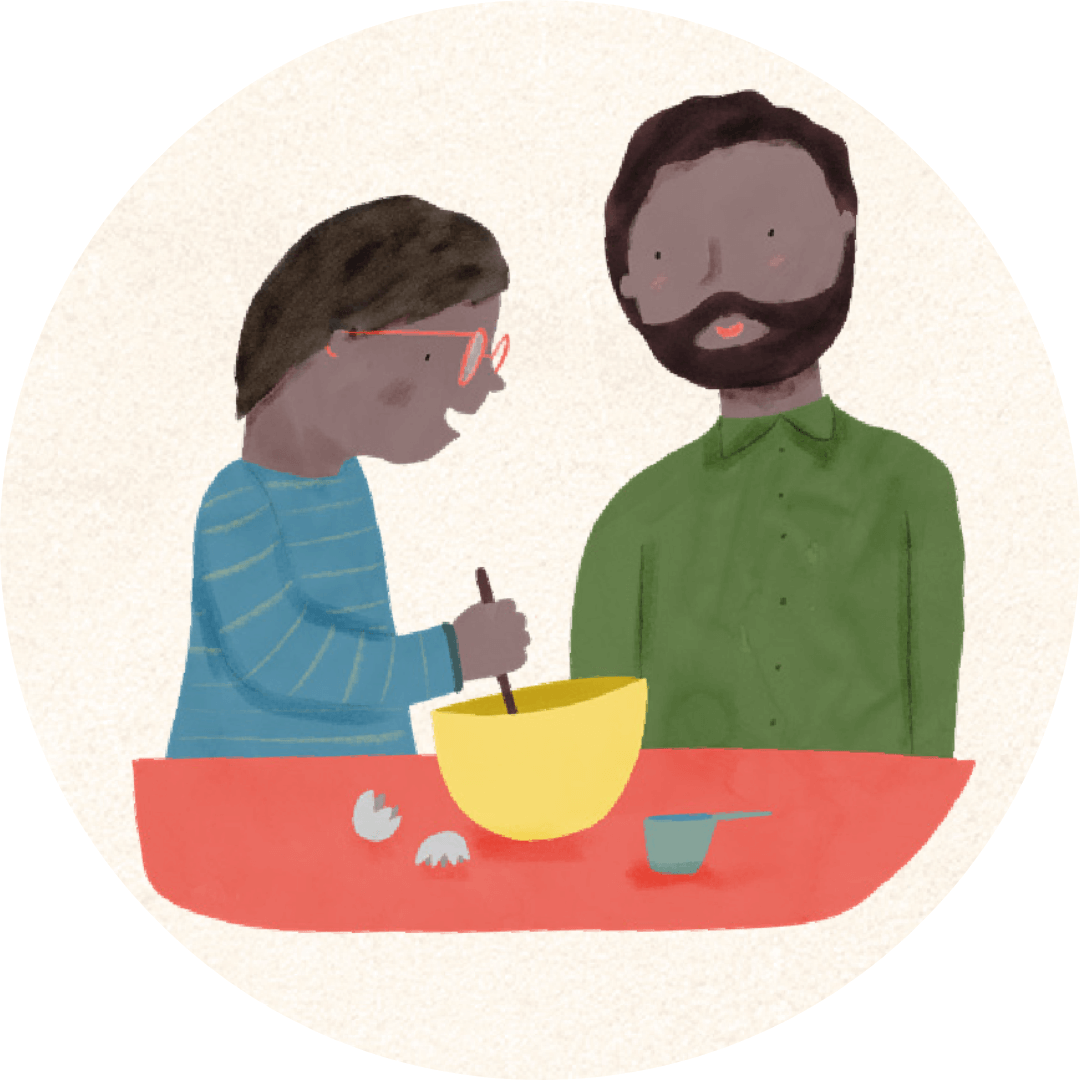 A recipe for you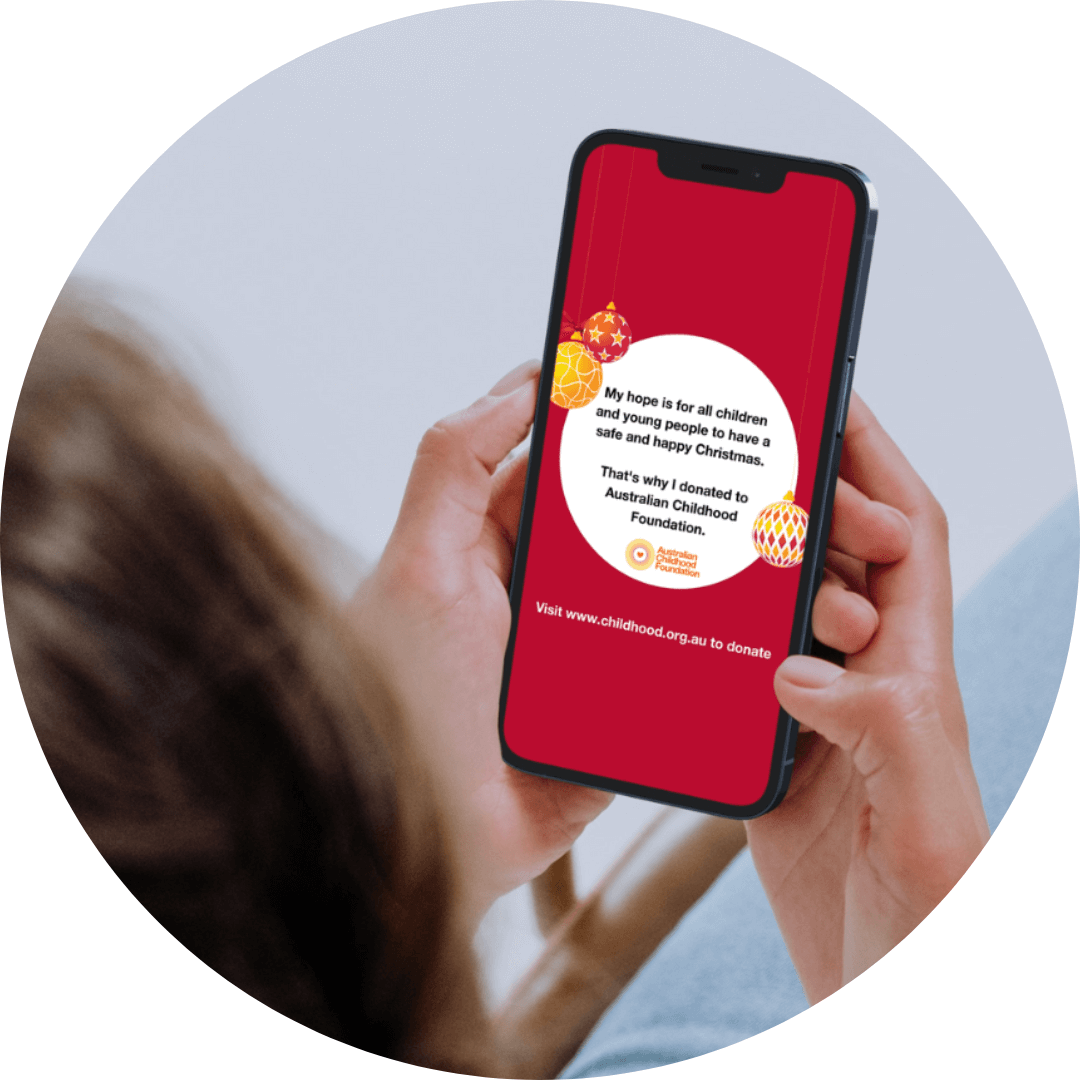 Double your efforts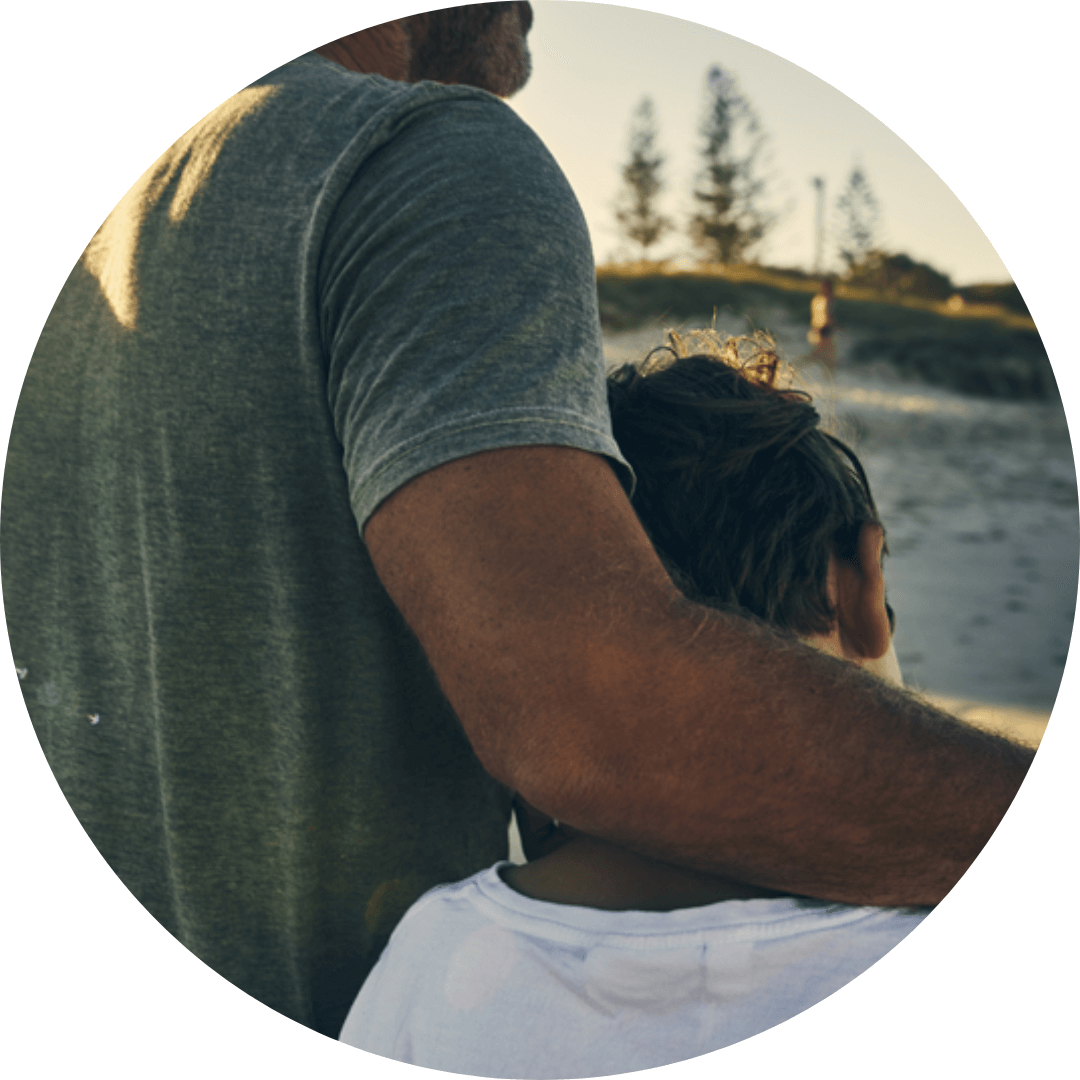 Josh's Story
Josh was exposed to trauma very early. His family life was often unstable. Sometimes he was exposed to violence, and neglect. At the age of three, he was placed in care for the first time. It would be just one of many homes
Read Josh's story at the link below.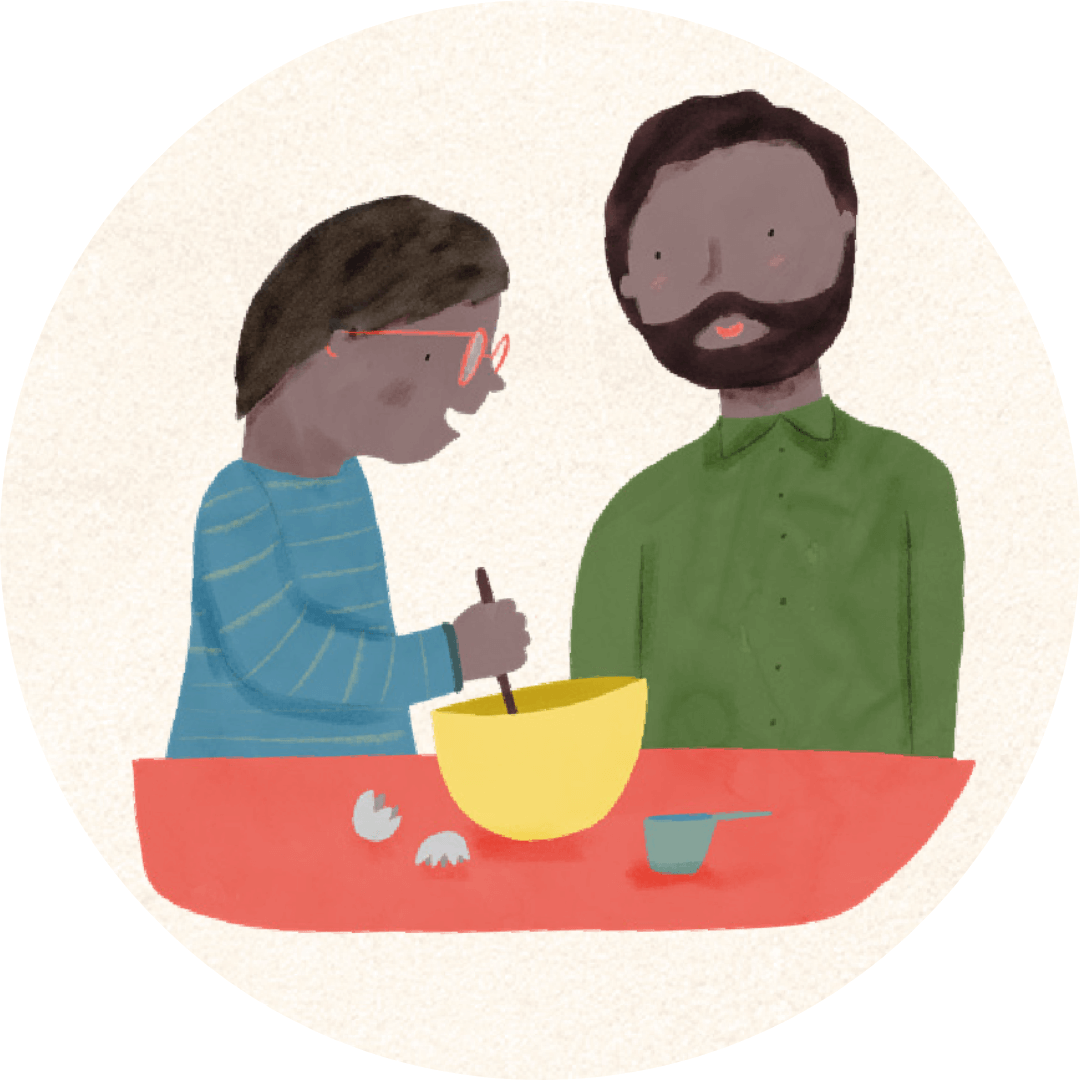 A recipe for you
Preparing and cooking food creates opportunities for healing and connection when there is a safe adult to share the experience with.
This recipe was developed by the Aboriginal workers in the Foundation's OurSPACE Program in NSW.
Get the recipe at the link below.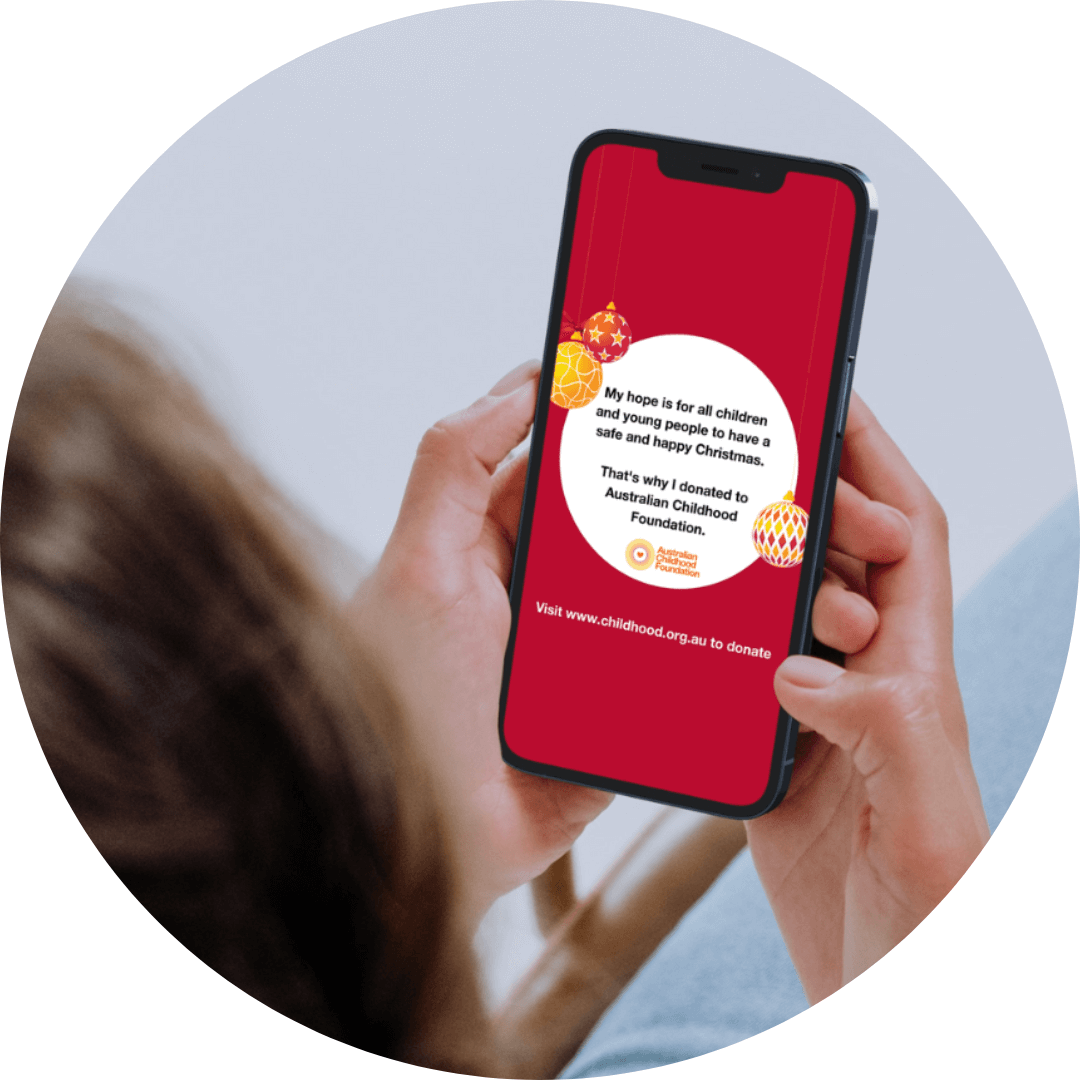 Double your efforts
Share your good deed on social media and help spread the word.
We've created some social tiles to make this extra easy for you.
Visit the link below to download.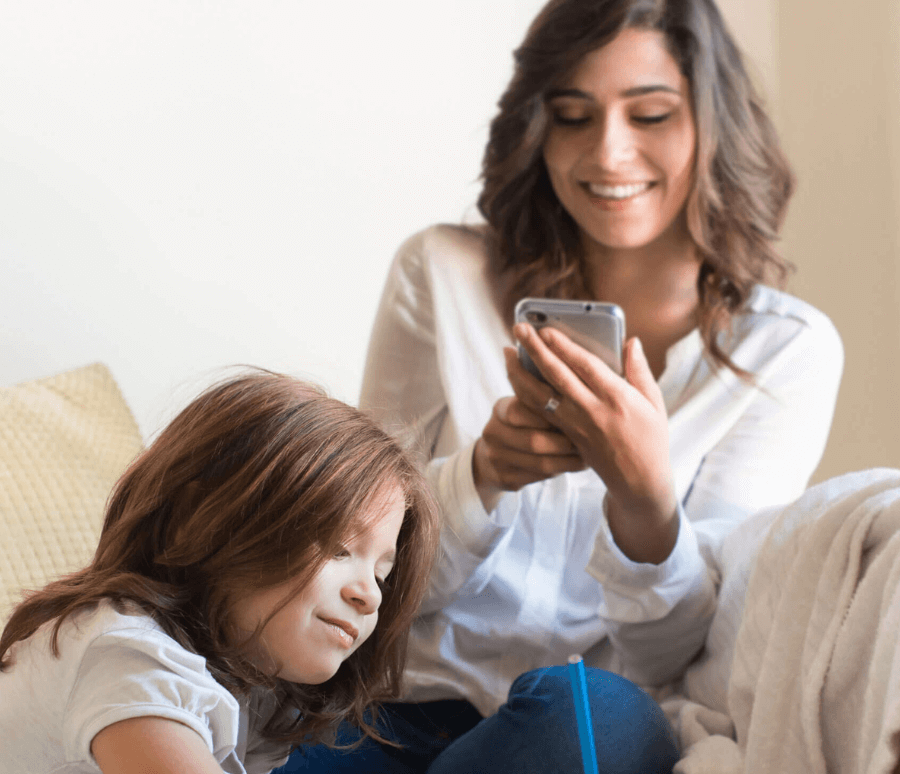 Making a lasting impact
One-off gifts help us support children, young people, and their families – like Josh, Lynne and Matt – but for Australian Childhood Foundation to truly make a lasting impact, we need ongoing regular support.
Find out more about becoming a regular giver below.
* Names have been changed to protect the identities of children. Thank you for your understanding and support. If you, or someone you know is in immediate danger, please call 000 and ask for Police. For confidential support regarding family and domestic violence, please call 1800RESPECT (1800 737 732).