We're thrilled to share some good news.
Meet Josh, a young person who received the support he needed from our specialist therapists, to reunite with his foster family. He'll be heading into a peaceful Christmas. Read more about Josh's story here.
Unfortunately, not all children will have a safe and happy home this year.
The festive season should be a time of happiness, with dreams of gifts that will magically appear. But in truth, not everyone views the end of the year as quite so joyous. There are still too many children struggling to live with family violence, trauma and neglect.
Children and young people who haven't had loving relationships can struggle to know how they feel, especially at this time of year. They need specialist therapists to support them. They need generous friends like you to fund that important work.
There are so many more children who need your gift now. Donate now.
And, if you need some hope yourself this year, please take a read down to our supporters' messages of hope, our Christmas recipe and family activity sheet. Join us in spreading hope this year!
Donate today and
leave your message of hope
Fill out the form below to make your donation to help children like Josh. Then leave your Message of Hope on the next page. 
All donations over $2 are tax-deductible.
Messages of Hope
We all need hope in our lives. Please share your message of hope after donating. Donate now.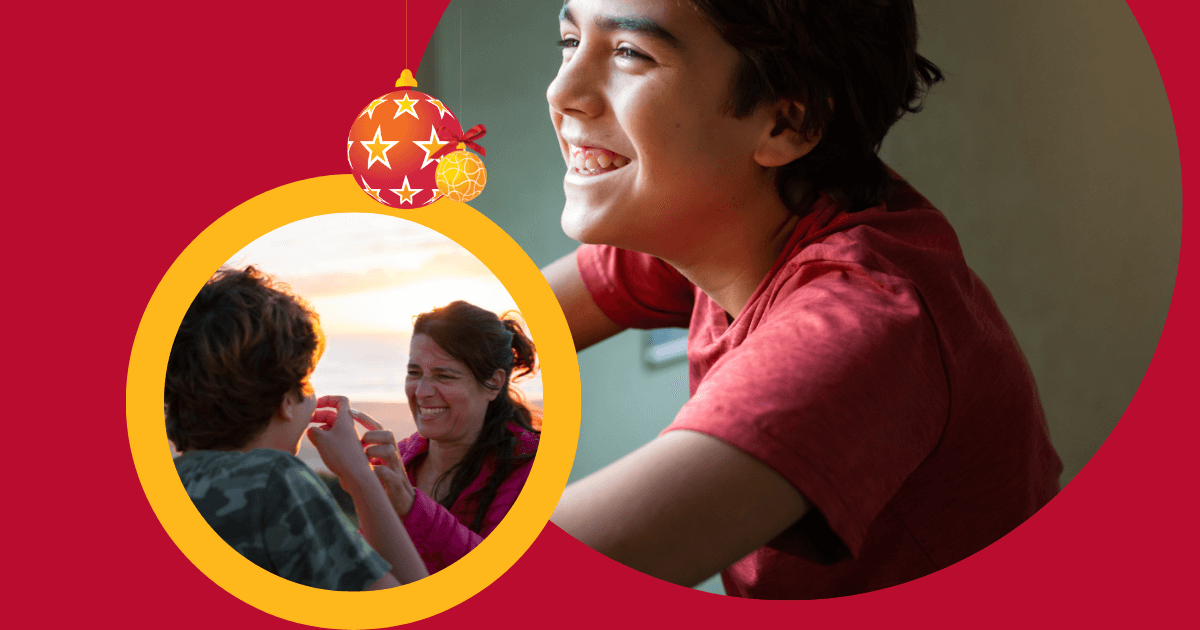 * Names have been changed to protect the identities of children. Thank you for your understanding and support. If you, or someone you know is in immediate danger, please call 000 and ask for Police. For confidential support regarding family and domestic violence, please call 1800RESPECT (1800 737 732).