Stand With Us
I support the right to safety for all children and call on the Morrison Government to appoint a National Child Protection Council and dedicated Minister for Children.
Signatures
Every year, we recognise National Child Protection Week, aimed at highlighting the need to protect children from harm and neglect by improving our child protection service systems.
'Putting children first' was the focus for our Government when the National Child Protection Week was launched in 1990 – 'putting children first' is was the theme for this year's event, beginning September 6th.
But one week of recognition is not enough. Children deserve solid sincere federal government priority.
In June last year, 44,900 children were living away from their family because it was not safe for them to return home. Just imagine Marvel Stadium at full capacity and that's how many children live in out-of-home care.
We urge the Morrison Government and all governments who succeed them to cease all platitudes and put children first now and forever.
We are calling on the Morrison Government to institute a National Child Protection Council, a protective mechanism Australia lost almost 30 years ago. Re-establishment of the Council including a coordinated strategy to protect children and a permanent advisory body to Government is clearly necessary.
We also ask for the reintroduction of a dedicated federal Minister for Children, a position that has not existed since Larry Anthony held the role between 2001 and 2004. For over fifteen years, the tangible commitment to prioritising children at a federal level has been overlooked and re-establishment of the role represents the significance of our message: children must be the focus of our attention all the time.
Not for just one week, but for every week.
Key Issues
1 in 33 children aged 0–17 were actively involved with child protection services in 2018–19, that's 170,200 children across the country.
More than 71,400 of these children are subject to care and protection orders – up almost 4000 on the year prior. In 2018-2019, almost half of these children were less than four-years-old.
In June last year, 44,900 children were living away from their family because it was not safe for them to return home.
The trauma experienced as a result of abuse and neglect often leads to devastating consequences in later life, including anxiety, depression and suicide.
One week devoted to child protection is just not enough for what can only be described as a national emergency.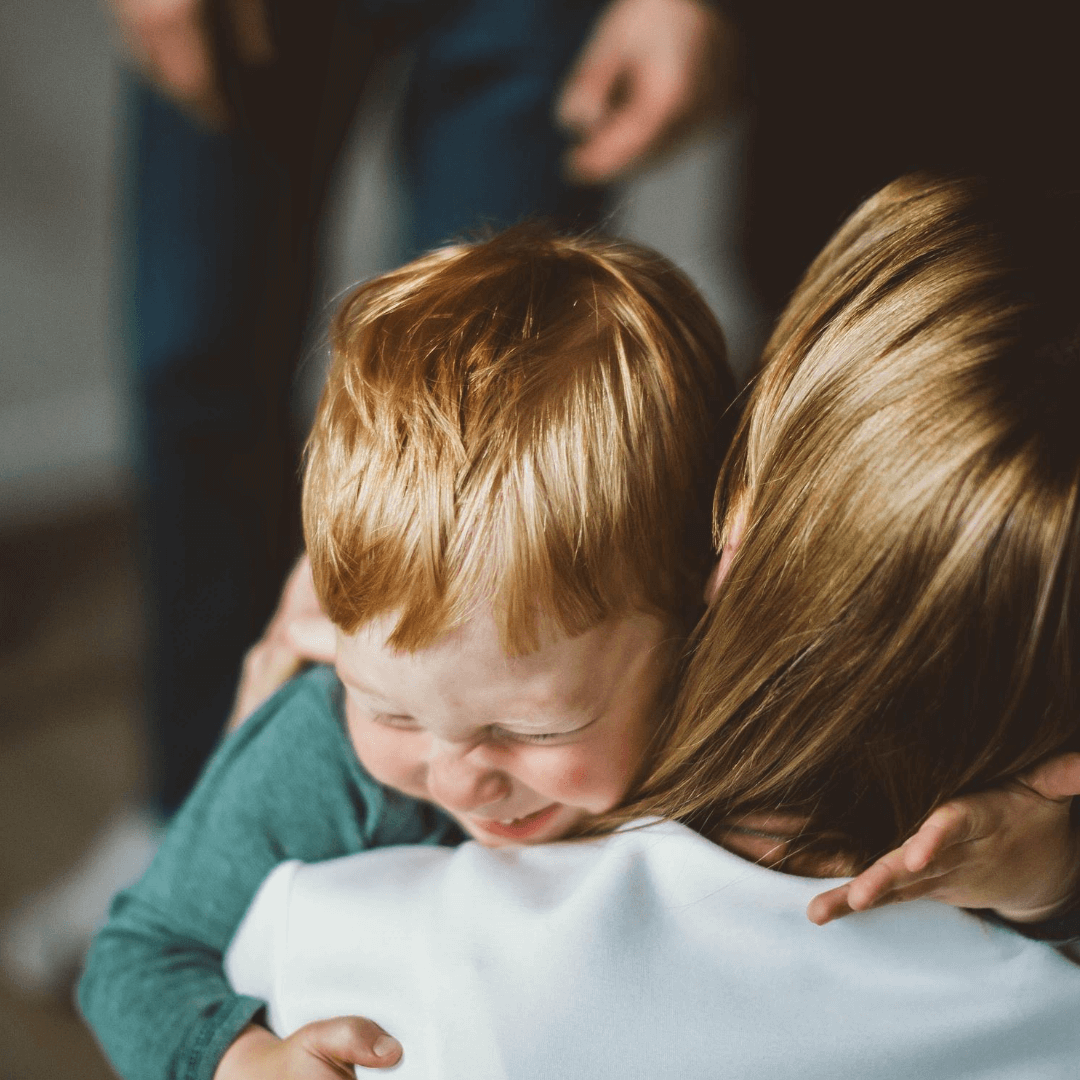 A Message from our CEO
Read a blog post from Dr Joe Tucci, CEO.
Donate
Help us support children in healing by donating today.